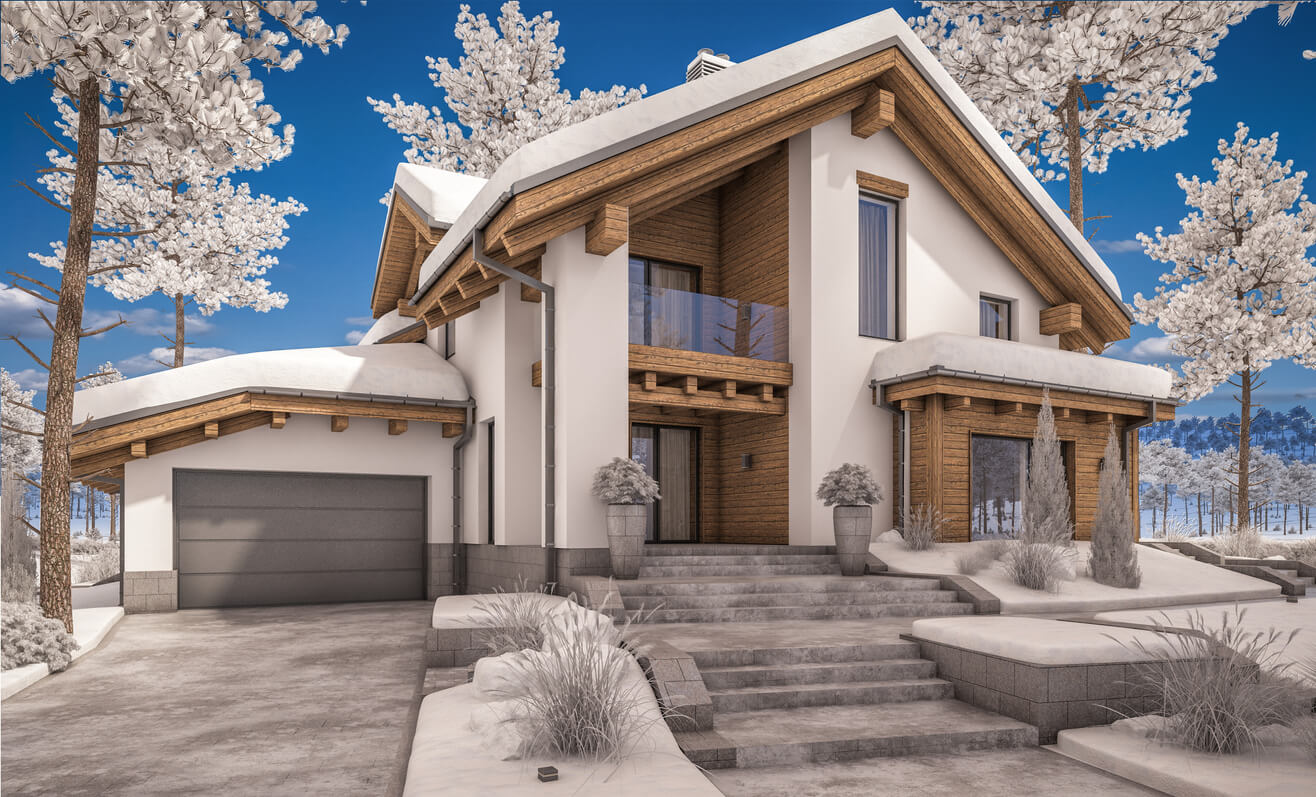 The peak season for moving is May – September. During this time, moving companies are extremely busy — availability is limited, and deals are scarce. When you plan a winter move, you will find that most companies have more availability and sometimes better rates.
If you decide to move in the winter, you will want to take a few extra steps to make it as stress-free and as safe as possible:
1. Manage your expectations. Due to inclement weather, delays can happen. Be prepared by having an emergency kit handy and allowing plenty of time for your move. Check the weather often, especially if you are moving to the north. For your safety, never drive in the snow and wait until the roads have been plowed and treated.
2. Check with your utilities first. Make sure that your heat and electricity services are activated and working properly before you move in. However, turn off the heat if the doors will be left open during the move.
3. Prepare safe workspaces. The winter often brings slippery sidewalks and hazardous conditions. For your safety and the safety of your movers, clear any work areas of snow, ice and other hazards before everyone starts working.
4.      Let Bekins do the heavy lifting for you. Our drivers are trained professionals and have experience moving in all weather conditions. We know what to expect, and we are here to help make your move a pleasant experience.
If you are looking for the least expensive and most efficient move, consider doing it during the winter. However, each season has its advantages, and Bekins is happy to help every step of the way!