Helpful Resources for Current Customers
If you're already a Bekins customer, this page is your one-stop shop for all the resources, checklists, and guides you'll need when moving. Also, remember that you can contact your local agent with any questions or concerns you might have.
Bekins: Keeping You Informed During Every Step of the Moving Process
Thanks for choosing Bekins Van Lines, where you can be confident that your belongings are in great hands! We understand the complexity of moving, which is why we make sure to keep you informed during every step of the process. Watch our video below to get an idea of what you can expect with the Bekins team, what your protection options are, and how the moving day process works:
Resources and Planning Guides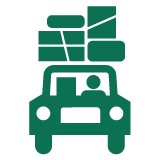 Moving Guides
Get your move off on the right foot with helpful guides that will help ensure you know what to expect—and how to prepare—for every step of the way.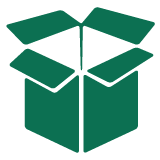 Packing Guides
Packing is much more than simply throwing some stuff in a box and taping it shut. And proper packing will help ensure your items arrive safely.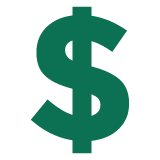 Valuation/Protection
You have a couple of different choices for protecting your items against loss and damage. Be sure you're informed about your options.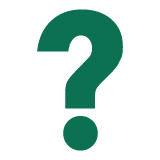 Frequently Asked Questions
Have a question about your upcoming move, or the moving process in general? Our handy FAQ page has all of the answers.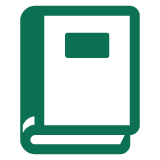 Glossary
The moving industry uses many different terms you may be unfamiliar with. If you're confused by any of the terminology you come across, chances are good it's explained on our glossary page.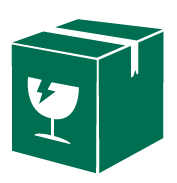 Claims
Whether you're just curious about the claims process or you need to file one, our claims forms are easy to use and available online for your convenience. View the claims form.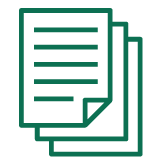 Liability & Replacement
In the event of damage to your belongings, it's important to understand Bekins' liability and replacement policies. Read more.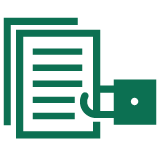 High Value Inventory Forms
Forms specifically for the purpose of listing your items valued at more than $100 per pound. View the form.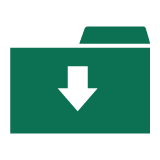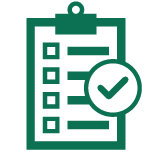 Rights & Responsibilities
During your upcoming move, you will have many rights and responsibilities to keep in mind. Read more.