Commercial Moves Made Easy
Commercial Moves
Where Can I Find Commercial Movers Near Me?
Moving commercial equipment requires a special set of considerations, safety procedures, moving supplies and expertise opposed to moving a home. This is why you need to hire professional, commercial movers for your business relocation. Bekins Van Lines has agents all over the country, so no matter where your business is going or where it's coming from, we have your move covered.
If you need specialized commercial operations equipment, Bekins is the moving company to call—especially if it's cargo that's not well-suited for typical freight haulers. We can handle just about anything shy of hazardous materials, including your heavy equipment, hardware and vehicles. In fact, we'll even do your packing and provide commercial moving supplies, too!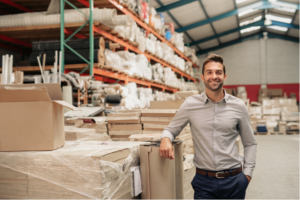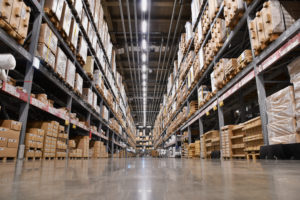 Types of Commercial Moves Bekins Performs
Relocating a business is a lot of work. However, when you relocate with a company like Bekins, you get to focus on getting your business up and running again while we handle the rest. If you're looking for commercial equipment movers or an industrial moving company, we're the right fit for you.
When you hire Bekins to coordinate your business' move, we'll handle everything—from the transportation logistics and specialized packing to delivery—so you can rest assured your items are in expert hands.
Bekins Van Lines: Your Go-To Commercial Movers
If you're looking for a commercial moving team that can pack for you, provide you with commercial packing supplies and get your business to your new space hassle and stress-free, we're the commercial movers for you.
If you have any questions about our services or you'd like to request a FREE quote, please email logistics@wvlcorp.com. You can also contact us online or call 1-866-816-5052. When you need a reliable moving plan and efficient commercial moving services, get in touch—we'll take care of it all.
Frequently Asked Questions
What People are Saying About Bekins

Professional and helpful in all aspects of the move, from initial planning to getting ready for the big move to packing and delivery.
John – June 1, 2021