Specialized Moving Services
Looking for Exceptional Specialized Moving Services? Bekins Can Help.
Some moves are a little more complicated than others. However, Bekins Van Lines has the skill and knowledge to make any type of move stress-free! Whether you're a hospital administrator moving important medical equipment or a homeowner looking to move an antique piano, you could benefit from Bekins' specialized moving services. The experts at Bekins can move just about anything, no matter how big, fragile or unique your belongings may be.
Sure, there are a lot of specialized moving companies out there, but none that are as efficient, caring and knowledgeable as Bekins. If you have items you don't know how to move, there's no need to worry; we can help.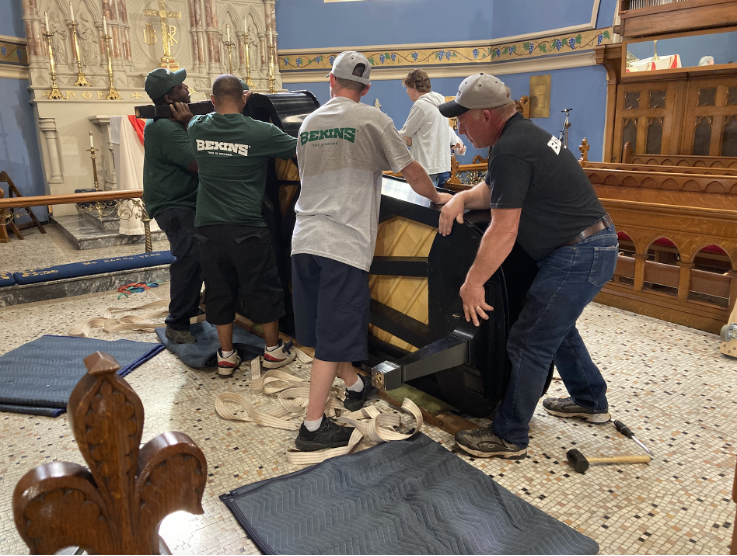 Need Help with Your Specialized Move? Get in Touch with Bekins Today!
When you hire Bekins for your move, we develop a holistic plan for packing, transporting and protecting all your items. No matter how unique they may be, you can be confident that our expert movers can get the job done safely and efficiently.
If you have questions or you'd like to receive a quote, get in touch with Bekins! We can answer any questions you may have and get you set up with your hassle-free, specialized moving services.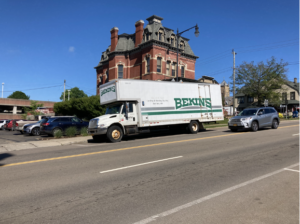 Frequently Asked Questions About Specialized Moving Services
If your move includes medical equipment, heavy machinery, FFE transportation, office equipment, computers and IT equipment, unique furniture items, appliances, store fixtures, instruments, or other large or sensitive objects, you are in need of Bekins specialized moving services.
Never put fragile items in boxes that are too large. It's crucial for you to invest in heavy-duty, quality boxes. It's also important that you use a lot of packing tape on box seams—use plastic bins if you can! While you're packing your belongings away, put an "X" over any glass with painter's tape—painter's tape prevents glass from shattering. To learn more about how to pack fragile items, read our blog post.
If you're moving anything expensive or easily damaged like fur garments, jewelry, china sets, figurines or antiques, you should consider valuation protection. Investing in protection for your items during your move is just another way to relieve some stress on the big day. Learn more about our valuation protection offerings. 
What People are Saying About Bekins

The movers were professional and delivered everything ahead of schedule in in fine condition. Nothing was broken or missing.
Charles – April 5, 2021