Moving guides and resources
Where can I find helpful moving information?
If you're prepping for moving day, you're in the right place! Bekins doesn't just provide exceptional moving services—we're also equipped with tons of moving resources to make your next move a total breeze. We want your transition to be as simple and easy as possible! That's why our expert team has compiled tips and tricks on all things moving for your convenience.
With Bekins, you get peace of mind that you will be prepared for whatever moving day throws your way. And remember, if you have any questions about the moving process, you can always get in touch with your local Bekins agent for more information.
What kind of moving resources does Bekins offer?
Whether you're looking for packing best practices or moving checklists, Bekins has it all. Explore our blog, print checklists and see what other Bekins customers are saying about us—you'll be ready for the big day in no time! Below you'll find an array of useful information and tips for moving that will make the transition stress-free.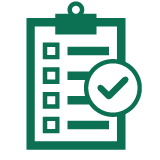 What to Expect During Your Move
Moving can come with a lot of curveballs. However, with our resources, you can be as prepared as possible. From price estimation to packing to arrival, learn more about what to expect over the course of your move.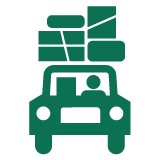 Moving Guides & Checklists
With our moving checklists and handy guides, you can rest assured that you won't miss any of the small details during the moving process. Check out our moving guides and checklists to stay informed about your move!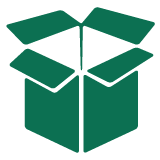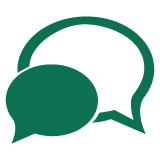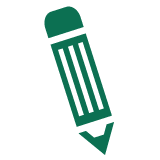 Bekins Blog
Peruse our blogs to stay up-to-date with the latest moving and packing tips and tricks and Bekins news. Our posts are a great way to stay in-the-know with all things moving and relocation.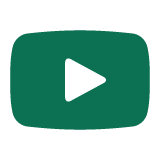 Videos
From choosing a protection plan for your moving company to deciding how and what to pack, there's a lot that goes into moving. Take a peek at our videos packed with useful moving information and tips!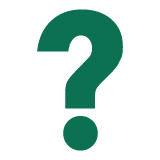 FAQ
Got questions? There's a good chance you'll find the answer here! Take a look at our FAQ page—if you don't find the answer you're looking for, you can always reach out to the expert team at Bekins. We're happy to help with your move in any way we can!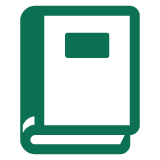 Glossary
If you come across any moving terms you aren't sure about, check out our glossary! We've provided fast and simple explanations for moving and relocation words and phrases for your convenience.
Frequently Asked Questions