Bekins Van Lines: Helping Seniors Move Since 1891
At Bekins, we understand moving is tough no matter your age—we also understand there are certain requirements involved when you're an older adult relocating. When you move with us, you can feel confident you'll receive top-notch senior moving services to make your move easy and stress-free.
Whether you're an older adult moving homes or you're a child of a senior citizen helping them transition into assisted living, we're here to help. Learn more about our senior moving services below or get in touch with Bekins to get started.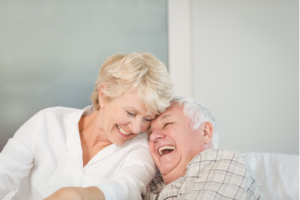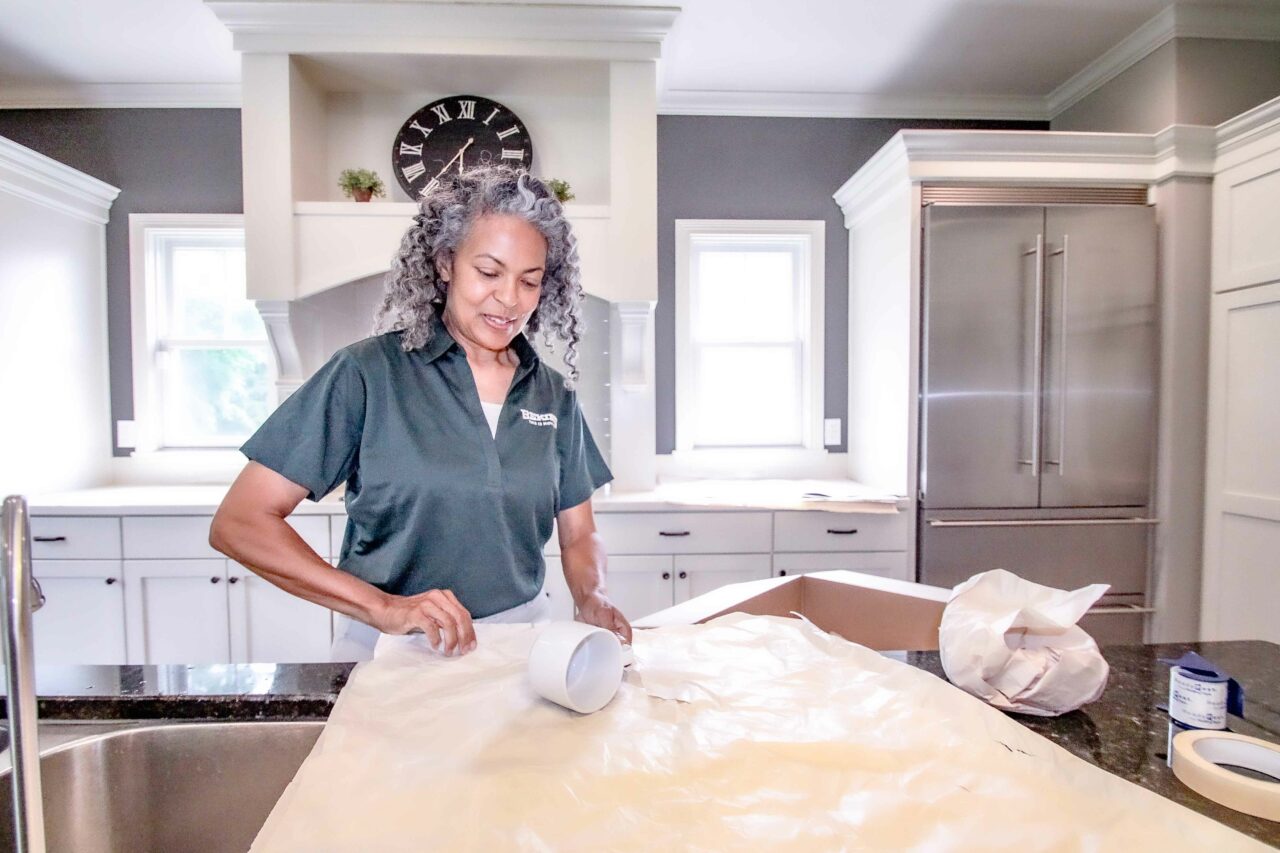 Moving as an Older Adult? Don't Settle for Less, Move with the Best.
Bekins is happy to help during your entire move. From packing to storage to delivery, our moving services are unparalleled. Are you downsizing to a smaller home? Do you have specialty items, such as a piano or a safe, that you need moved? We can do it all. A few of our moving services include:
Full Service Moving. We don't leave anything out. Our senior moving services cover all the bases.
Packing and Unpacking. Packing and unpacking can be physically demanding. The Bekins team can take it all on for you.
Storage. Bekins Van Lines offers several storage options to help with your move. If you're an older adult who is moving into assisted living, you may need extra storage to hold some of your belongings, for example.
Specialty Items. When you move as an older adult, you have a lifetime of items to take with you—many of these belongings likely have high sentimental or financial value. Bekins has experience moving instruments, art, cumbersome and heavy belongings and more.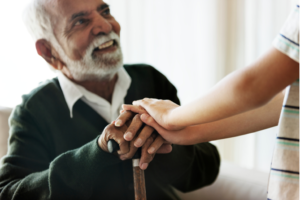 The Upside of Downsizing
Preparing for a move is about more than just gathering and packing your stuff… It's about growth and new beginnings. There's a good chance you (or your aging parents) will need to do some downsizing before moving to the new home.
Legacy List with Matt Paxton
Bekins is passionate about offering downsizing assistance for seniors. That's why we are a proud supporter of the series "Legacy List with Matt Paxton." The Emmy-nominated TV show focuses on celebrating history and the stories found while Matt and the team help older adults declutter and transition, usually during a home relocation. Learn more about Legacy List.
Moving Assistance for Seniors: Trustworthy Movers are Essential for a Worry-Free Relocation Experience.
Many of our Bekins Van Lines agents are Silver Certified, which means they have participated in specialty training for moving older adults. If you're moving as an older adult (or you're helping your aging parents coordinate a move), there's a good chance you have more belongings, items of higher value, physical limitations and possibly even emotional challenges to consider than you would planning a move for a young adult.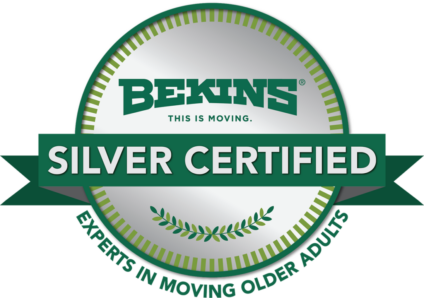 Bekins is one of the oldest moving companies in the U.S. Our expertise and dedication to our customers is what has allowed us to last and thrive for more than 130 years. The Silver Certified Program, which is endorsed by the National Association of Senior Move Managers (NASMM), adds an additional layer of trust to your local Bekins agent. You can always count on Bekins to provide moving services that will take your move from stressful to successful.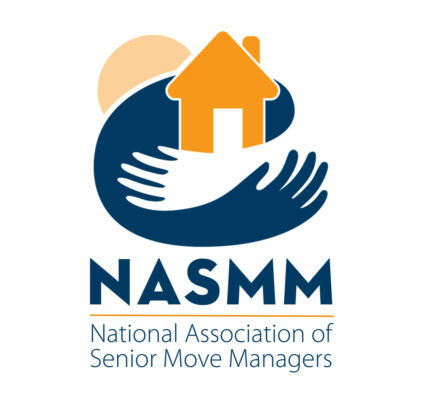 Put Your Move in The Right Hands. Get in Touch with Bekins Today
If you're looking for senior moving services, look for our Silver Certified logo—that way you can be sure your move is handled by specially trained professionals. To get started with your move, fill out the form below to get in touch with your local Silver Certified Bekins agent today.
This is a carousel. Use Next and Previous buttons to navigate
What People are Saying about Bekins

Moving my elderly parent to an out-of-state senior facility was stress-free and easy.
Frequently Asked Questions:
Back to Top