Moving is a big job for everyone. But when you're an older adult, it might feel like an even
bigger
job. Lifting heavy furniture and sorting through all your belongings is a lot of work. It can feel especially difficult if you're moving out of the home you've raised your family in. That's why Bekins has put together some moving and packing tips and tricks for older adults who are relocating.
Don't let the moving process overwhelm you. Sure, there's a lot to get done. But Bekins is here to help through the entire process! Keep reading to learn how to make your moving and packing experience as easy as possible.
7 Packing and Moving Tips for Older Adults
1. Start Planning as Early as Possible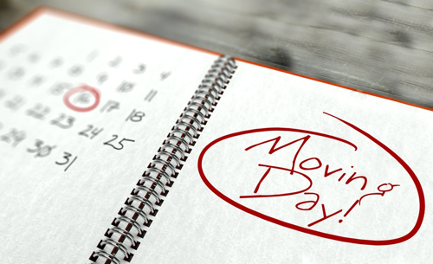 This is a helpful tip for any move. If you can, start planning your move 6 months out from your desired moving date. This way, you can feel fully prepared by the time the day comes around.
Additionally, when you start planning early, you can schedule a trusted moving company on your desired date.
2. Research Moving Companies to Find Your Perfect Fit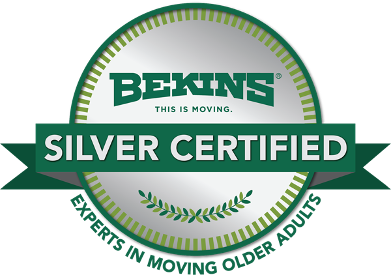 There are tons of moving companies out there. However, there are only so manythat are trustworthy, efficient and worth every penny. There are even fewer that'll be a great fit for you.
With Bekins, you can be confident that your move is in good hands. Many of our agents have completed the Bekins Silver Certified program —this means that we specialize in moving older adults. We understand and respect the difference between moving someone in their twenties and an older adult.
3. Create a Moving Timeline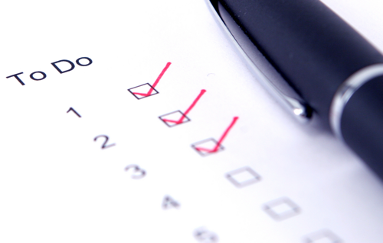 Once you've decided on a moving company, you'll have a better idea of what your timeline looks like. Get out your calendar or planner and work backwards from your moving day. Check out our 4-week moving checklist to get a better idea of what you'll need to have prepared.
4. Downsize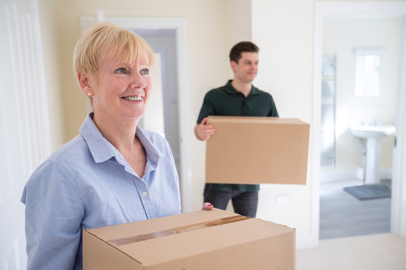 Before the packing process begins, try your best to downsize your belongings. If you're moving into a smaller home or space, this step may take a little longer—make sure you allow yourself enough time to downsize.
5. Gather All Necessary Materials and Tools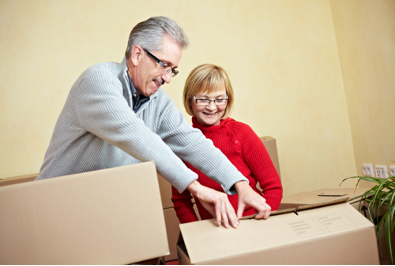 If you're packing your own belongings, make sure you have all of the necessary tools, like cardboard boxes, tape, and scissors, before you begin. The last thing you want is to get into the groove of packing just to find out you're missing something.
Rest easy, though, as this is a step Bekins can help with. We can either provide you with the necessary supplies or we can pack your belongings for you depending on your wants and needs.
6. Look into Your Storage Options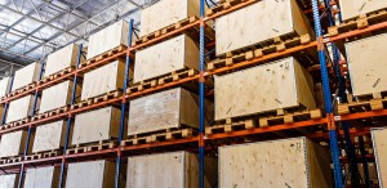 If you're downsizing substantially, storage might be a great option for you, especially if downsizing isn't something you can or want to do. Bekins offers long-term storage, short-term storage and in-transit storage options, so no matter what type of storage you're looking for, we've got you covered.
7. Give Yourself Time to Adjust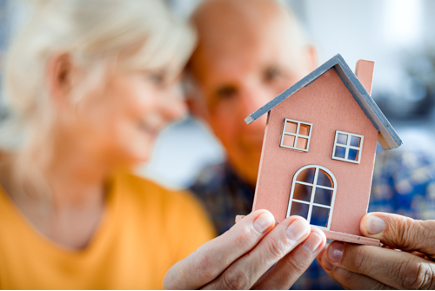 This step is crucial. Moving can be emotionally taxing, especially if you're moving from a home that has been your home for quite some time.
Give yourself time to adjust and make your new house feel comfortable. Stay in touch with loved ones, decorate your home in a way that makes you happy, find a community near your new space—whatever you need to do to make your new house a home.
Bekins Drives Peace of Mind. Get Started with Your Move Today!
Whether you need help packing, loading or the whole shebang, we can help! Get in touch with your local Bekins agent today. We are happy to help make your moving experience as stress-free and comfortable as possible!