Bekins Local Moving Services
Local Household Movers Near Me
Are you moving within the same city or state? Leave your local relocation to Bekins local moving agents! They can get your belongings to your new home quickly and safely, providing you with peace of mind during the entire moving process. Our agents' local moving services are unparalleled, so if you're looking for a smooth and simple move, you've come to the right place.
Ready to get started? Get in touch with your local agent today! Looking for more information? Keep reading to learn more about local moving services provided by our agents.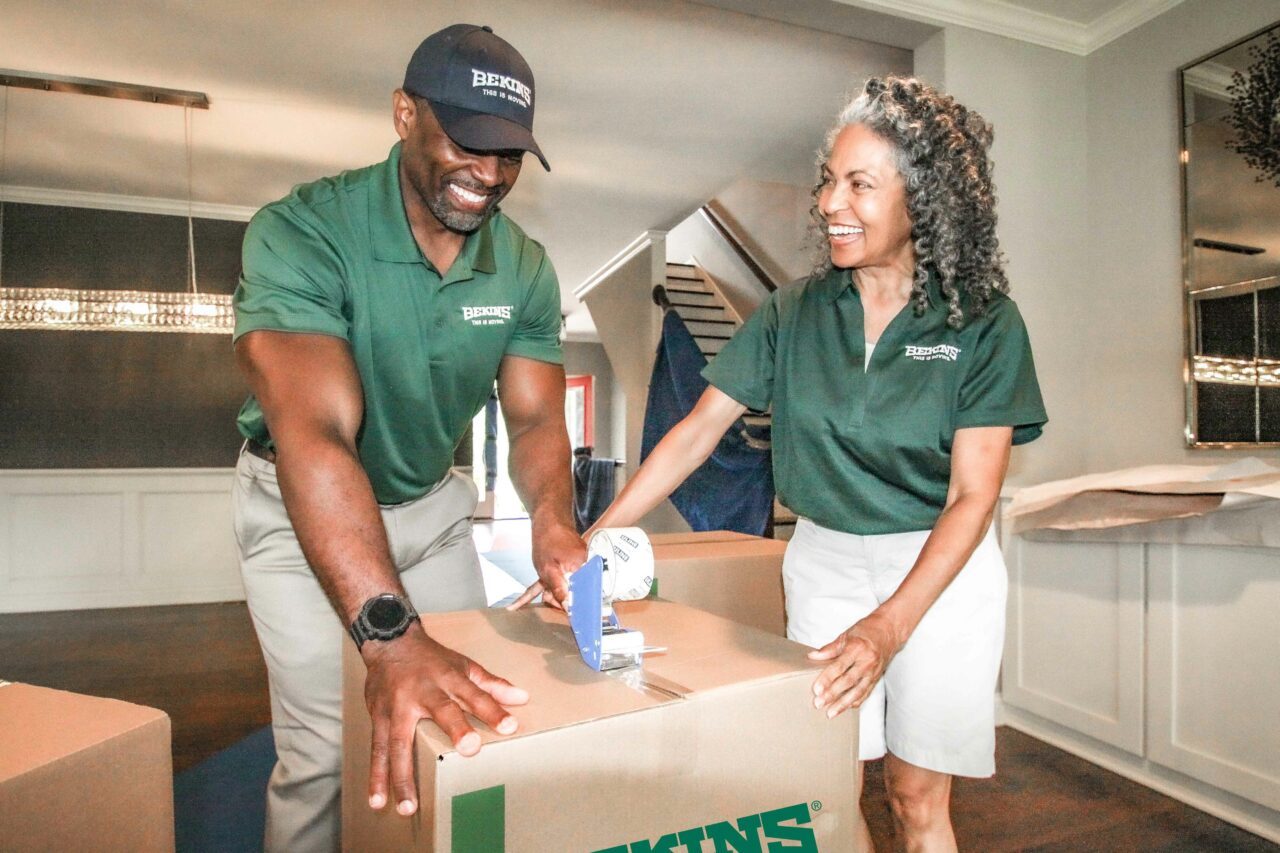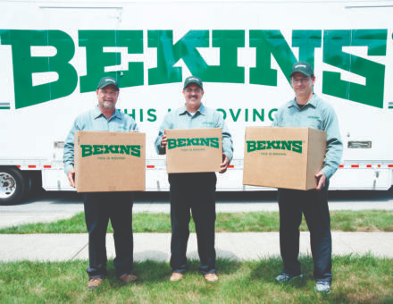 Get Reliable Local Moving Services
Need help packing your stuff? Looking for storage while you move? No problem! Our moving agents offer an array of local moving services and will make sure you only pay for the assistance you need. Some of the local moving services our agents offer include:
Full-service packing, loading and unloading
Packing supplies
Storage-in-transit
Moving protection
And more!
Whether you're looking for one service or you need help throughout your entire move, our trusted agents can make it happen. All you have to do is talk to your local agent about your needs and they'll get you set up for relocation success!
Bekins Movers Near Me: Find Local Movers You Can Trust
With more than 350 independently owned and operated moving agents throughout the U.S., Bekins is one of the largest and most trusted moving networks. Our moving agents strive to make your move as easy as possible. They're trained to manage and transport your belongings with responsibility, care and efficiency.
From Bekins agents who work with you to plan and organize your move to the professional packers and loaders who handle your household goods with care, we have experts that cover every aspect of the job. At Bekins, we understand that no matter the distance of your move, it is important to make your experience as easy and hassle-free as possible.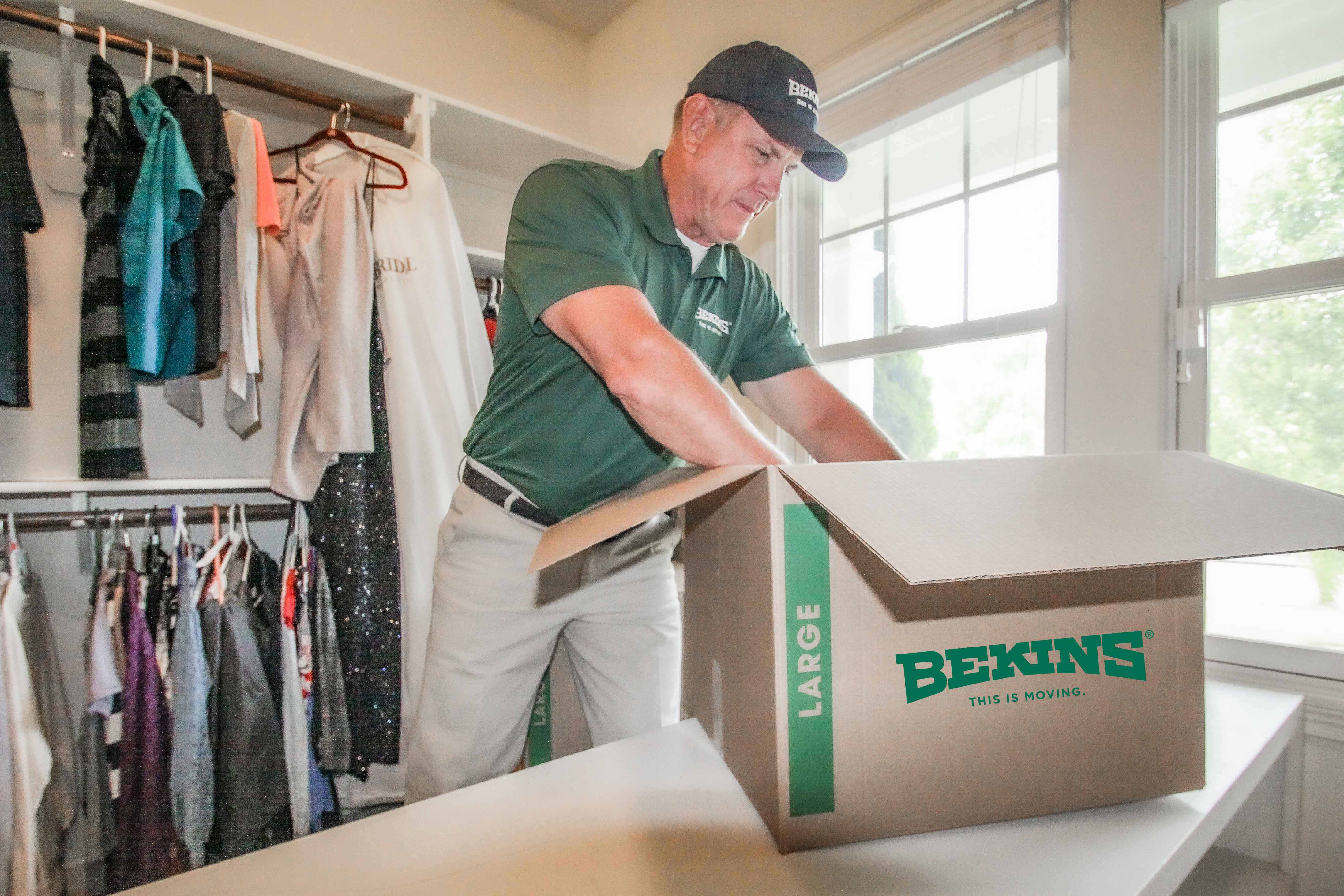 Moving Within the Same City or State?
Get Started with Your Bekins Local Relocation Experts & Same-City Movers
Your search for "local moving companies near me" is over! At Bekins, our number one priority is making your move as simple and stress-free as possible. From specialized moves to packing services to storage-in-transit, our agents offer a plethora of local moving services to provide you with a positive experience. Moving locally with a local Bekins agent is easy—to get started, get in touch with your Bekins agent.
Local Moving Company Frequently Asked Questions
This is a carousel. Use Next and Previous buttons to navigate
What People are Saying About Bekins

Our experience with Bekins was very good from the sales person to the delivery guys. They worked with our needs and were very communicative and professional throughout the whole process.

This was our first move by a professional moving company and it turned out to be perfect in every way. O'Brien Moving and Storage was our local contact team and they were amazing. The entire process from beginning to end was professional, on time, on quote, and our possessions were expertly packed, stored, and delivered in perfect condition. Communications with both O'Brien's and Bekins was efficient, courteous, and timely. My husband and I cannot say enough about what a great experience this was and we highly recommend both O'Brien's Moving and Storage and Bekins. The two companies provide the best customer service we've ever experienced.
Back to Top