History of National Truck Driver Appreciation Week
National Truck Driver Appreciation Week was founded in 1988 by the American Trucking Associations, to honor the 3.5 million truck drivers in the US for their exceptional work on the roads and in our lives.
What Truck Drivers Do for Us
While truck drivers often go unnoticed and overlooked for their occupation, they act as the backbone of America's supply chain, delivering vital supplies and materials that impact nearly every sector of the American economy. For one, truck drivers have a hand in construction projects, transporting the needed equipment to complete our roads, buildings, tunnels and bridges. Even more, truck drivers transport oil and gas, something that requires skills and experience to ensure these materials reach consumers safely. Without truck drivers, fresh food, medicine, and numerous other essential items would not reach the large percentage of US communities that depend on these deliveries.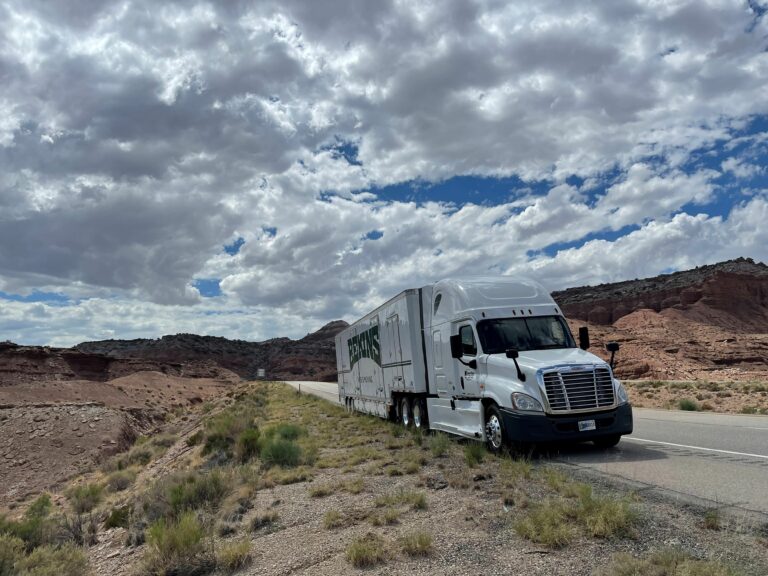 What Truck Drivers Do for Bekins
With 350+ agents, 1000+ truck drivers and years of experience, the road is our home. Behind Bekins and all our agents' truck drivers are hard-working and passionate professionals trusted to move families across the country.
"Bekins drivers have a higher level of responsibility, must excel in customer service, be organized and financially responsible," said Anna Ledford, Director of Driver Services.
While most of us have some flexibility in our jobs, truck drivers do not have this luxury. When they are out on the road, there's tremendous autonomy, and pressure to get the load delivered safely and on time.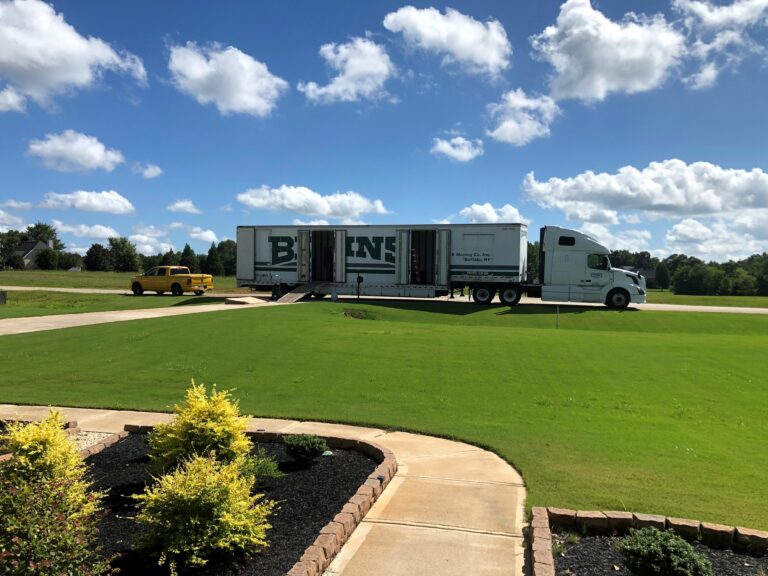 "A Van Operator's job goes far beyond driving a truck, they are the face of our organization. These men and women sacrifice time with their families and comforts of home to make sure our customers receive the excellent service they deserve," said Kevin Miller, Vice President of Operations.
The Bekins fleet is stacked with #1 rated drivers (determined by our driver rater system based on customer service, safety, and claims) and only continues to produce them. Our van line has long been one of the safest on the road, winning more than 30 safety awards throughout the years.
Without our truck drivers, there would be no Bekins. These individuals go beyond the required tasks and truly seek to make the relocation process a success. They act with professionalism and handle each move with integrity.
With that, thank you to all the truck drivers out there for your unparalleled devotion to moving our customers safely and securely!