The American Trucking Associations Moving & Storage Conference (ATA MSC) recognized Bekins with the 2022 Fleet Safety Award in the Over 10 Million Miles category. Our CEO Mark Kirschner and president A.J. Schneider accepted the safety recognition at the ATA MSC Annual Meeting in Orlando on Tuesday, March 8.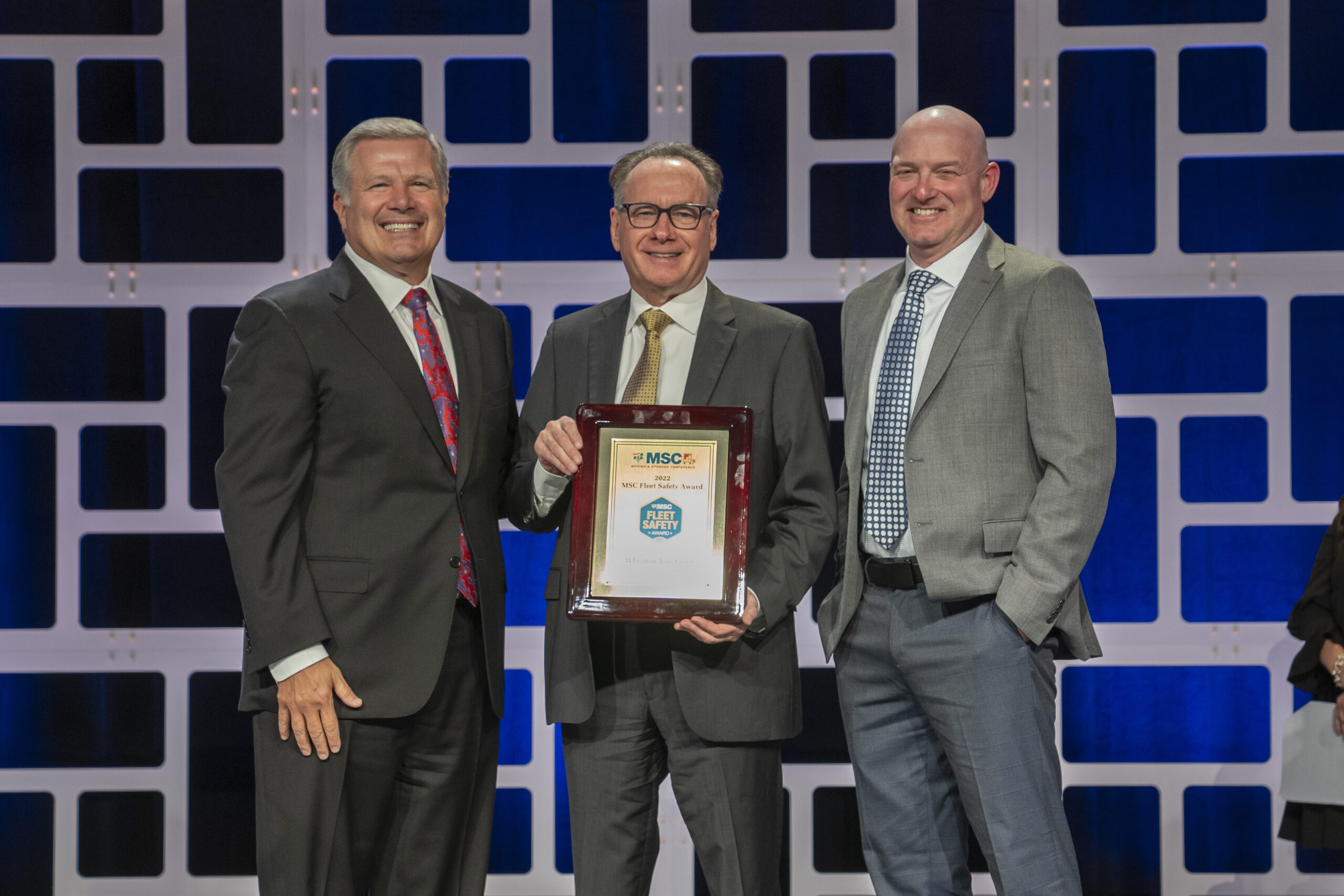 Bekins Has an Outstanding Track Record
Bekins Van Lines has long been one of the safest on the road, with an outstanding crash record year after year. There is nothing more important than the safety of our drivers and each motorist with whom they share the roads.
The ATA MSC award recognizes interstate carriers with a distinguished highway safety record, showing that Bekins drivers and the van line safety department offer a superior performance to competitors.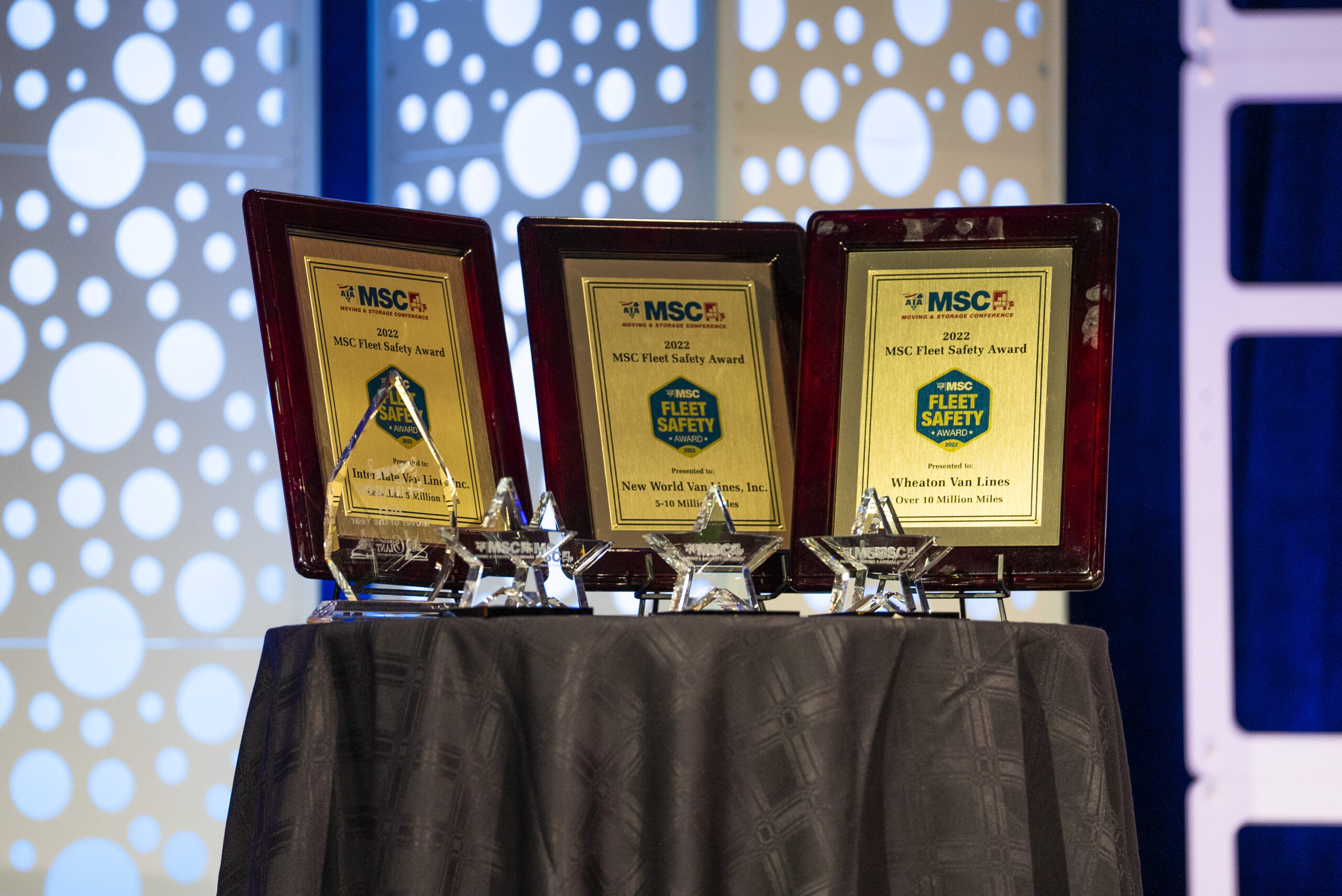 Each Team Member Makes Exceptional Possible
Many thanks to all of our drivers, agents and corporate staff who play a role in making that happen, especially our 2021 Drivers of the Year and 2021 Agent of the Year! Learn more about what makes Bekins an outstanding relocation company.