Types of Moves
Types of Moving Services at Bekins
From corporate relocations to local household moves, Bekins Van Lines is equipped with the types of licensed movers to execute virtually any type of relocation. Keep reading to learn more about four types of moves or get in touch if you're ready to get started.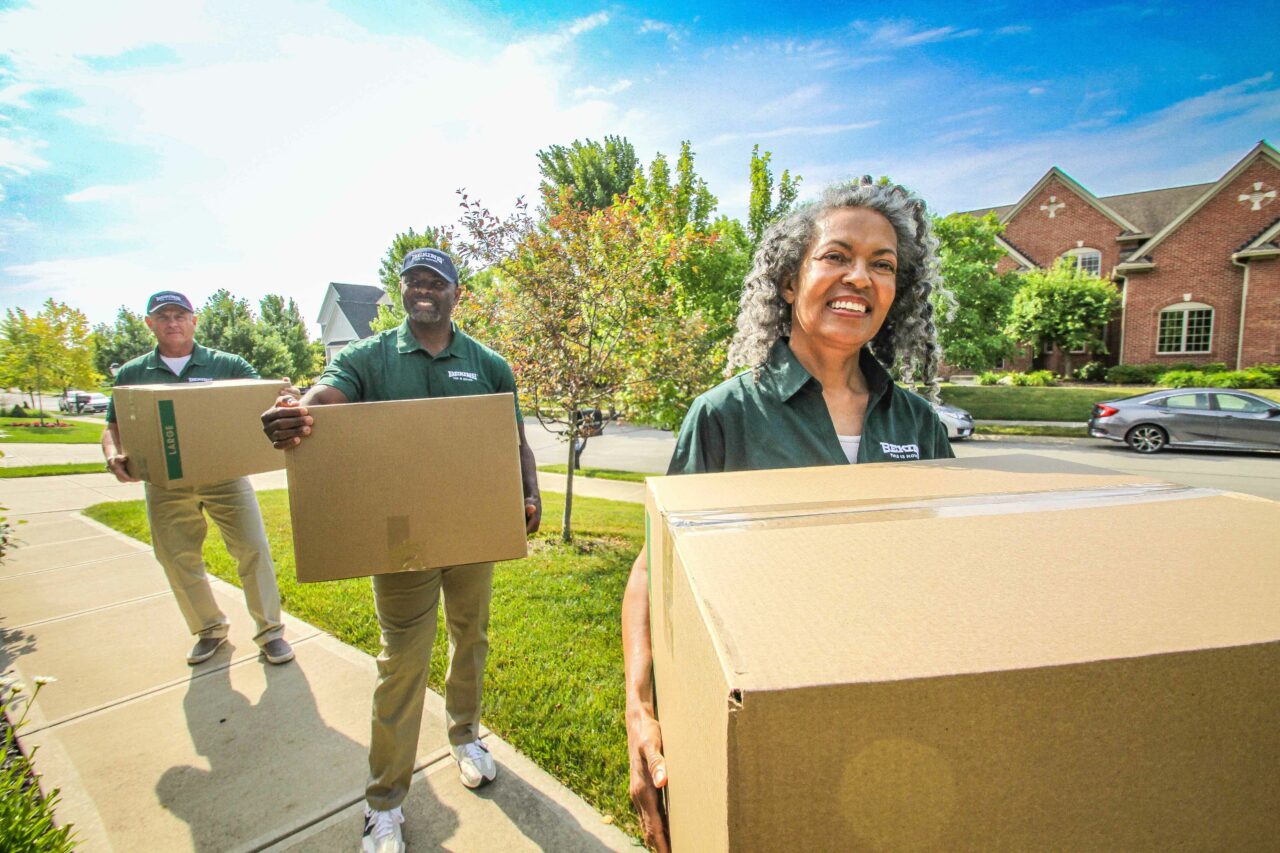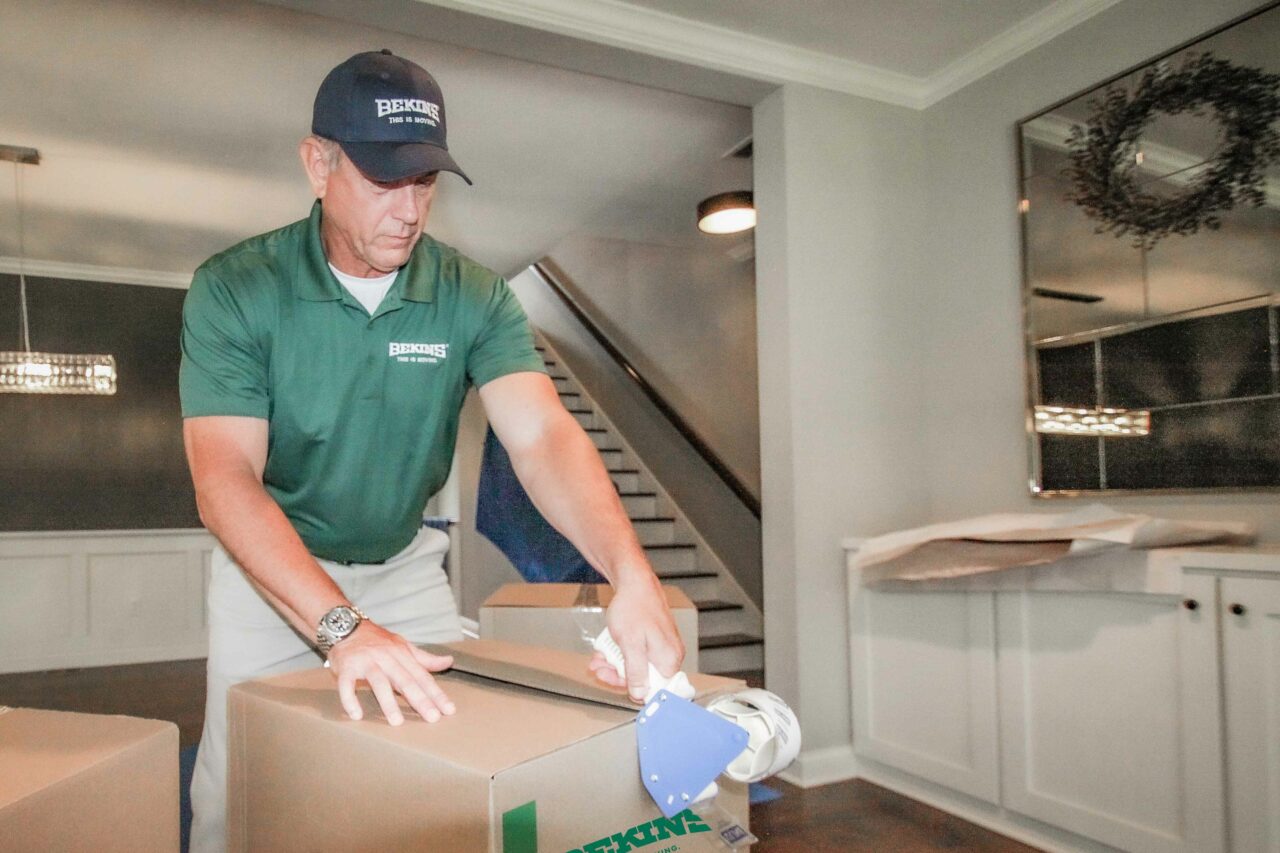 Looking for the Best Moving Services in Your Area?
We've been in business for more than 130 years, and we have worked tirelessly to perfect our moving services. Our number one goal at Bekins is to make your move simple, easy and efficient. You won't find a moving company that comes close to us.
The cost of moving with Bekins is determined by a number of factors: weight of your belongings, the distance they are being transported, if you need any additional services and more. You can schedule your in-home estimate online or call your local Bekins agent to schedule an estimate for your move. Learn more!
There are a ton of reasons you might need packing services for your move, including if you are extremely busy surrounding your move, if you have concerns about organization, if your work schedule is inflexible, if you have a lot of belongings to pack and move or if you have items that need specialized moving services. Learn more about the benefits of getting packing services!