Bekins moves America through peak season
The weather is nice, the leaves are green and peak season is upon us. May is here, and so is National Moving Month.
Did you know that the average American moves 11-12 times in their lifetime? That averages out to be about 10% of US citizens moving each year.
Oftentimes, families with children find themselves bound by the school calendar for their moves. Folks in the northern part of the country may be bound to the warmer months because of weather. That's why most moves take place from May to September, making it an insane time for moving companies and household goods drivers alike.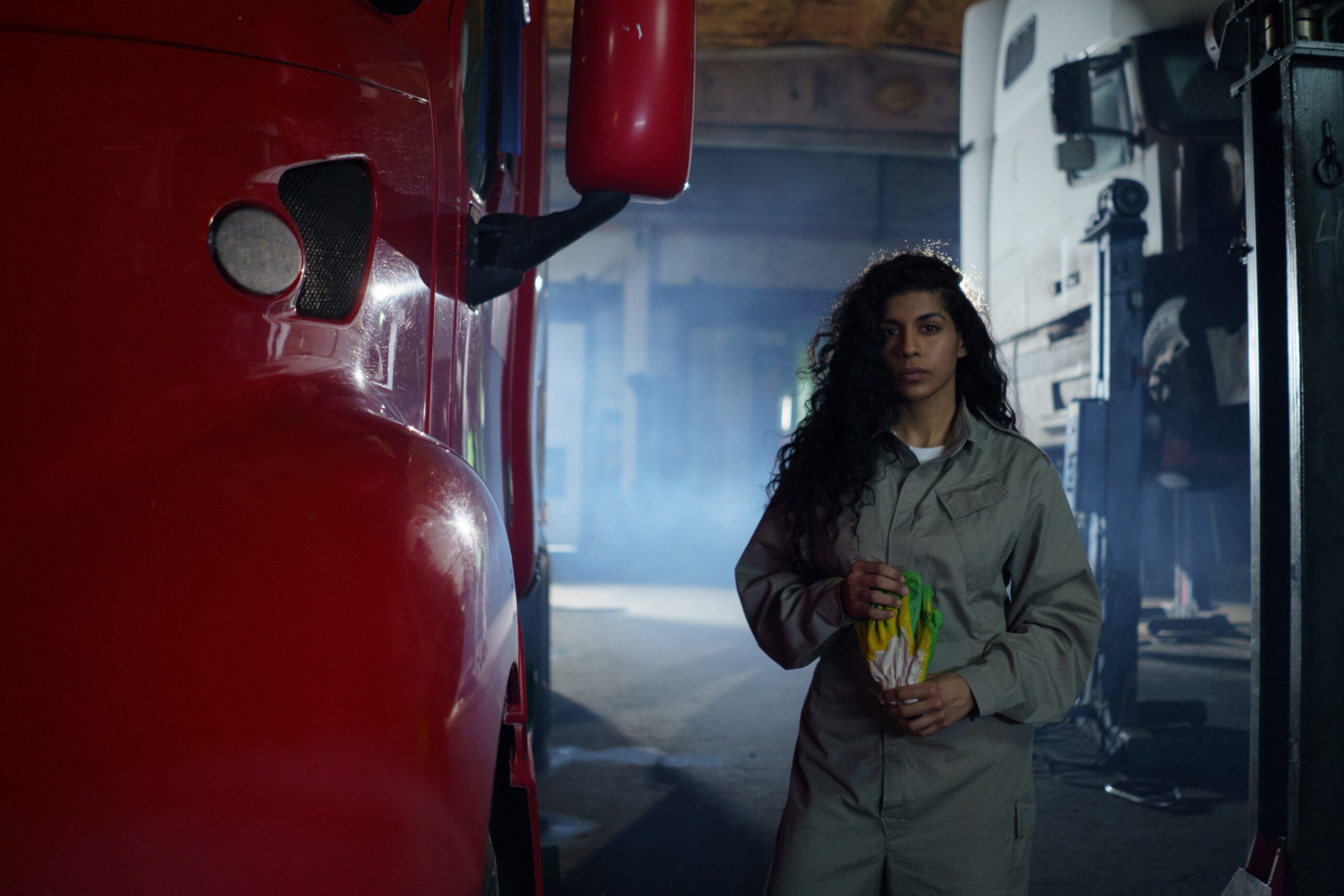 Be mindful of who the professional movers are in your area.
National Moving Month is a great time for consumers looking to move to educate themselves on the moving process. It takes more than a driver, a couple packers, and a moving van to be a legitimate moving company. Especially in the summer, when the licensed moving companies are so busy, rogue movers take advantage of people who only move once every several years.
If you're considering hiring professional movers, go to protectyourmove.gov to find licensed moving companies in your area. The American Trucking Association keeps a database of ProMovers on its site, again to help consumers find the most trusted movers to handle their household goods.
Interstate moves (moves across state lines) are our expertise.
While 82% of people move within their home state, 13% move across state borders. This is where Bekins come in.
Did you know Bekins Van Line has more than 350 agents in its system? Each agent brings its own expertise and knowledge to our expansive team. The moving industry employs more than 122,000 people, several of which work within our network.
While the Bekins network includes many moving companies, all of which know moving inside and out, we and the rest of the industry are suffering from labor and material shortages. The American Trucking Association estimates the country could support work for 80,000 more drivers than are currently in the industry. Minnesota alone is short 5,000 drivers. But fret not, you can help!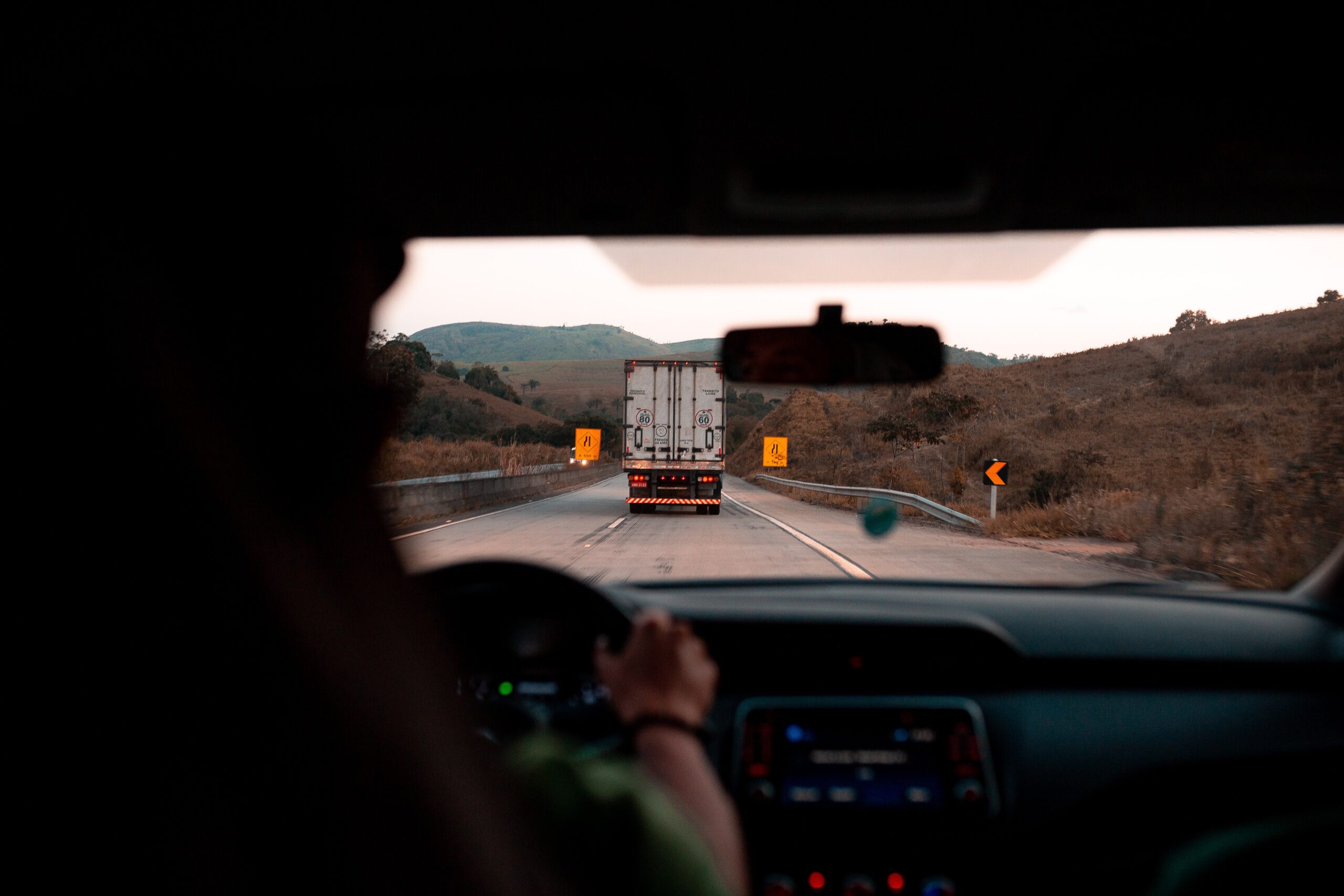 Look into driving as a profession.
If you or someone you know is looking for a career change, driving for Bekins might be the answer! Young people, especially those who don't want to go into debt from student loans, can look into the driver apprenticeship program through the Departments of Labor and Transportation.
With many benefits including pay for travel, flexible dispatch and competitive wages, Bekins is a great company to work for.
Want to know more? Reach out to Kregg Boreani (317.558.0771 | kregg_boreani@wvlcorp.com) to find out how you can make moves happen, while putting dollars in your pocket.