For the second year in a row,
Two Man Movers & Storage
, an interstate agent for Bekins Van Lines in Salt Lake City, Utah, volunteered time, trucks and expertise at the Taylor Hagen Memorial Foundation (THMF) Vision Gala. THMF is a family run non-profit dedicated to raising awareness for suicide.
THMF was founded by Cristie North to honor her son, Taylor Hagen, who died by suicide in 2017. The foundation is dedicated to honoring Taylor and to prevent others from experiencing this tragedy. By raising mental health awareness and supporting suicide prevention programs, THMF aims to create a movement to erase the negative stigmas and form a loving and supportive community. Mike Simmons was introduced to THMF through a good friend who knows the Hagen family.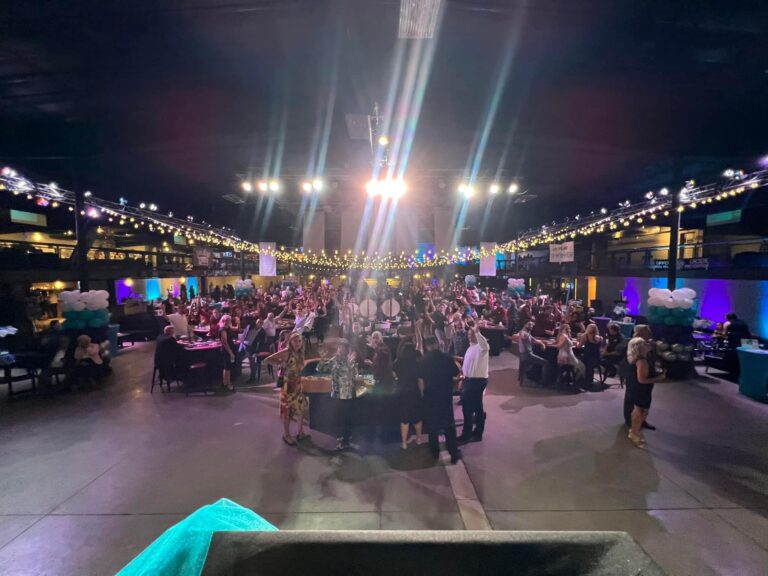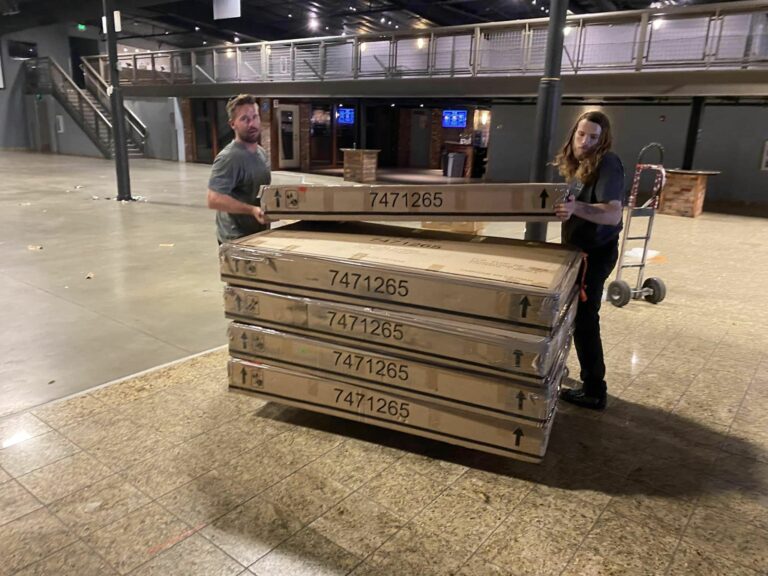 When Simmons first became involved with the event, he noticed the crew struggling with setting up the heavy furniture and jumped in to help. Since then, using his Two Man team's manpower and equipment, Simmons has taken on the responsibility of assembling and disassembling the VIP furniture at the THMF Gala each year.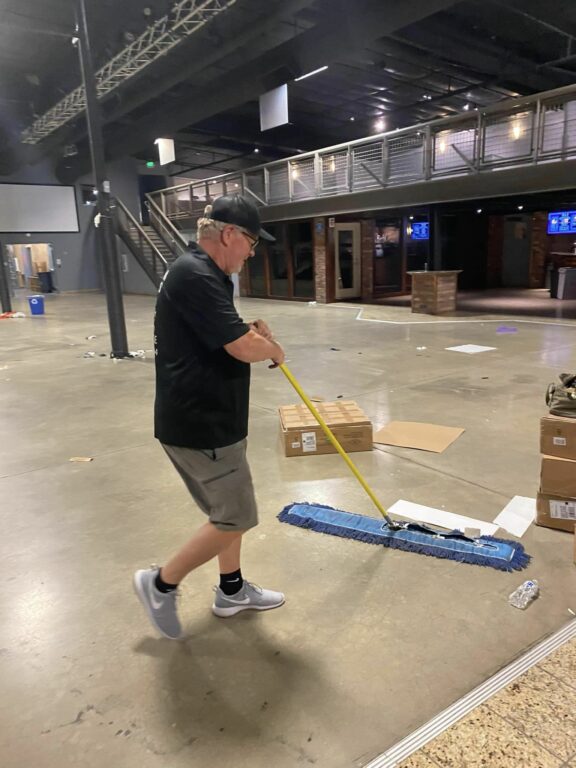 Not only does Two Man Movers take on setting up the furniture, the company also stores it at their warehouse free of charge for THMF.
On top of set-up, teardown, hauling, and storing furniture this year, Simmons brought the space all the way back to its original conditioning by sweeping the floors after the Gala ended.
"Volunteering is important to our company," Simmons said. "We really like to give generously to the community whenever we can, and it comes from the bottom of our hearts."
Alongside the time it devotes to THMF, Two Man Movers & Storage volunteers and supports the Huntington's Disease Society of America and a local food pantry, Harvest of Hope. For information about nonprofits Bekins Van Lines supports at the national level, visit our corporate social responsibility page.