Main Street Movers has over 30 years of experience in the moving industry.
Our guiding principle has always been that people appreciate genuine care, not gimmicks. We are a company deeply committed to old fashioned values, integrity and work ethic. We believe that a job is not worth doing if it's not going to be done right. We always strive to provide the most timely, reliable and cost-effective relocation services to our customers.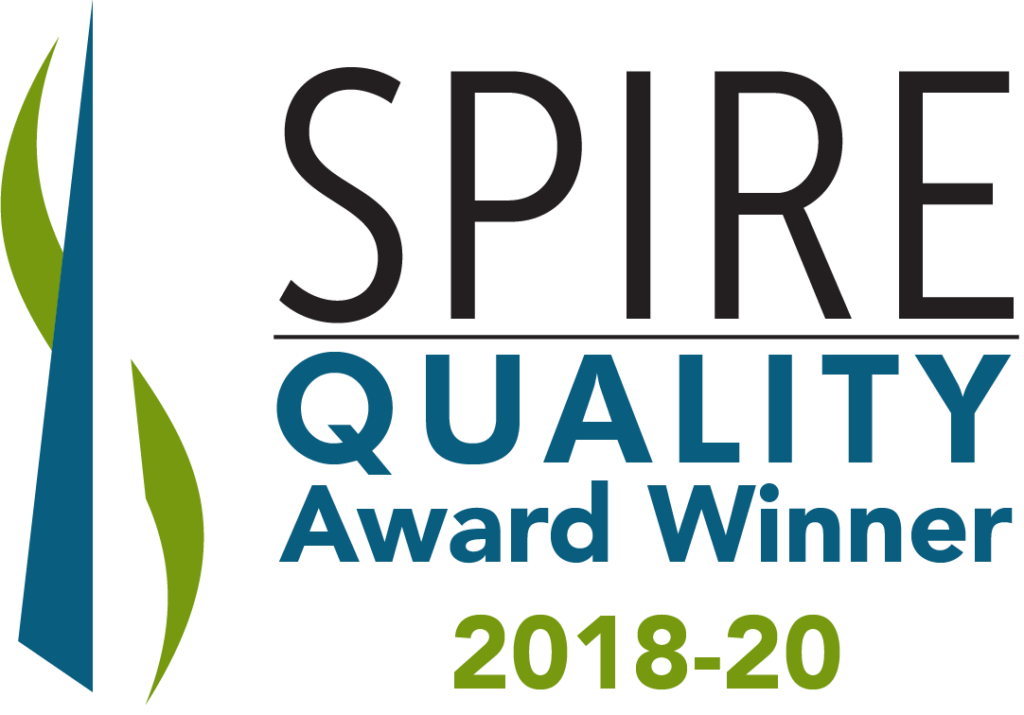 The team at Main Street Movers has a long history of providing high quality relocation services in the tri-state area. As a family-run operation, we place the utmost importance on making sure you feel as comfortable as possible throughout the whole process. Moving is already a stressful time filled with vital decisions and emotional good-byes; we promise to do our best to keep your move on time and on budget, all while protecting the security of the belongings you've spent a lifetime accumulating.
Other services include
Commercial Relocation
Complete supply of packing materials
Disassembling of current office
Packing and inventory labeling
Relocation strategies with full pre-approved floor plan
Installation of modular furniture units
Storage
Main Street Movers Storage offers full-service, door-to-door storage. We create an inventory of your items; wrap and protect your goods in boxes and blankets and arrange for our professional movers to pick up and deliver your goods
Packing
Thorough inventory lists, arranged by item category or room
Protective wrapping of fragile items
Custom made crates for artwork, antiques, etc.
And even the unpacking itself!
In-Home Moving
Piano Moving
Estate Services
Categorization and inventory management
Packing services
Apportionment and distribution of the estate's contents to heirs and charities
Disposal of unwanted property
Join us on Facebook!
---
Service Area Includes: New York City • Northern and Central NJ