Relocation Specialist
Joe Tuckett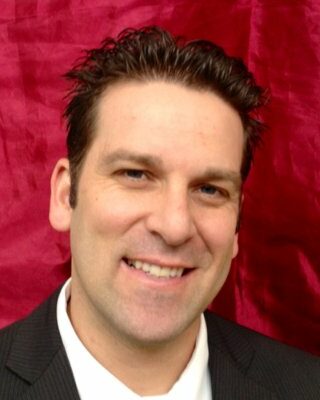 Motivated to exceed customer expectations, Joe has a 15-Year track record of sales success. Solid relationship development, consultative, and operational skills. Experienced at coaching and training, territory management, and product presentation. Proficient in Microsoft CRM. Adept at recognizing needs, creating solutions, and delivering measurable results. Comfortable in one-on-one or team environments. Reliable, ethical, with a strong commitment to effective communication and attention to detail. Known to be people-focused, competitive, and loyal. Joe is known for leading by example.
PROFESSIONAL HIGHLIGHTS
Managed and excelled in diverse sales environments ranging from federal, municipal, and educational sectors, to corporate, franchise, and independently-owned businesses. Recognized in industry publications for consistently exceeding customer expectations. In addition, achieved Master's Club (Top 5% Sales ranking) multiple times. Coordinated scheduling and sales activities of 4 to 6 merchandising representatives, while developing a team-centered atmosphere. The team increased sales revenue location-by-location, year-over-year. Improved agent production, morale, and retention by creating and presenting a national training program focused on building lasting relationships that foster referrals for years to come. Consulted on and directed more than 20 start-up locations throughout a regional territory, in addition to converting prospects to long-term customers. Surpassed industry-standard sales pipeline by maintaining multiple client lead sources, averaging 12-16 appointments per week, a 90% proposal rate, and a 52-64% booking rate. Collaborated with business owners and decision makers to identify market-specific product lines and product staging that grew sales and operational profitability. Fostered cooperation between sales and operational teams to ensure customer wants were communicated effectively, and their expectations were met.
Joe is dedicated to the customer's experience. He has a true understanding for the van line process and making moving easy for folks relocating over state lines.