Marketing & Business Development
Tara McQuaid-Dixon
Tara McQuaid-Dixon, Marketing & Business Development has worked for SeaCure Moving, Inc., off and on since birth.
Tara grew up in the moving and storage industry, watching her grandparents Ron & Anne start SeaCure Moving Inc in 1981. Outside of the moving industry, Tara owned her own retail business 2001-2010. She was Manager for Harrah's Resort retail department in Atlantic City, overseeing 12 stores with a team of 50+. She helped develop the Viking Cooking School and Business Center for Harrah's Resort. Tara returned full time to Sea Cure with her brother Ron in May 2017, and SeaCure earned Bekins Agent of the Year in 2018. Coincidence?? Hmmmmm ?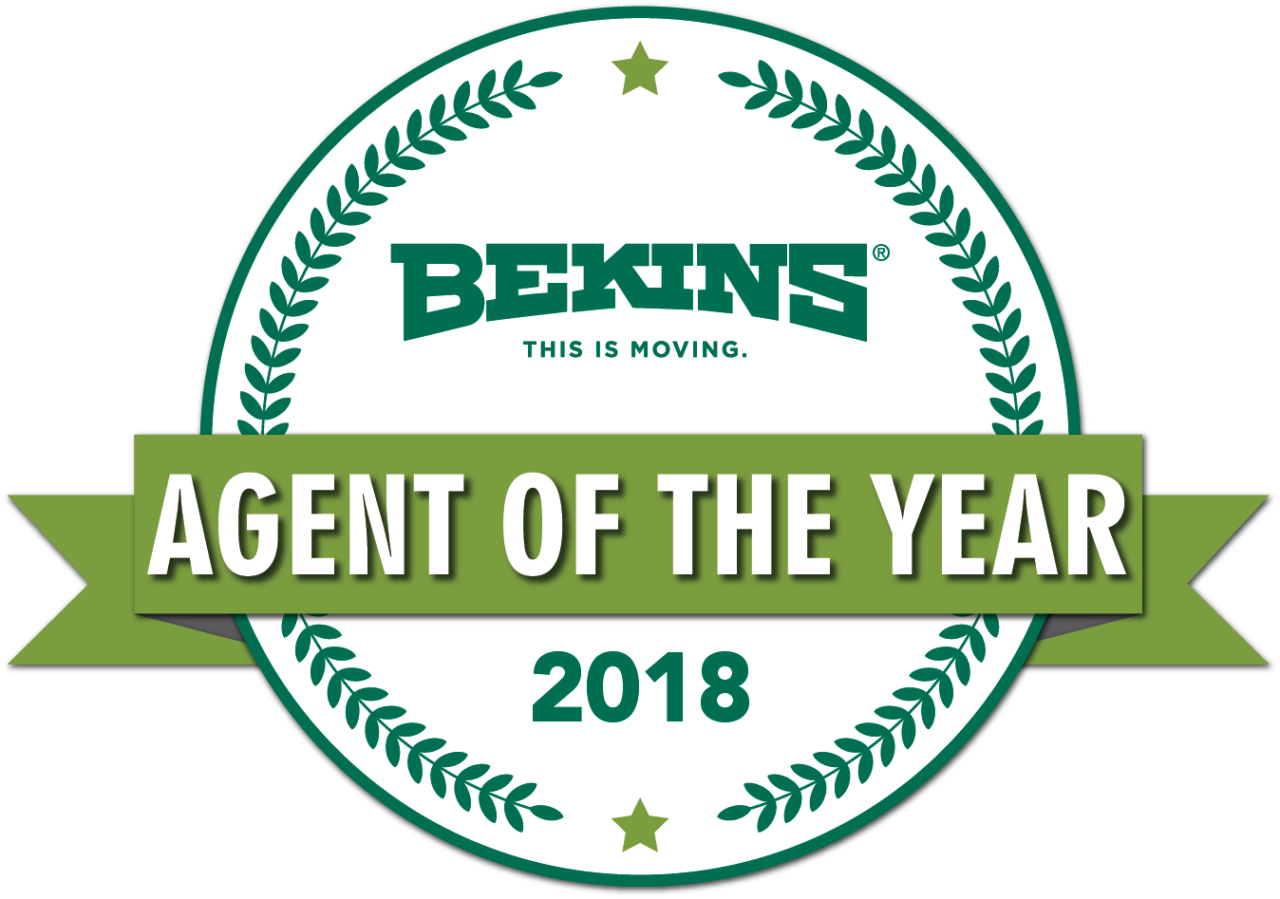 SeaCure Awards:
Bekins Agent of the Year 2018
Million Dollar Hauler 2018, 2019
Million Dollar Booker 2017, 2018, 2019
Spire Award 2018
Our Drivers and Personnel continue to earn Driver of the Month, X Factor, Mover of the Month (Move for Hunger) and Sales Awards, each of which make us very proud!
Tara has a degree in theatre, and serves as Artistic Director for the Little Egg Theatre Company NJ where part of the proceeds of productions go to local food banks. Tara also volunteers for the Absecon Cultural Arts Alliance and serves to promote arts in the South Jersey area. Tara is married to an artist and graphic designer and has 2 dogs.