INDIANAPOLIS
– Stephanie Linville, Director of Market Intelligence, Quality, and Training at Bekins Van Lines, has been named a winner of the 2017 CX Impact Award by the Customer Experience Professionals Association (CXPA). The award was announced today in conjunction with "CX Day," a global celebration of the companies that provide great experiences for their customers as well as the customers who make that work possible.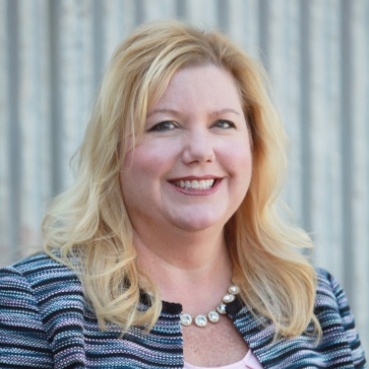 The CX Impact Awards "recognize individuals that exemplify excellent customer experience and make a profound impact on their organization and its customers," according to the CXPA website. Winners are chosen based on four categories: achievements and contributions, measurable impact, distinction, and CX industry knowledge. This year's panel of judges included CX superstars from a variety of industries, including some past Impact Award winners.
Linville has been a champion of improving customer experience since she joined Bekins in 2013. "This award confirms what we already knew about Stephanie: She's an insightful voice on behalf of our customers and an invaluable member of the Bekins team," said A.J. Schneider, Executive Vice President at Bekins. "We're proud to see her being recognized by the CXPA for her hard work and dedication."
In addition to her everyday push for excellence, Linville spearheads the annual CX Day celebrations at Bekins and is a Certified Customer Experience Professional with the CXPA. This year, the Bekins CX Day festivities include recognition of "X Factor"-winning employees who have gone above and beyond in the past year, interpersonal communication training, an industry trivia contest, and more.
Linville says she's honored to receive a CX Impact Award. "At Bekins Van Lines, we are literally and figuratively moving the lives of our customers and turning their stressful life experiences into memorable ones through our efforts to improve the moving experience," she said. "I have the privilege of working with a dynamic and talented group of individuals who share my passion for being the voice of our customers and making a positive impact in their lives. I truly enjoy the work I do."