Happiness and a sense of belonging are keys to the success of your relocation to a new state or environment. You can speed up your adjustment period in a new city with a few tips and tricks. Here are three methods to help you.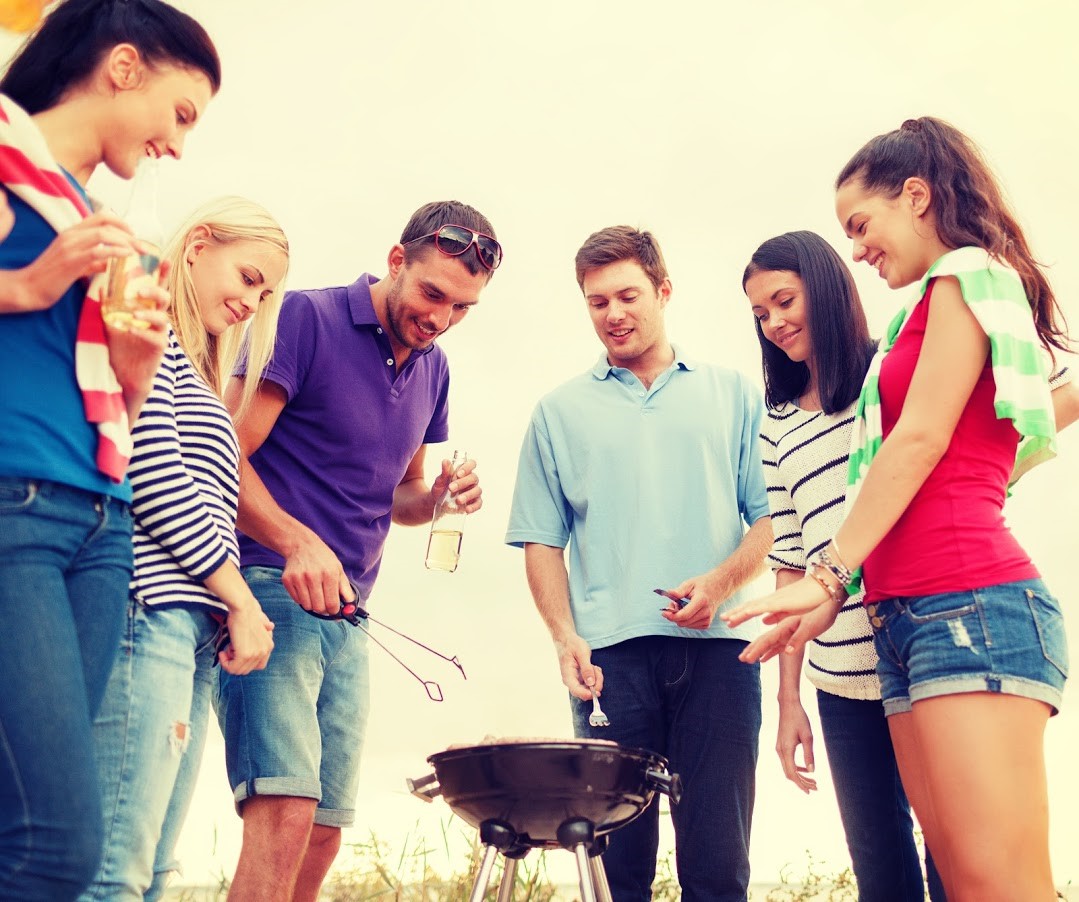 Lay the Groundwork Carefully
If you've bought a home in the new location or your company is providing a home for you, you're stuck with the local HOA rules and service providers. Go over the details before you arrive at the new place so you're ready to comply with the neighborhood rules.
If you'll be renting in the area and you're not sure of the local neighborhood quirks, sign up for a short-term lease and place your items in temporary storage. You have a home base to start working right away, which buys you time to scope out the city or region. That's how you find the best location for your lifestyle.
You might have your choice of utilities at the new home, but you are limited to what's available for the neighborhood. If power and gas sources are only provided by one company, make arrangements for service before you move whenever possible.
For other services, wait before signing any service contracts. You learn important details about the various providers and their programs when you live where the services are provided. You can ask your new neighbors, co-workers, and others about the pros and cons of various service plans.
Services that can wait (unless you need them for a work-related or medical issue) include:
Cable or satellite service
Cleaning service
Daycare/nanny
Dog groomer
Gym or recreational club
Internet connection
Local phone
When you wait to commit to services, you have a better grasp of the providers who can best serve your needs. You save money by negotiating with providers, even if you lose the convenience of instant connection in the new home. You end up happier when you make more informed choices.
Reach Out Before the Move
Network with your current social group to discover any friends or contacts they might have in your new city. You can do this in several ways to help you build a network in your new location.
Get on social media and spread the word about your upcoming move. People love to talk about their towns and show people around, so be prepared for lots of advice and offers of help if you're moving to a big city. College websites also frequently list current locations of alumni, so this is another source to find old classmates in your new area.
If you're moving to a rural area, you have to put a little more work into your search for bliss and companions. Research the area where you're moving, then post on social media sites for local places where you want to go when you arrive in town.
Museums, shops, and other attractions love your interest and likes. Owners and staff may clue you in on upcoming events and offer you special discounts and invitations.
Go to websites that have sub-groups for individual states, cities, and regions. People on local forums are most helpful when you ask questions about the local culture, teams, and cost of living. These sites are places where you learn about meetups and local media that advertise events.
Engage With Your Passions at Your Comfort Level
Where do you feel happy? At a concert, a game, a coffee shop, or the hiking trail? Find those spots of happiness in your new location by vowing to visit one new place every week. If you're ambitious and outgoing, visit at least one new place every day.
When you engage with the area around you, you make connections and discover possibilities. A biking trail, dog park, or community theater becomes the place where you make new friends and begin fresh adventures. You achieve happiness and acceptance.
Once a month, attend a local fair, pow-wow, festival or fund-raiser. These events bring out the movers and shakers in town. When you have ideas and energy for projects in your new home, gatherings like those listed above are the places to meet the people who make things happen.
In every area of the country, groups of people are eager to meet you. They may be members of a non-profit marathon, a pub trivia night, or a farm-produce co-op. They may meet as the local book club, cosplay group, or craft beer guild.
Whoever they are, these people would love to have you join their group, volunteer, and contribute your personality and passion to their endeavors. Experts say it takes six to eight encounters with another person to feel a friendship connection, so commit to at least that many meetings with new groups and acquaintances to build solid relationships.
Contact Bekins to schedule your move. We offer temporary storage and other moving services to help you get settled in your new home across town or across the nation.