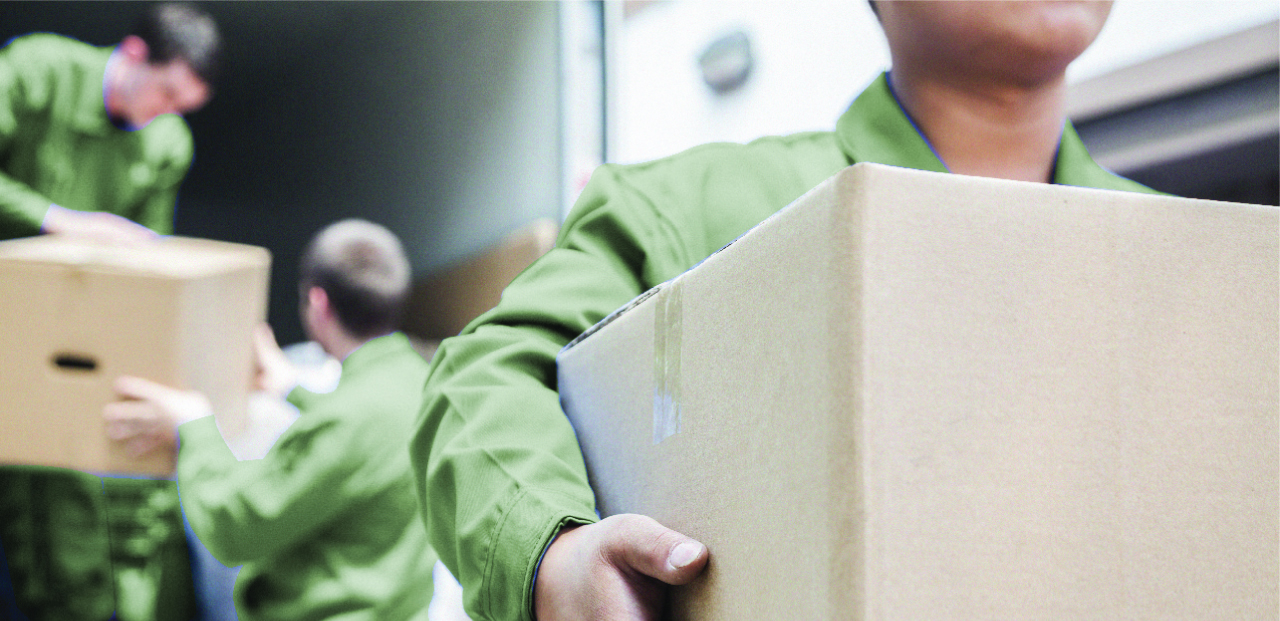 Partnering with a reputable moving company can ensure that your transition from your current house to your new home goes smoothly without property damage, delays, or potential injuries. However, the success of your move often depends heavily on your choice of
moving company
. One of the factors that can help you determine which moving company will provide you with the services you need is a thorough estimate. While your mover may be able to offer a passable estimate without action on your part, using the six best practices outlined in your blog can make your estimate as clear, accurate, and comprehensive as possible.
1. Be Available
You know your situation better than anyone else. If possible, make yourself and any other adults in your household available to the moving company representative. While you may not all need to meet with the estimator all at once, your individual insight can ensure that no details are missed in the initial quote.
Consider your estimate an opportunity to vet and get to know your prospective moving company. Pay attention to how the representative conducts his or herself and how well the information you're given is outlined to inform your final decision on a mover.
2. Bring Up Your Questions
As we mentioned in section one, an estimate consultation is the opportunity to open a dialogue with your potential mover. Before the scheduled visit, write down a list of questions you want to ask. If you meet with representatives from several moving companies, pose the same questions to each professional so you can compare directly.
3. Create an Inventory
During your moving preparation, you will likely compile a partial or full inventory of your belongings to keep track of items as you pack them. If possible, complete the majority of this inventory before your estimate.
This inventory list can provide helpful supplemental information to the observations your estimator makes in person. For example, your inventory can give your movers a better idea of how many items will need specialty packing materials and handling.
4. Discuss Specific Circumstances and Services
Circumstances you should discuss with your moving company representative include:
Availability of packing and unpacking services
Exact travel distance
How many movers you can expect
Moving date and how it may affect labor availability
Moving truck parking requirements
Potential fees for flights of stairs and other difficult areas
Which, if any, packing materials you must provide
Your mover may also have additional questions to help him or her better understand your needs.
5. Review Written Estimate Before Signing
After your scheduled walkthrough, the estimator will provide you with a written estimate of your moving costs. This report should include all of the details you have discussed, including every service you wish to take advantage of, such as storage.
Check if the estimate is non-binding, binding, or binding not to exceed. The price in a non-binding estimate may not be anywhere close to your final costs. With a binding estimate, you will pay the exact amount quoted, regardless of actual expenses.
Use these guidelines to optimize the estimate process and start your upcoming move off on the right foot. For expert moving help you can rely on from your initial estimate until your last box is unpacked, trust the team at Bekins. We can make your moving process simple.