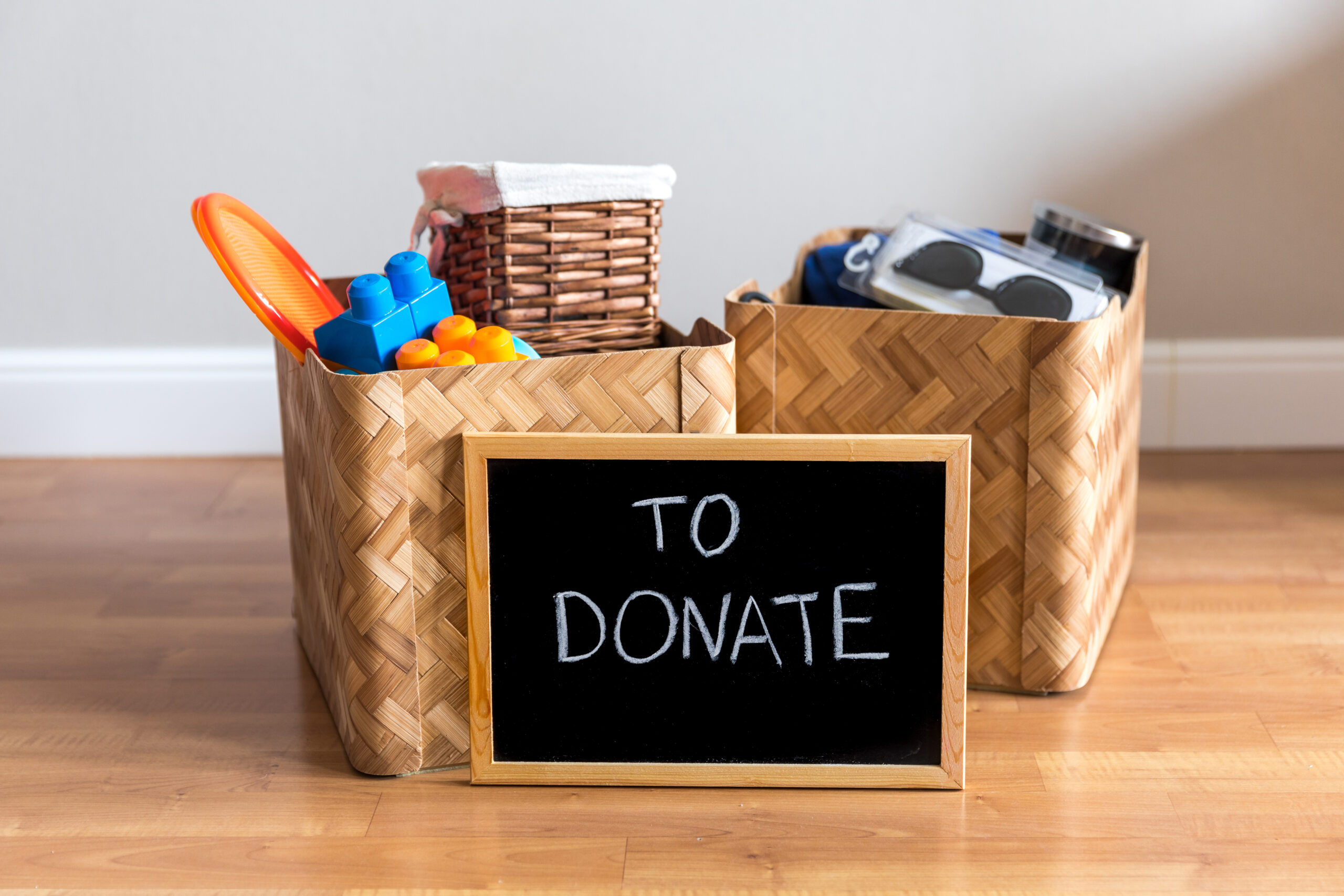 Now that spring is here, it's a great time to get rid of unwanted items. Thanks to modern technology, there are a number of apps that can help with clearing the clutter and even put some extra cash in your pocket. Whether you're looking to get rid of old furniture, clothes or miscellaneous goods, we have you covered.
CPlus for Craigslist allows users to easily upload listings and sell unwanted items. Listings for items "for sale" start at $3, but you can also list free items. If you're selling items on Craigslist, you will need to meet your buyer. The platform does not handle payment, so you will have to arrange that as well.
If you simply need to get rid of things fast, a Craigslist curb alert may be the solution for you. When setting up a curb alert, be sure to put "CURB ALERT" in all caps in the title of your posting, upload a few photos, and describe the item or items you are giving away. In the contact info of the posting, select "no replies to this email address" unless you want to field a barrage of questions about your free items.
Facebook Marketplace users can take advantage of Facebook's massive reach and post items for sale in the local marketplace. Facebook Marketplace does not coordinate payment, so you will need to meet the buyer face-to-face to complete your transaction. When using Facebook Marketplace, you can check the buyer rating of a prospective buyer and also see if you have mutual friends, which gives many buyers, as well as sellers, some peace of mind. Facebook Marketplace is free to use.
Decluttr is the app to use if you're looking to sell old DVDs, video games, gaming systems and other entertainment systems. To sell through Decluttr, just enter the barcodes of your unwanted items. Each item is instantly evaluated, and you will receive a price. If you agree with the price, you will receive a free shipping label to send in the product. Payment is issued once the items are received and verified to be in proper condition.
Poshmark is an online marketplace where users are able to post new and used clothing and accessories for sale. This is a great platform to use when purging your closet. There is no need to meet up with your buyer, as all goods are shipped via priority mail. Sellers receive an alert and a prepaid shipping label once an item has sold. To complete the transaction, simply print the shipping label and place your package in the mail. You will receive payment once the buyer has accepted your item.
Apps are a great way to help with your spring cleaning and downsizing. If you're prepping for an upcoming local or long-distance move, give Bekins a call to see how we can help lighten your load.