Choosing a new place to live can be stressful! Especially if it's across the country from your current home. It's a big decision, which is why it's important to consider your personality, needs and criteria before hopping in your car and driving hours to your destination.
The experts at Bekins have compiled a diverse list of some of the most popular cities in the U.S. Keep reading to get a better idea of where you should relocate!
What U.S. city fits my personality?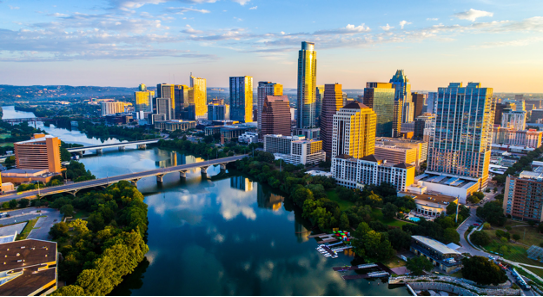 If you are passionate about music, tech, film and food, then you'll probably have a good time living in Austin, Texas. If this sounds appealing to you, you're not alone; Austin is one of the fastest growing cities in the country!
Summer in Austin is humid and hot; temperatures are commonly in the upper 90s and above. You can expect fall and spring to be in the low-70s and winter in the 50s and 60s. If you're looking to move to a warm climate, this may be the spot!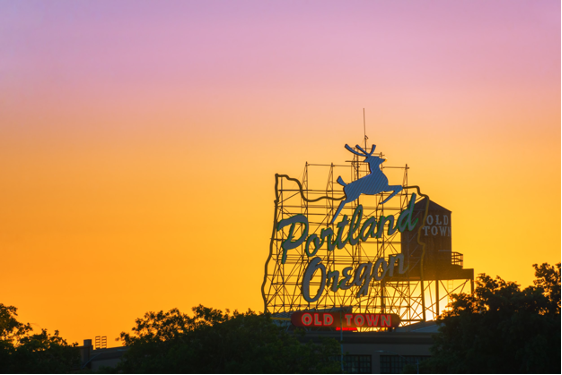 If you're drawn to diverse topography, Portland might be for you. Drive an hour west to the ocean or an hour east to the mountains! Plus, the city itself is known for its variety of food and drink options, art, culture and more.
In Portland, the summers are short, warm and dry. The winters are cold, wet and overcast. Temperatures fluctuate throughout the year: in the winter it can get as low as 36°F and as warm as 85°F in the summer.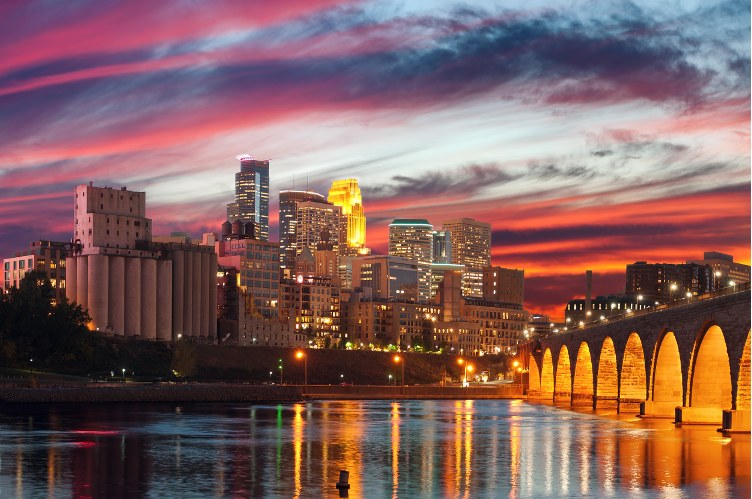 If you're looking for a progressive city with a great education system, Minneapolis would be a great choice. Plus, the city is equipped with plenty of craft breweries, biking trails and lakes.
However, the cold can take a bit of getting used to. Temperatures drop below freezing in the winter, and there is plenty of snow, freezing rain and sleet to go around. Each season is different in Minnesota, and each has its own distinct characteristics. If you don't mind cold winters and fluctuating temperatures, Minneapolis might be perfect for you!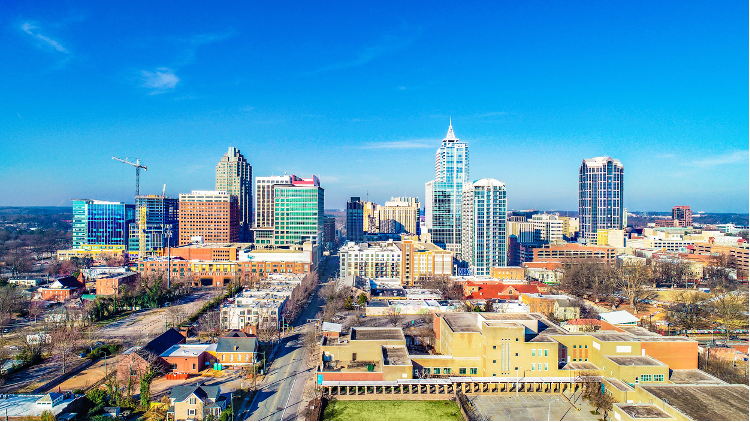 Raleigh has a family-friendly atmosphere. A huge benefit of moving to Raleigh is the low home prices, low rent and low taxes. If you're looking to save some dough and surround yourself with southern charm, Raleigh is the place for you!
The weather in Raleigh fluctuates. The city's coldest month is January when the average temperature is around 29°F. Then, during the summer, the average temperature is around 90°F.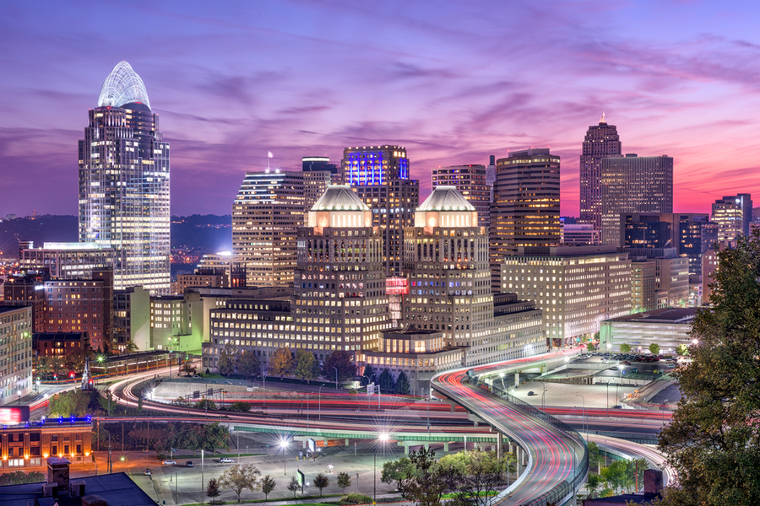 If you're looking for a job in healthcare, finding your new home in Cincinnati might be the right move. The city is home to two major hospital systems. Plus, there are plenty of bars, restaurants and coffee shops to keep you busy!
During the winter, Cincinnati experiences temperatures as low as 29°F. In the summer, the city is around 75°F.
Mountains and art and sports, oh my! The city and the surrounding area have plenty to offer. If you're looking to move somewhere that has outdoor activities like skiing, trail running and hiking, Denver is the place for you. Plus, the unemployment rate is below 4 percent!
Summers are hot. Winters are cold and dry. Temperatures vary between 22°F in the winter to 89°F in the summer. However, no matter what season it is, you'll find a way to spend time outside if you're living in Denver!
Did one of the cities on our list catch your eye? Once you've picked your destination and you're ready to make the move, get in touch with Bekins Van Lines! We're here to help make your transition to your new home quick, easy and hassle-free.