Congratulations—you've received an appealing job offer! Perhaps it's even your dream job… but it's in a different state or country. If you accept it, you'll have to relocate.
If you're on the fence about moving for your job or just want to make sure you're prepared for the changes ahead, you've come to the right place. The moving experts at Bekins have put together 5 things to consider before relocating for your job.
5 Things to Consider Before Relocating for a Job
Not sure if you're ready to take the plunge for your new job? Making a pros and cons list about staying or going? We hope this list can help with your decision! Here are 5 things to consider before up and leaving for a new job:
1. How does the salary compare to cost of living?
Even if your new salary is more than what you're currently making, it's important to see if the cost of living is comparable in the new location.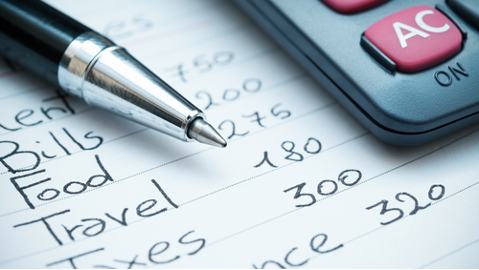 Sometimes the difference in housing prices, food costs, transportation and more can be shocking. That's why it's important to do some research about the new city's living costs, so you can see if your new salary is appropriate.
2. Does the employer cover relocation expenses?
This isn't necessarily a make-or-break factor… but boy, is it helpful! If your new job is with a smaller employer, there's a good chance they won't cover any of your moving expenses. However, larger employers may pay for moving expenses, temporary housing, assistance with selling your current home and more! This is a huge perk that shouldn't be taken lightly.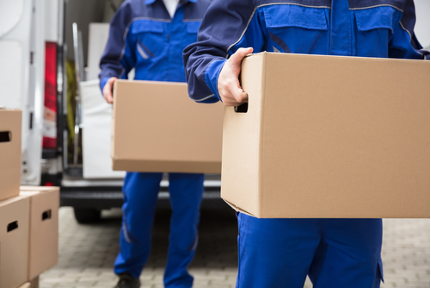 3. Is the location a good fit for your lifestyle?
Even though you're moving for work, it's important to consider life outside of your new employer, too. Do you like the city you'll be living in? Does it accommodate your lifestyle? What are the opportunities there to meet new friends?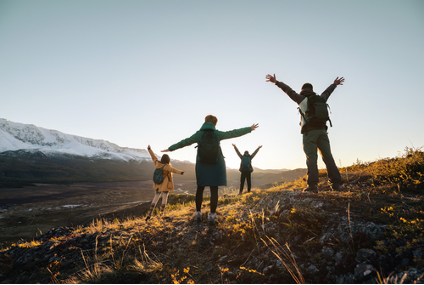 Think about if you'll be happy during your out-of-work life in addition to your work life! Balance is everything. It's also a good idea to consider what the job market is like in the area, if by chance you don't like your new job or it doesn't work out.
4. How do you feel about leaving friends and family?
Even though you're probably excited about your new job, if you currently live near family, it's important to think about how you'll feel leaving your them and your friends.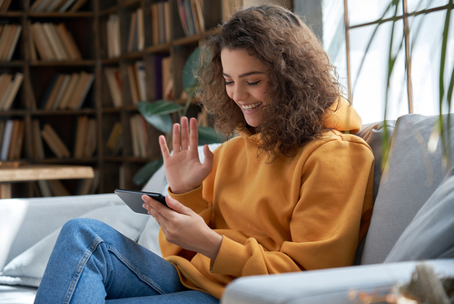 The excitement of a new job wears off over time. Make sure you're prepared to meet new people, stay in touch with current friends, and do what you need to do to make a new life for yourself.
If the new job is actually closer to family you've been missing, log this one in your pros column!
5. Are you ready for the unknown?
Moving to a new place can be be a fun adventure. However, a big relocation also comes with a lot of changes that are nearly impossible to prepare for.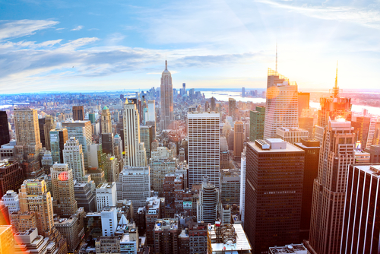 When you move, you have to be ready to… not be ready. Are you prepared to take on unknown challenges and responsibilities? If so, you've got your answer.
Employee Relocation: When You've Made Up Your Mind, Get Help from Bekins
If you've decided that relocating for your new job is the best choice, get in touch with Bekins for all your moving needs. We have the skills and knowledge to make your employee relocation experience as simple as possible.
From packing to loading to delivery, we are happy to help with every step of your move so you can focus on adapting to your new home, city and job. Get in touch with Bekins today to get started with your stress-free move!