Our favorite part of October had nothing to do with dressing up, but a lot to do with having fun! Our inaugural Indy Truck Pull was a blast for the 9 teams, 33 sponsors, and dozens of volunteers. Today, we get to relive the pull by sharing the fundraising event video. The four-minute video below showcases each of the teams and their match-ups during the event, including the championship round. View to feel like you were there!
Make sure you watch all the way to the very end of the fundraising event video for the announcement of the total amount brought in for Give Kids The World through the truck pull!
About GKTW
Give Kids The World (GKTW) Village is a nonprofit resort in Central Florida that hosts children with critical illnesses and their families on weeklong, cost-free vacations. For the full trip, the whole family can forget about doctors visits and focus on making memories together as a family.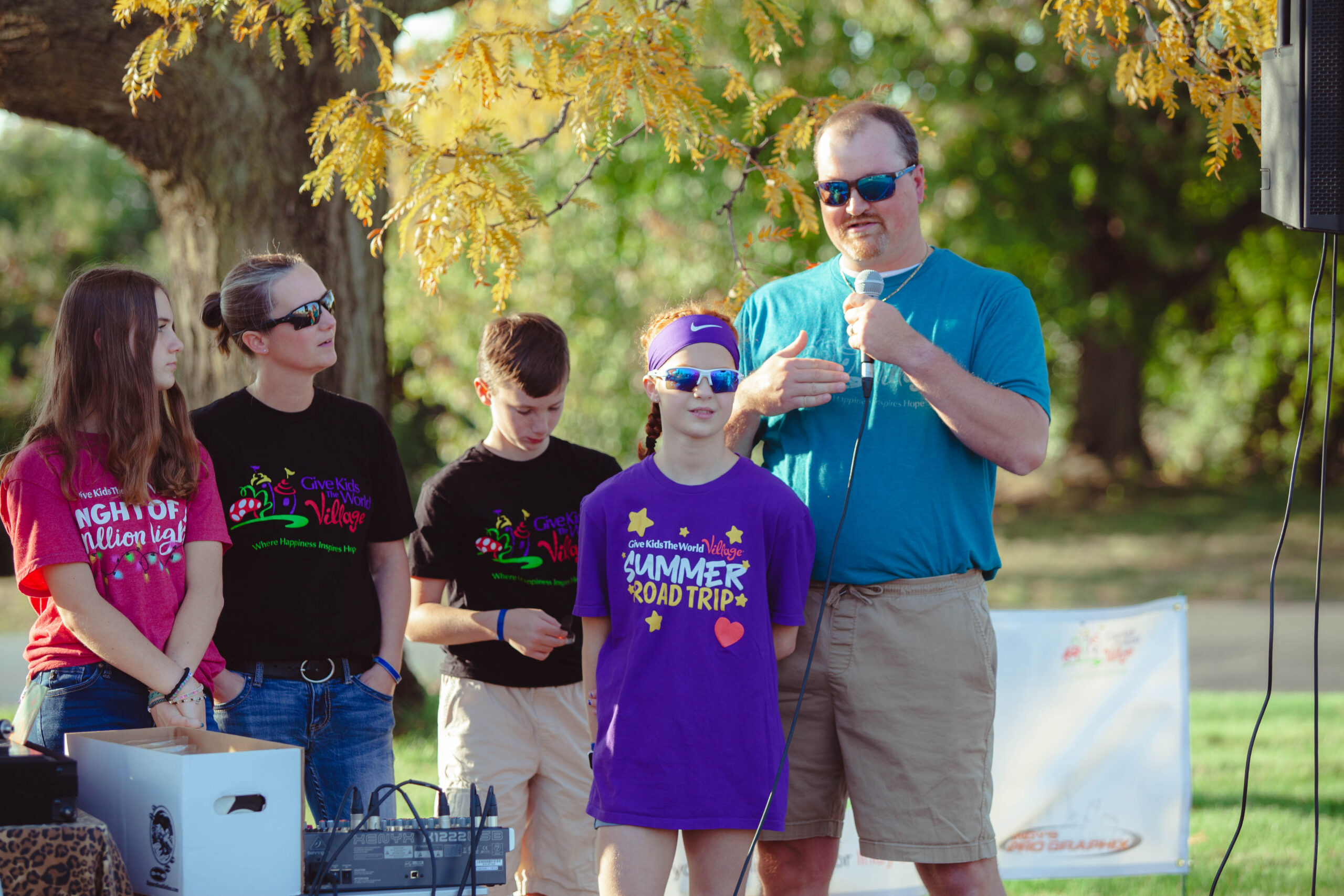 One local Indianapolis-area Alumni GKTW family shared their experience at the fundraising event. In their everyday lives, the family is separated a lot because of getting their child to appointments while the other children have school events. They loved their time at GKTW because they were together as a family — that's the power of GKTW Village.
What's Next
Help us deliver the happiness and hope inspired by the Village: watch the fundraising event video and share it with your friends, family and colleagues. After watching the fundraising event video, you won't want to miss the live event next year, so subscribe on the event contact page to get the latest updates about our 2023 Truck Pull.
We'll be looking for truck pull team participants, volunteers, and sponsors for the event, so there's a role for everyone. We look forward to pulling with you in 2023!