It's that time of year again, when 24-hour movie marathons of our favorite holiday films draw us to our comfy couches. When "It's a Wonderful Life" comes on, we can't help but imagine ourselves as part of the town of Bedford Falls.
So, what does "It's a Wonderful Life" have to do with the moving industry anyway? Not only is "It's a Wonderful Life" a great film, but it has a plethora of life lessons—there are several that we can relate to at Bekins Van Lines.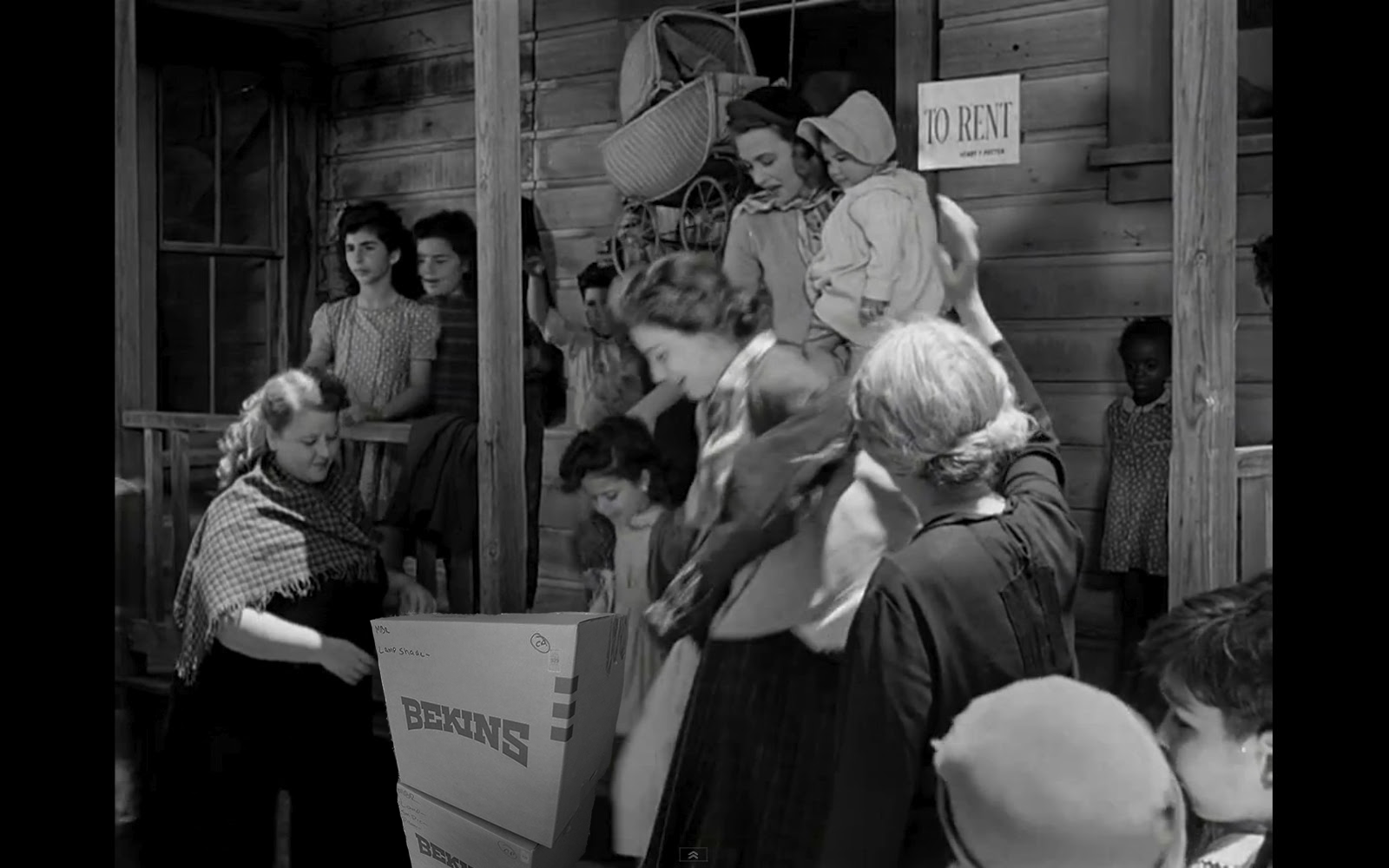 Lessons We've Learned From "It's a Wonderful Life"
Character over cash
Throughout "It's A Wonderful Life," viewers see over and over again that the guy with the cash isn't necessarily the guy you want to be around. Rich, old Mr. Potter could've done a ton for his town if he weren't so selfish with his money; even when the townspeople needed cash during the bank run, he only paid "fifty cents on the dollar," making poor people even poorer.
Cash can be a great thing! Money could solve many problems for those whom live in poverty. However, if someone's character is lacking even basic decency, they're not going to think of everyone they could help outside of themselves.
How Bekins shows our character
Bekins Van Lines operates under three priorities that emphasize character over cash:
Customers first. We strive to perform our service to the satisfaction of every customer.
Superior service. Bekins grows by providing each customer with a superior service experience. We know satisfied customers are more likely to be repeat customers and share their positive experience with others.
State of the art equipment. Our company looks to make a reasonable profit from our operations; that way we can invest in state-of-the-art equipment and pay our people a reasonable wage, giving them the incentive to continue to serve our customers well.
Integrity matters
George Bailey sacrifices his happiness time and again for others. He stays at the Building & Loan so his brother can attend college. Then, he gives up his honeymoon so the people in his hometown can put food on their tables while the bank is closed. George risks his job when he disobeys Mr. Gower, the pharmacist, but saves the patient who would have died by poisoning.
At the end of the film, unfortunately, Mr. Potter comes out ahead money-wise, but even people he pays don't want to be around him. So, does he really come out ahead in the things that are really important?
In the end, George keeps his integrity. (Okay, he yells at the teacher, which is uncalled for. He also yells at Uncle Billy, but who doesn't yell at Uncle Billy when they watch him give Potter $8,000!?) Integrity matters to have a life worth living.
How Bekins values integrity
Bekins performs background checks on all of our employees; we know the people we send into our customers' homes have the integrity it takes to do their job exceptionally. We trust our people to do their best and treat customers well.
In addition, our entire headquarters has gone through customer service training to help each employee understand what customers are looking for and to make sure to deliver on those expectations.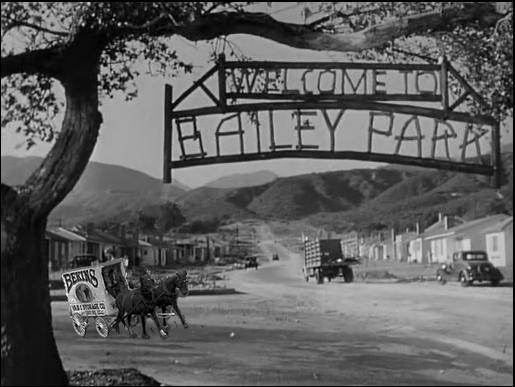 One life touches so many others
When Clarence works his magic, George sees just how many lives he's affected throughout his life. Mr. Gower would've spent his life in prison and then on the streets, Harry would've drowned, hundreds of soldiers would've perished at sea, Violet would've lived an incredibly rough life and Potter would've had his way with the town without a struggle once Peter Bailey passed. George had no idea how far his reach stretched, even though he'd never left the limits of his hometown.
Bekins helps make the world a better place
Bekins takes the stress of moving away from about 30,000 families a year. Our goal of offering customer satisfaction with every move includes educating every potential customer about the moving process, so that whether they choose a Bekins mover or not, they are better prepared for their move. Like George, we don't keep count of how our interactions change the lives of others, but we're hopeful that our packing tips, moving guides, and guidance about rogue movers has gone much farther than our 30,000 or so moves.
The Bekins network also touches the lives of about 8,000 families each year through our sponsorship of Keaton's Korral. The Korral is a horse riding attraction at Give Kids The World (GKTW) Village, a nonprofit resort in Central Florida that hosts children with critical illnesses and their families for weeklong, cost-free vacations. During the trip, the families can concentrate on making memories in a magical place where happiness inspires hope.
No man is a failure who has friends
After a grueling 24 hours of contemplating his life, George Bailey discovers that his night of need is not as dark as it first appears.
"Mary did it, George! Mary did it! She told a few people you were in trouble, and they scattered all over town collecting money. They didn't ask any questions – just said: 'If George is in trouble – count on me.' You never saw anything like it," Uncle Billy shares excitedly.
It has to be jarring for George to go from a dejected mess to the center of the town's admiration. Of course, his friends and neighbors have always regarded him highly for his work in the community, but it's an emotional moment to see so many people come to your rescue. That's the moment that George finally understands Clarence's message: that George has really had a wonderful life.
Bekins' agent and driver partners make success possible
Our friends who make moves happen for our customers are scattered across the country. We have over 350 independently owned moving company partners. In addition, our hundreds of drivers come into customers' homes, wrap up all their most important possessions and deliver them to their new homes.
It's imperative to have a team you can count on when you're responsible for moving families across the country. Bekins is grateful for our agent and driver network who make it happen.
To show our gratitude, this month Bekins will be sending an It's A Wonderful Life themed housewarming gift to one current customer each week.
Do you have questions about our services? Are you looking to get started with a worry-free move? Get in touch with Bekins today!