It's the beginning of the busiest season for moving companies, which means the opportunity is high for rogue movers to swindle families. Starting in May – National Moving Month – the demand of folks needing to move to new homes sharply increases, meaning prices follow suit. If you're looking to move in the summer, research moving companies before signing on the dotted line; don't solely look at the estimated moving cost and go with the lowest bidder or you might get burned.
The buying process for moving companies is heavily facilitated by the internet, so by spending big on Google Ads and undercutting licensed moving companies like Bekins on estimates, unlicensed operators are able to get customers to sign with them. Remember, though, that oftentimes a price that seems too good to be true may be from a rogue, unlicensed operator that will load up your homegoods and then demand more money to deliver them.
Bekins Agent Saves the Day
Recently, a Bekins agent in Ohio was able to save a local woman's move when a rogue company took her credit card number and never performed the service. Luckily, the move took place in March, before the busy season, so The Lincoln Moving & Storage Company, an interstate agent for Bekins Van Lines, had a truck, driver and crew available to step in and complete the move from Ohio to Oklahoma.
"I'm so happy we were able to take care of them!" said Annie Dietrich, CFO of The Lincoln Moving & Storage Company.
The customer took the photos below to show family they were in good hands.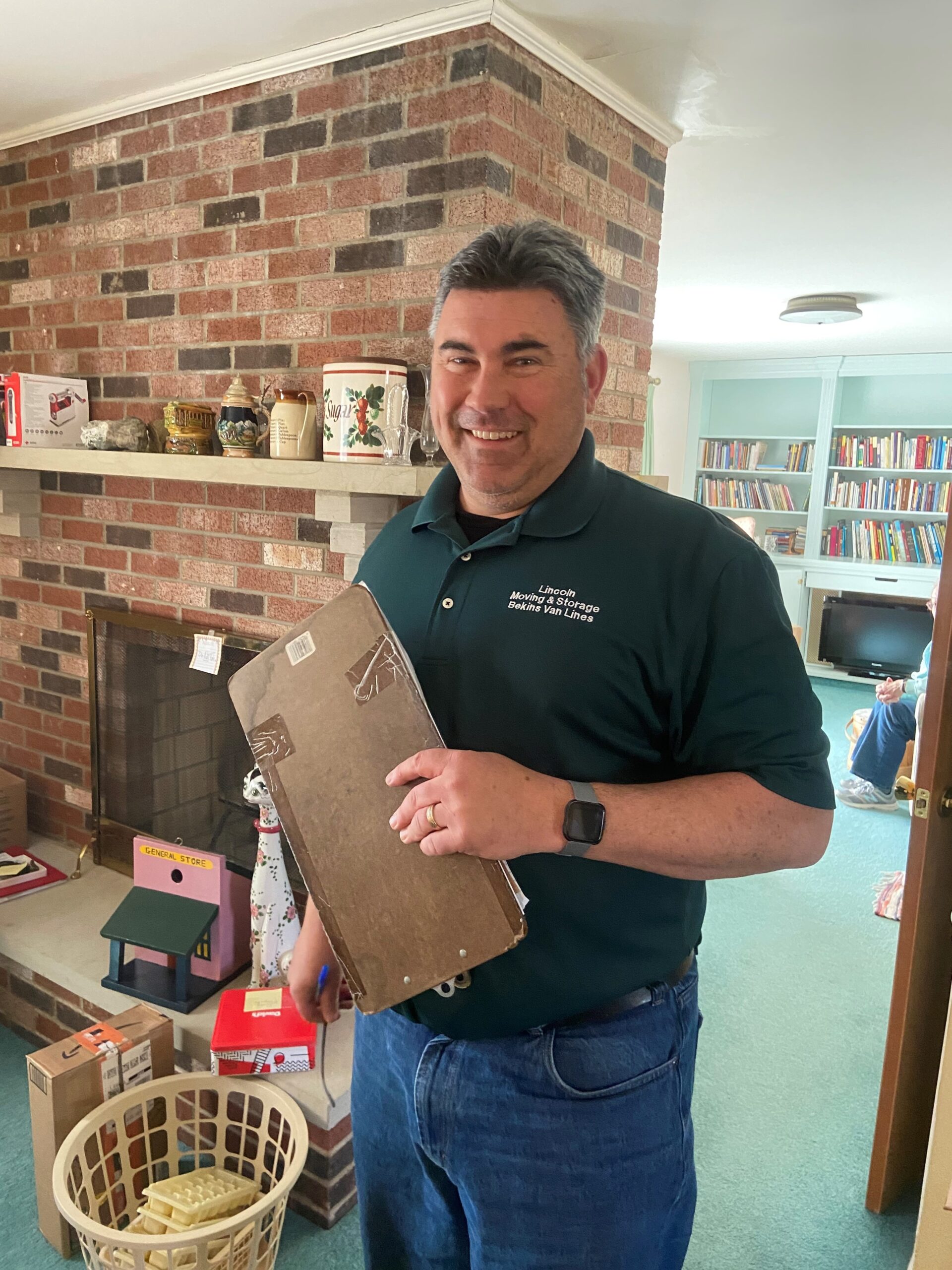 "The guys who came were professional, careful, courteous and a pleasure to have around. It was such a stark contrast considering all we had been through just 2 days before," said Julie B., the niece of Barb Y., who found herself in a tight spot because of rogue movers.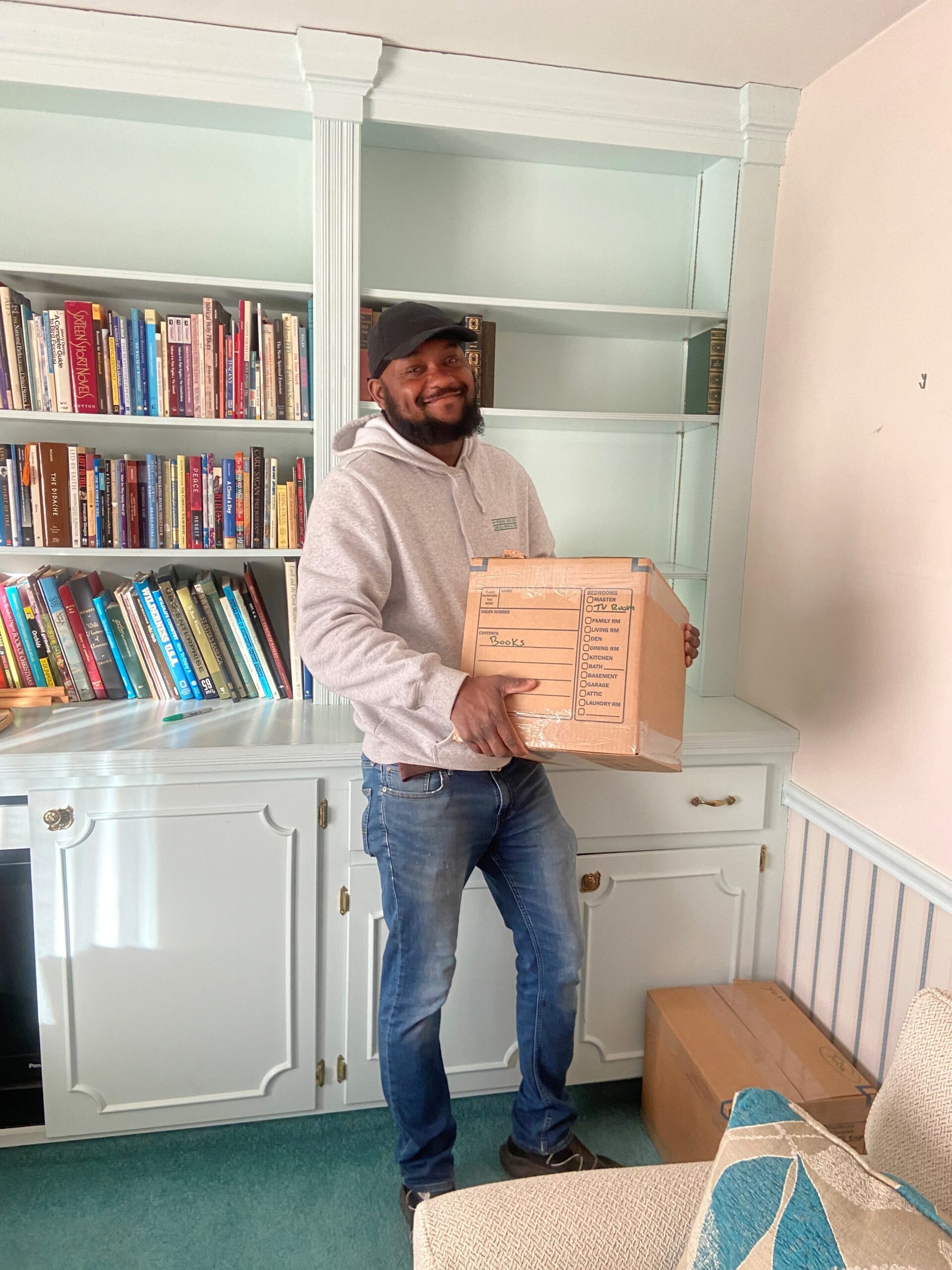 Since so many people move during the summer between school years, trucks, drivers and crews are limited from May to September, and companies like Bekins have less availability to save a move like this one at the last minute. If you're looking at moving quotes, be wary of estimates that are much lower than average. Many licensed moving companies offer estimates on their websites; these quick quotes are not as accurate as when someone looks through your home, but they will give you a good idea of what you can expect to spend on your move.
Protect Your Move
If you have been the victim of rogue movers, first you can call your credit card company immediately to stop the charges; that way, the mover must substantiate the price to the credit card company and/or the funds are taken away from the roge mover while litigation may be forthcoming. For next steps, the American Trucking Association offers the Rogue Operator Checklist to help you find the right resources.