Arpin Van Lines is now part of Bekins Van Lines!
Bekins St. Charles Moving Companies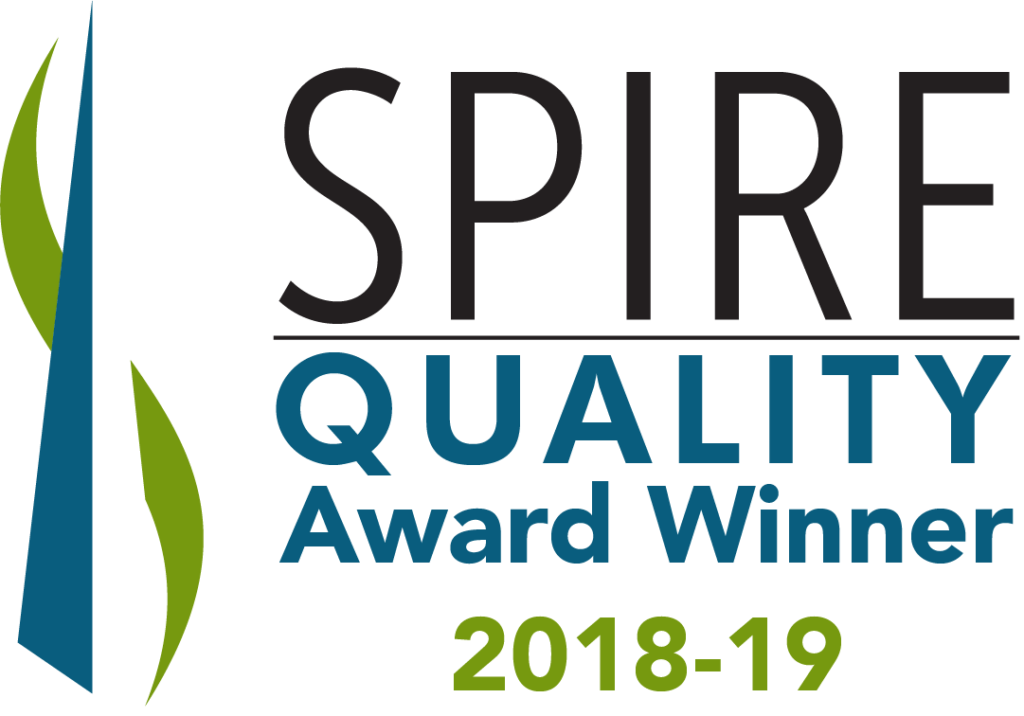 A. Frisella Moving & Storage is a reputable moving company who has provided professional moving, packing and storage services since 1914.
The commitment our long distance and local movers have helped us earn an accreditation from the BBB. We are proud to offer high quality, dependable, and affordable priced moving services to the St. Louis area.
Some the services we provide for residential and commercial clients include:
Local, Long Distance and International Moving Services
Full-Service Packing
Custom Crating
Short-Term and Long-Term Containerized Storage Options
Warehousing & Delivery Services
Exhibit Transportation & Drayage
Please call us today to schedule your free, no obligation moving estimate.
---
Service Area Includes: Ballwin, MO • Cottleville, MO • Ellisville, MO • Manchester, MO
Mehlville, MO • O'Fallon, MO • Saint Peters, MO • Sherman, MO
Twin Oaks, MO • Wildwood, MO
Moving Out-of-State?
Get an in-home estimate for your move
Your move appears to be within the same state and we cannot provide an estimate.
Would you like to Find a local agent instead?
X