Bekins Movers Auburn, CA & Newcastle, CA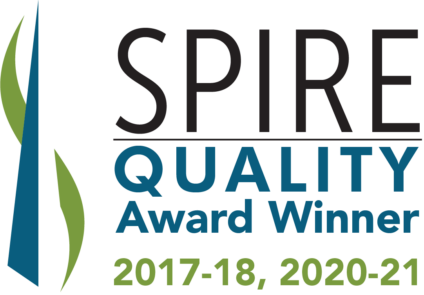 Your belongings represent significant monetary investments and years of memories, so you need to make sure your movers are professionals who will keep your possessions safe.
Fortunately, if you're in the Newcastle, CA, area, then you won't have to search for long. Auburn Moving & Storage is the moving company for you. We help families and companies relocate nearly anywhere, even if they have delicate items.
Professional, Specialized Services
As local movers, Auburn Moving & Storage can relocate you anywhere in California. Additionally, we are an agent of Bekins, and through our connection to the Bekins network, we can move your household or business out of state or out of the country. Whether you need to go to New Jersey or New Zealand, we can help.
In addition to our general residential and commercial services, we provide more specialized benefits. For example, if you need help with crating, packing, or storage, Auburn Moving & Storage has everything you need.
What's more, when it comes to moving, we can transport items that need to be moved with a professional touch. Legally, we can't transport some things, such as fireworks and car batteries, but we can definitely handle specialty objects like pianos, fine art, and antiques. You won't have to worry about your valuables being damaged.
To get a free quote and get started, call us today. Our number is (866) 763-9109, and we look forward to talking with you.