From the majesty of the Cascade Mountains to the beaches of Puget Sound, there's plenty to see in the Federal Way, WA, area.
Whether you're new to the area and ready to get your feet wet or are gearing up to say goodbye, you don't want the chores involved with moving to take you away from experiencing the sights Western Washington has to offer.
When you hire Bekins Northwest to take care of your relocation project, you'll be able to focus on the world around you. Our movers can take care of as much or as little as you want help with, whether that means we do all the packing for your cross-country trip or just supply the local movers you need to take your things to a nearby location.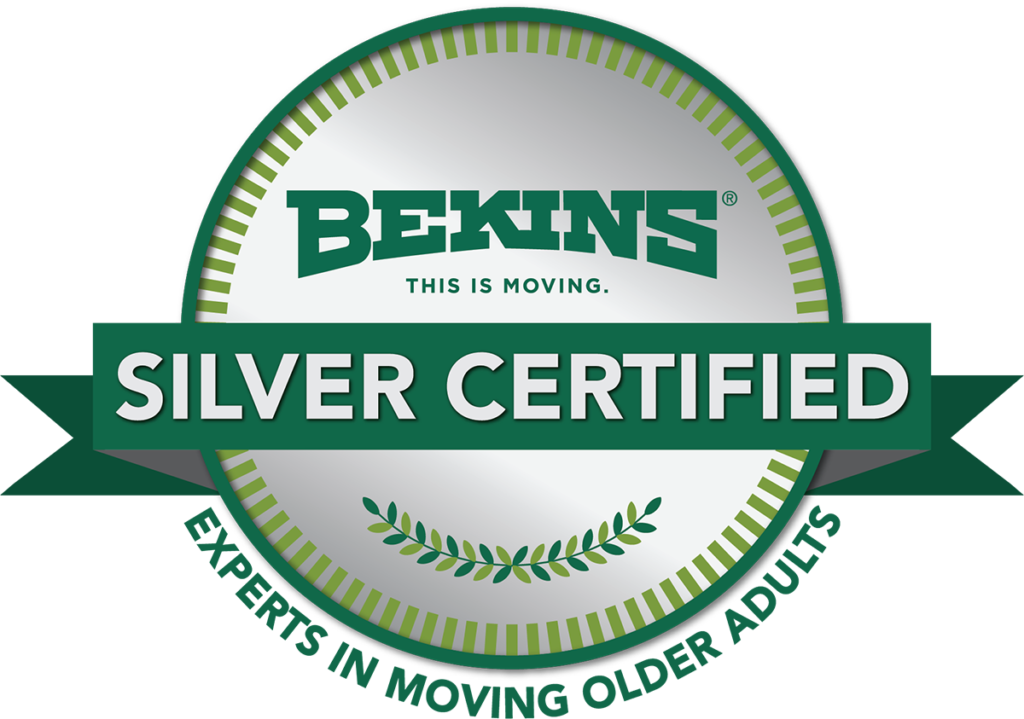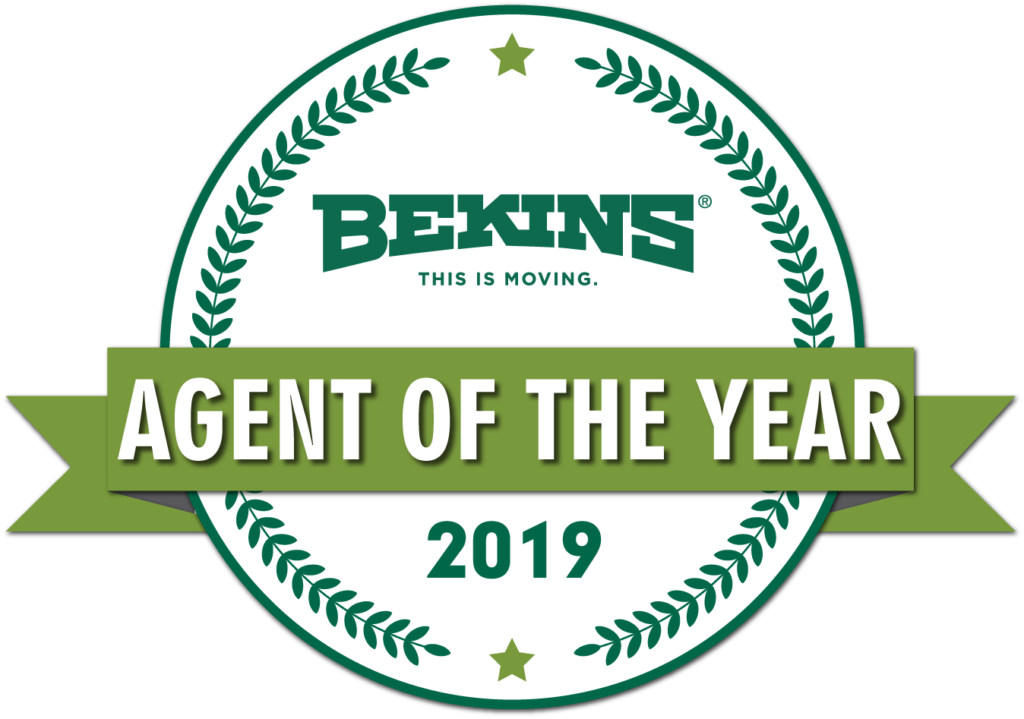 Flexible Moving Options
Bekins Northwest offers all the moving services you need to move your household or business across the state, across the United States, or even across the world. Our moving company can handle any distance while still providing you with options so you get the services you need and want.
For example, if you aren't interested in packing services, you might like to try our moving kits so you can pack as efficiently as possible. If you need them, we offer custom crating services as well as piano-moving services and records storage. Whatever you need, we'll deliver. You don't have to buy services you don't want.
To learn more or get a free quote, just call our Federal Way, WA, office at 877-547-7174 or visit our website.
---
Bekins Northwest provides customers with professional moving services in the following areas: Seattle, WA • Tacoma, WA • Kent, WA • Auburn, WA • Renton, WA • Seatac, WA • Tukwila, WA • Olympia, WA • Burien, WA • Puyallup, WA