For the service and expertise you need, rely on Bekins Northwest. From our site in Richland, WA, we'll oversee your entire move.
You want your movers to be professionals you can turn to for all your questions. After all, relocating is a big financial commitment, and if you're going to entrust all your possessions to a moving company, you want to make sure that company is more than capable.
Helpful Office Staff
Whether you're trying to reach your doctor, your personal trainer, or your local movers, informative office personnel are essential to your experience. At the Bekins Northwest office in Richland, WA, we pride ourselves on our ability to guide you through the moving process.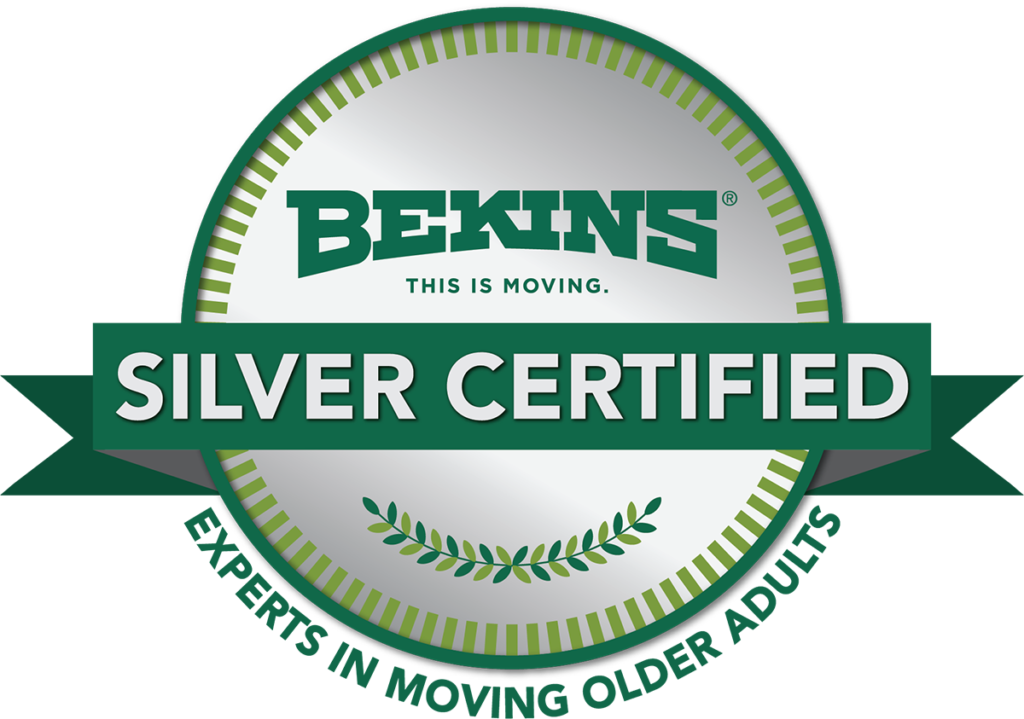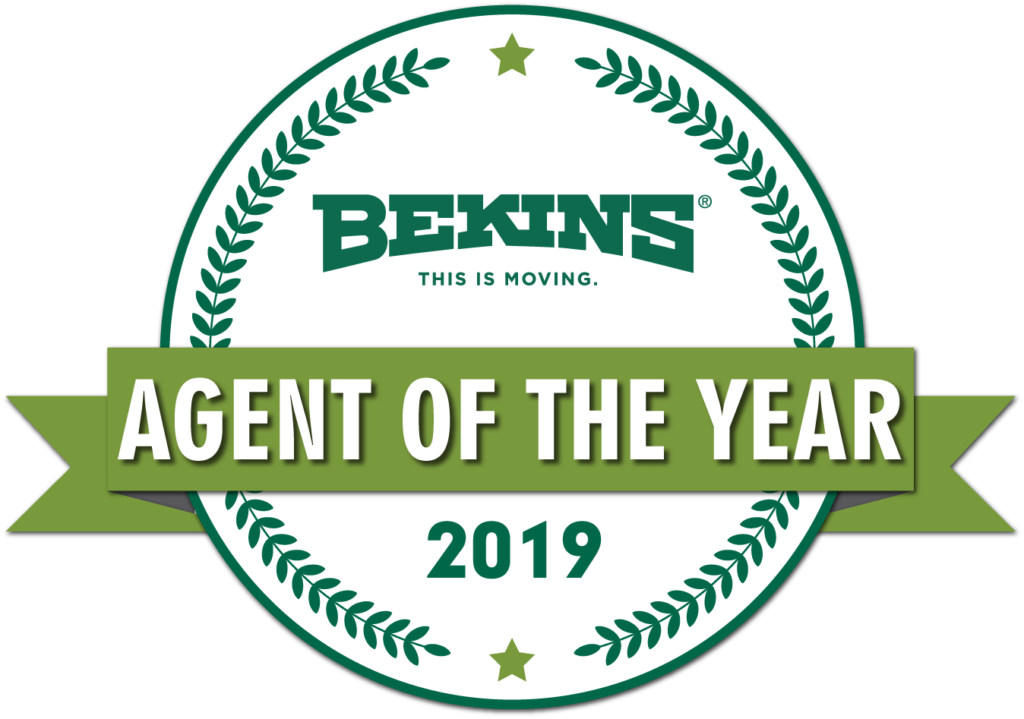 When you talk to our office staff, our representatives will walk you through whatever you need help with. Once you start planning your move with us, you'll be assigned a dedicated move coordinator, who will serve as your go-to authority on all aspects of your project.
If you need help in person and not just over the phone, then you can visit a Bekins Northwest location in Richland, WA, or elsewhere. Bekins Northwest has 11 branches in Washington and Idaho, and we're connected to the nationwide Bekins network, so we'll always have someone available to help you.
Check us out online to get a free quote today.