Family owned and operated for almost 50 years, Lake County Van & Storage serves all of Lake County and Mendocino County.
We are a full service moving company located right on Highway 20 in Nice, CA. Our moving services include local, long distance and international for both residential and commercial clients. In addition, we have a 5,000 square foot warehouse and offer temporary or permanent storage.
Our hours are 8:00 a.m. to 12:00 p.m. and 1:00 p.m. to 4:00 p.m. Monday through Friday, except holidays and we're closed on weekends.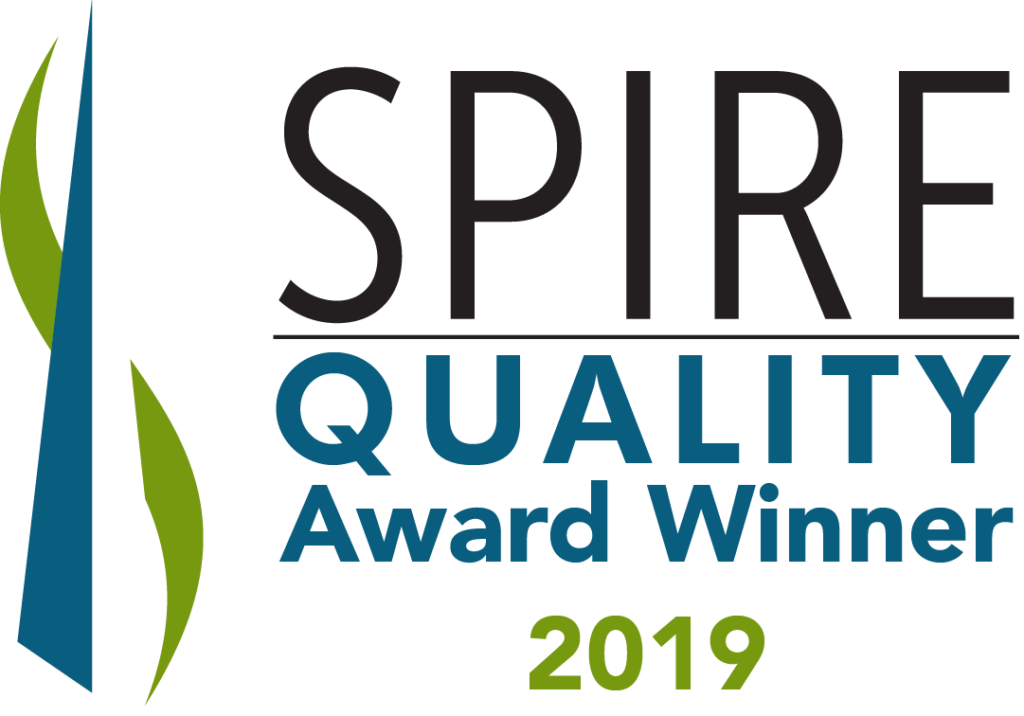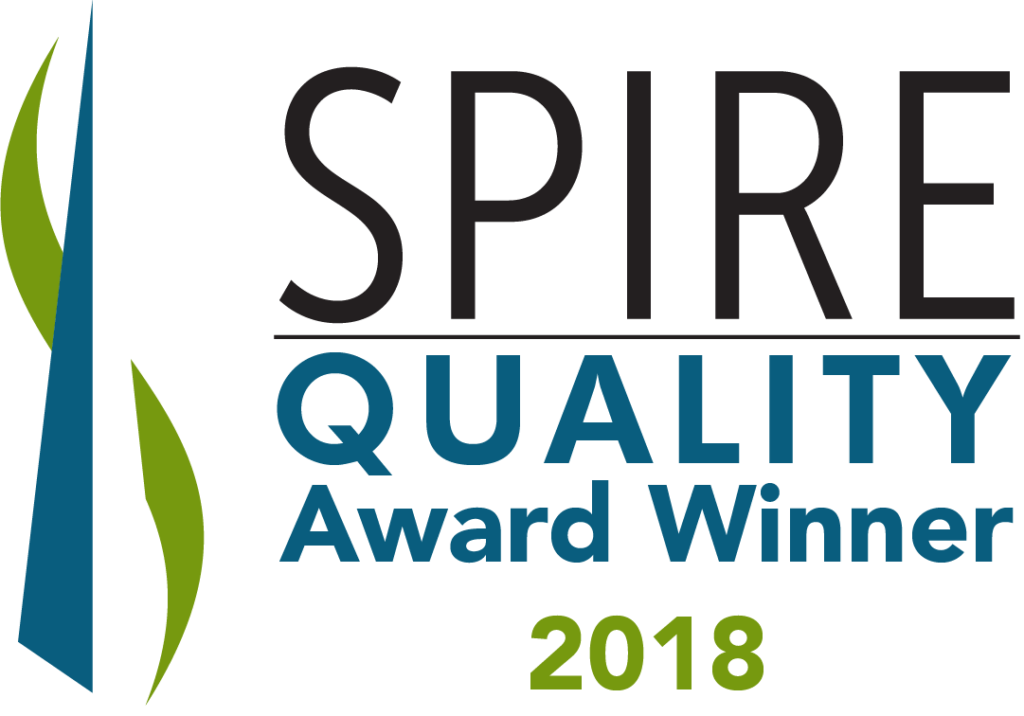 ---
Service Area Includes: Asti, CA • Clearlake, CA • Cloverdale, CA • Kelseyville, CA • Lakeport, CA
Longvale, CA • Redwood Valley, CA • Ukiah, CA • Williams, CA • Willits, CA