Certified Commercial & Residential Relocation Consultant
Aaron Santinac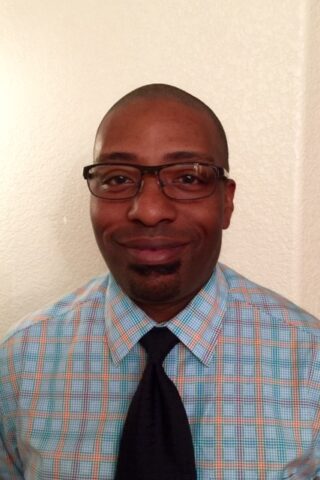 "It's not about having the right opportunities. It's about handling the opportunities right." – Mark Hunter
As an accomplished Operations and Sales Manager, I possess multi-disciplinary skills in leading business departments with expertise across Logistics, Customer service, Finance, Human Resources, Project Management, Sales, Marketing, and Relationship Management
Through the years, I have accumulated expertise in steering multifunctional domains with highly reputed business establishments, with in-depth knowledge of Planning, Coordination, Maintenance, and Training. As a proven Senior Manager I take complete responsibility for driving multi-unit business results through the effective coaching across departmental teams, producing a Symbiotic and Collaborative Relationship dynamic vs. an Adversarial Environment.
I work with a thorough comprehension of maintenance vision, strategy, policies, processes, and procedures to aid and improve the overall Agency performance. The goal is to enhance customer satisfaction, meet sales and profitability goals and Manage staff effectively.
I look forward to delivering impeccable, high-impact Business Management and Operations Solutions, through my dedication to handling multiple functions even under high-pressure environments & tight deadlines.
I have been married for 25 years, and have two sons. In my free time, I enjoy cooking, camping and fishing. I also enjoy watching the Dallas Cowboys and Golden State Warriors.