Director of Sales
Shellie Law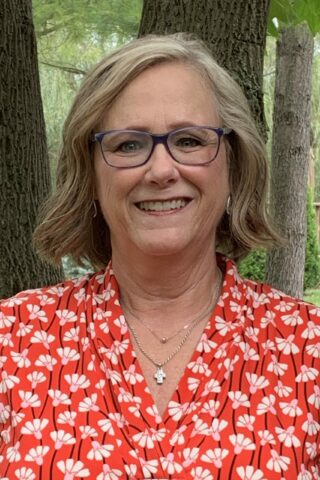 CROWN MOVING & STORAGE
8040 Castleton Road
Indianapolis, IN 46250
Phone: (317) 331-1014
Shellie has 19 years of sales experience in household goods and office relocations and a total of 33 years experience in the moving industry. Relocating is a very stressful time; Shellie can provide strategies and helpful tips to make your move as stress free as possible.
Shellie and Wheaton Moving & Storage have earned:
Best in Class with FC Tucker Home Services for the past 5 years
Company of the Year 2011 with FC Tucker Home Services.
Shellie was born and raised in Indianapolis and currently lives with her husband and two dogs in Carmel. She enjoys reading, music, boating and searching for antiques.
Mentoring students from middle school thru high school age has been a passion of mine thru a non profit group for over 10 years. I am honored to help shape our future adults.