If you've made a big move to a new city, there's a good chance that your friends now live miles and miles away. Without a high school or college campus to force you to socialize, meeting new friends can feel overwhelming.
The easiest way to make new friends as an adult after a big move is as simple as putting yourself out there. Although, we know this can be easier said than done… especially if you're an introvert in a new place. However, try our tips below to meet people and build a new support system!
10 Ways to Make New Friends as an Adult After a Big Move
Making new friends as an adult can feel more complicated than when you were a kid in high school or in college. But we promise, it's not impossible! Here are 10 ways you can venture out and make new friends in your new town or city:
1. Don't Retreat
If you value your alone time, you may feel tempted to decline invitations for social gatherings. Whether you got invited to a work happy hour or you just want to try a new restaurant, go for it!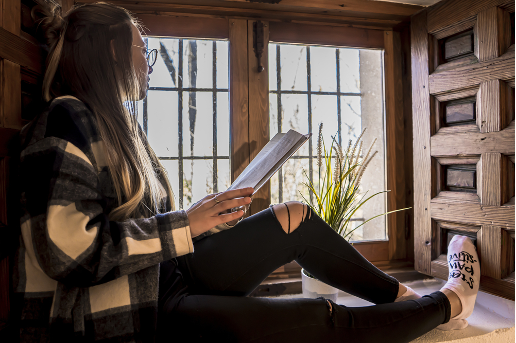 Resist the urge for solitude. If you want to make friends, you're going to have to put yourself out there. Go to movies, bookstores, bars, coffee shops and restaurants. Be open to having conversations with strangers. Even if you don't make friends, you'll probably hear some interesting stories.
2. Let People Know You're New in Town
When you meet new people around the city, tell them you're new to the area. This opens the door for them to tell you about local places to check out and events to attend. This will also encourage them to include you in their social circles and invite you to get-togethers.
3. Look for Communities with Common Interests
If you love theater, join a group of playgoers. If you love to run, join a local run club. When you meet up with these groups for the first time, tell them your situation and that you're trying to make friends.
Not sure where to find these communities? Librarians are amazing researchers and are just waiting to help you – not to mention, visiting the library gives you the opportunity to apply for your library card! The pros working at public libraries are also apt to be dialed into free community events – neighborhood block parties, city-wide concerts and club meetings – which can be lifesavers when you're shelling out cash to decorate your new place and can't afford dinner out every night with potential new friends.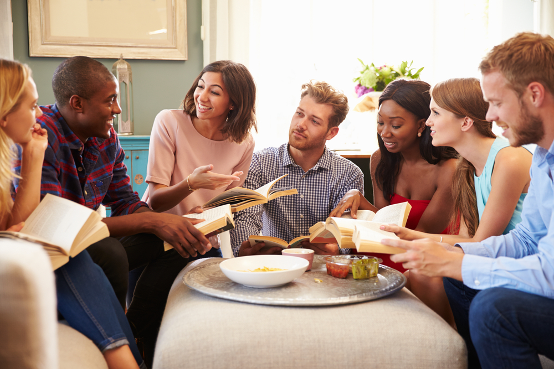 Not only will clubs and organizations bring you together with lots of people, but you can go in knowing these people share your interests. This gives you easy topics of conversation and good ways to connect with others.
4. Make Friends with Coworkers
Befriend your coworkers and start inviting them to after-work events. While you can't guarantee that your coworkers share your interests, they'll at least understand your workday rants! Making friends with coworkers can also have networking benefits and make your job more enjoyable.
5. Make Plans with People You Meet
To create friendships, you have to make time commitments. When you meet new people, make concrete plans with them! Don't be shy about creating calendar invitations while you're standing there talking. That way everyone has all the details right away, and if you've taken down their info wrong, they'll still be right there to double check their cell number or email addresses.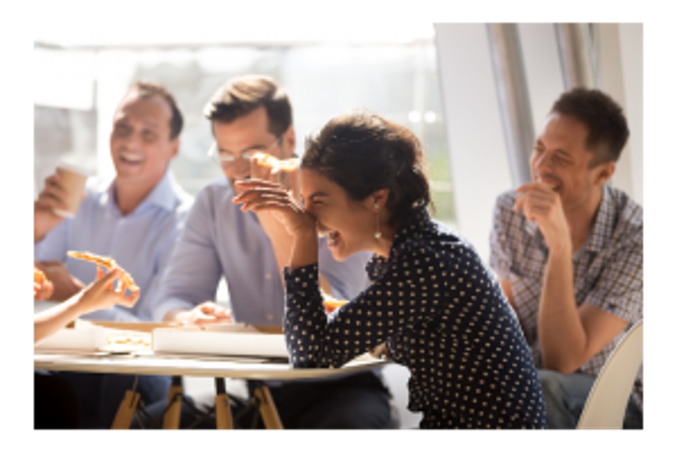 6. Accept Invitations
A new city presents a perfect opportunity to become a self-actualized "yes person." Say yes to things potential friends invite you to… even if it seems like something you may not be interested in at first. Why not give it a shot? You might have fun and even discover a new hobby!
7. Expand on What You Have
After you've made a few connections, build on them! Start introducing yourself to friends of friends, for example. Tell your friends to invite their friends to get togethers. If someone you know says their friend likes the same band as you, suggest you all go to the concert together.
8. Throw a Party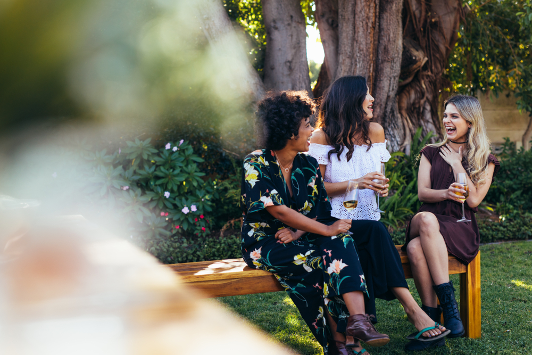 You don't have to count on other people to invite you everywhere. Throw a housewarming party and invite everyone you've met in your new city.
9. Use technology
Meeting people online isn't just for dating anymore. There are a lot of apps that are used to bring people together as friends. Use a service such as Meetup, for example, to find groups of people in your area with similar interests.
Dating sites have their place too. If you're single, find a site you like and start talking by sending messages. Even if you don't meet a new significant other, you might meet some good friends or find some new hang out spots.
10. Follow Up and Stay in Touch
After parties or other events with people you meet, follow up with them on social media. Don't let these new connections fizzle out. Friend them on Facebook, follow them on Twitter, tag them in photos. Make social media work to your benefit and bring you closer to others.
Need Help with Your Big Move?
Before you adjust to your new city and start making friends, you have to get there first! Bekins can help make moving easy so you can spend your time creating your new support system. Get in touch with us today to see how our customizable moving solutions can help you!