So, you're moving and you have a few requirements for your new city. One of them being: there just has to be good sushi nearby. After all, sushi is a delicate dish to make, and only the most skilled chefs can safely produce the quality rolls you crave.
Keep reading to learn which restaurants to visit and which cities might just be perfect as your new home!
5 Best US Cities for Sushi Lovers
If you're looking for a fresh start with some fresh sushi, check out our list for a few places that might just be perfect for you! The 5 best US cities for sushi lovers include:
1. SEATTLE, WASHINGTON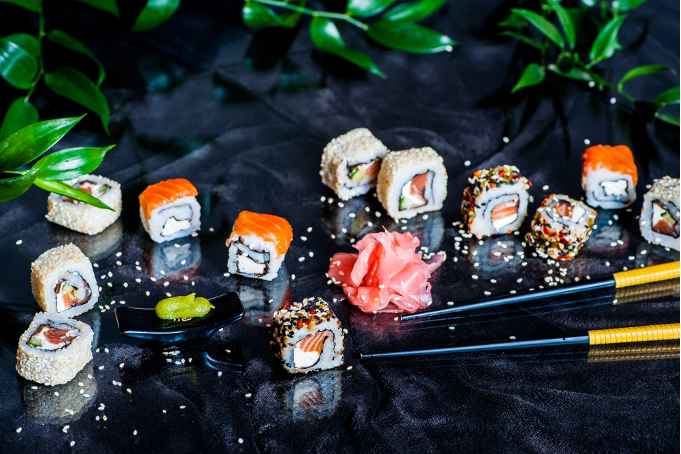 Seattle is often known for the Space Needle, but what a lot of people don't know is that this city has an extremely diverse culture. Seattle's proximity to the ocean combined with its large Asian population has made Seattle one of the best US cities for sushi.
Restaurants like Shiro's, Umi Sake House, and Palisade all offer traditional and unique rolls that you will love! You can find everything from surf-and-turf options to sashimi and rainbow rolls.
2. PORTLAND, OREGON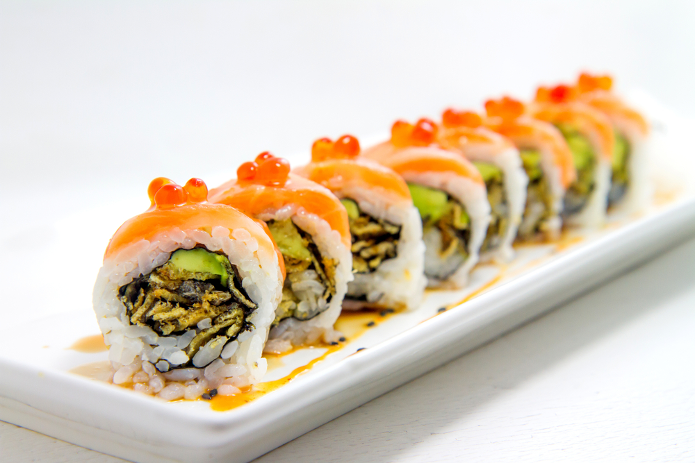 Similarly to Seattle, Portland is relatively close to the coast, which means you can find a plethora of restaurants that offer incredibly fresh sushi.
If you end up moving to Portland, you can visit restaurants like Sushi Ki-ichi. Sushi Ki-ichi is a casual Japanese restaurant—they provide their guests with fresh, affordable, authentic Japanese food.
3. SANTA BARBARA, CALIFORNIA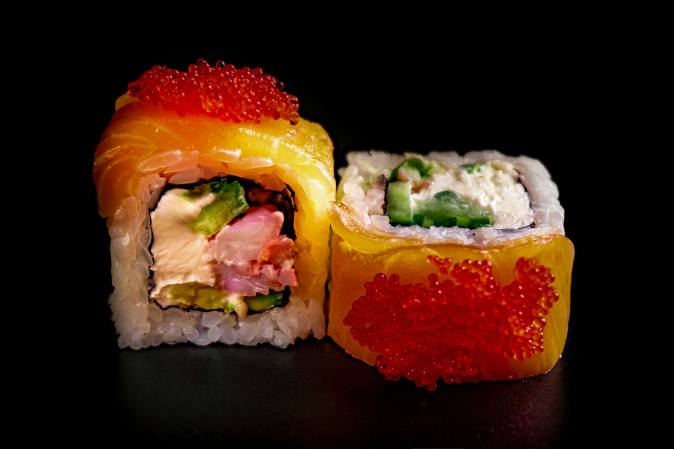 If you plan to move to the southwest region of the US, then California is a great place to consider, especially because the state offers plenty of sushi restaurants. With so many options to choose from in Santa Barbara alone, you'll always find something to keep eating sushi new and adventurous.
Arigato Sushi, for example, turns sushi into an art form. The chefs at this restaurant carefully plate each piece of sushi and accent it with drizzles of sauce and sprinklings of herbs. You can even branch out from sushi and try some of the other items on their menu, like broiled scallops on a pile of sushi rice.
4. CHICAGO, ILLINOIS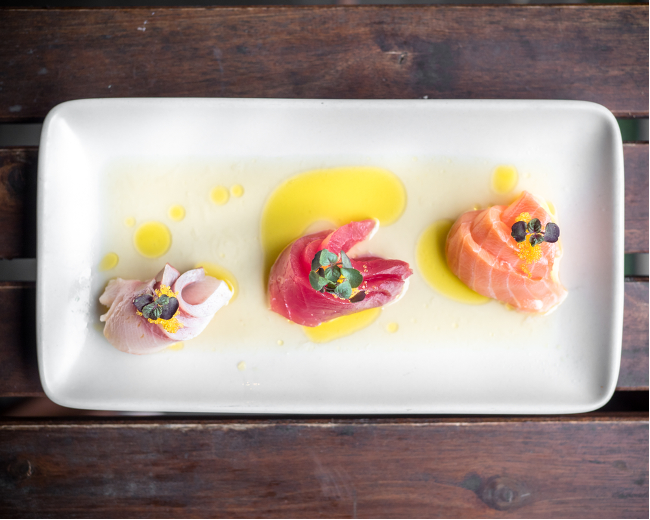 This metropolis resides in the heartland of the US. However, it still provides its residents with some of the highest quality sushi around. More often than not, you'll find restaurants that offer you unique sushi options rather than traditional sushi.
Restaurants like Mirai combine traditional rolls with unique flavors and ingredients. For example, the Ika Uni Ae is a dish of thinly sliced squid topped with a sea urchin sauce that adds a creamy and sweet taste. Other restaurants, like Arami in Chicago, strive for excellence with each dish they serve. And the menu at this eatery branches out into other Asian flavors.
5. ATLANTA, GEORGIA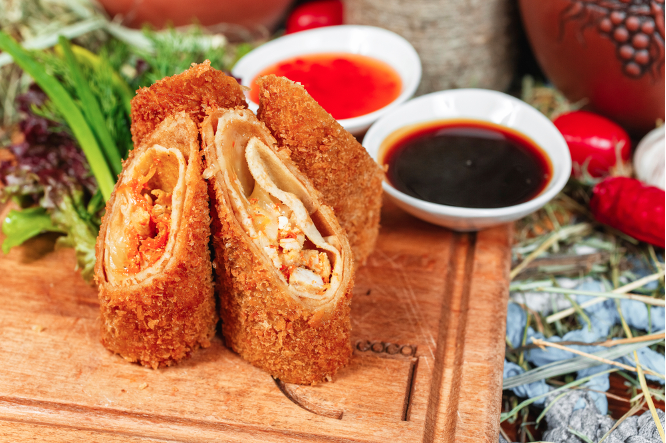 Though Georgia is primarily known for its hearty, southern home cooking, you can still find some of the most excellent sushi in this state. Specifically, Atlanta houses some of the most visited sushi restaurants in the area.
Visit restaurants like Tomo. This sushi hotspot offers a lunch and dinner menu, so you can get sushi in the middle of your workday or for a special night on the town. You'll find unique, delectable rolls in this restaurant as well. The chefs artfully prepare dishes like cucumber sunomono, tulip wings and spicy scallop rolls. Prefer something a little more daring? Consider trying the squid ink roll, made from fried calamari, roasted red peppers, shiso and asparagus, and topped with a squid ink sauce!
Other delightful restaurants in Atlanta include Umi. At this eatery, the chefs create truly unique rolls and dishes, like a sushi roll that they fill with tuna and lychee fruit.
Roll Into Your Next Move With Bekins Van Lines
As you pick your destination and prepare for your next move, contact the moving experts at Bekins Van Lines! If you need help planning, executing your move, packing and loading your belongings, we are here to help. Get in touch with your local agent today!