New Agent Announcement
Please join us in welcoming new Bekins agent, Central Coast Movers of Watsonville, Calif.
The team at Bekins is happy to bring the Central Coast team into the fold; the dedicated, reliable team players at Central Coast continuously show a positive attitude, which is important in the industry.
"We're always looking to bring our customers more satisfaction," said A.J. Schneider, President of Bekins Van Lines. "Central Coast Movers have shown their ability to service customers well, and we're happy to bring that experience to Bekins customers."
Central Coast Movers Background
Husband-and-wife ownership team Veronica Martinez and Martin Lopez decided to join Bekins Van Lines to help service their long distance hauling and continue the local company's expansion through the support from the van line.
"As a driver/owner-operator for Bekins for 15 years, I've seen firsthand that the number of individuals and businesses in California looking to move is only growing," Martin Lopez said.
The team at Central Coast Movers supports their community by donating to Habitat for Humanity, which is a non-profit organization that provides homes for people in need of shelter. Recently Martin Lopez made a large donation of cabinets and furniture to the Habitat for Humanity Monterey Bay ReStore.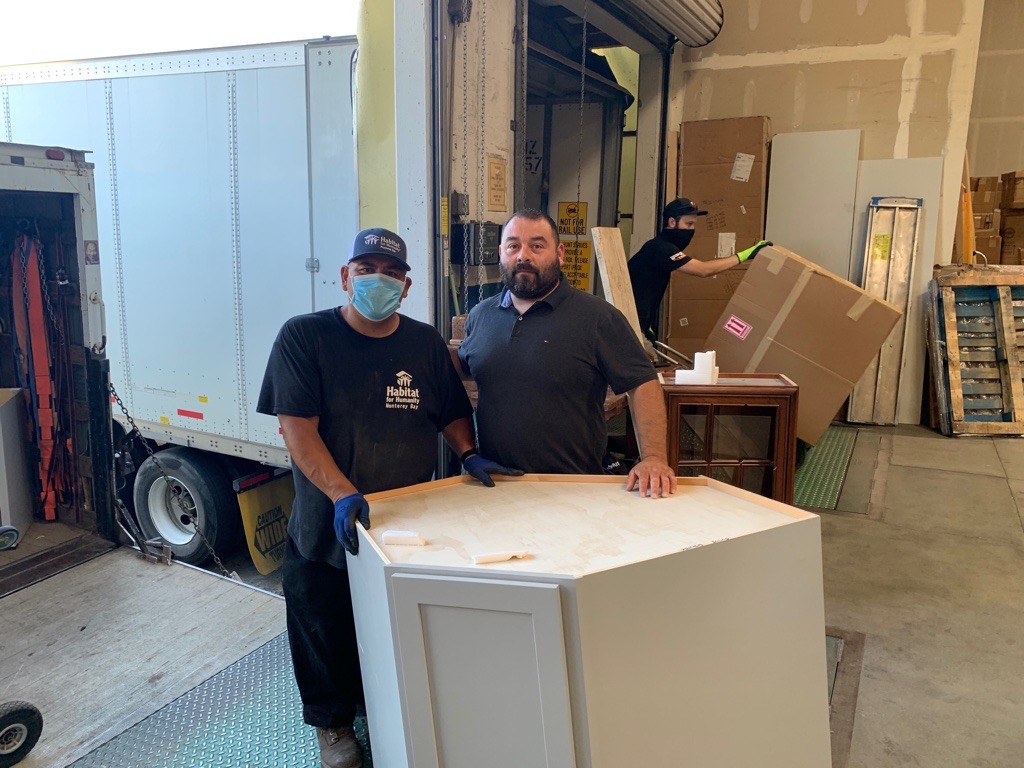 Contact
Central Coast Movers is located at 500 Westridge Dr, #101 Watsonville, CA 95076. They can be reached by phone at (831) 566-2583 or online at https://centralcoastmoverssantacruz.com/.
As an essential service, the moving company has been open and performing moves during the COVID-19 pandemic, while following the CDC guidelines.