Moving out of state can be difficult emotionally, physically, financially and everything in between. Moving hundreds or even thousands of miles away from family, friends and familiarity is never going to be a totally stress-free process. However, being prepared for your interstate move does make the experience much easier.
Bekins Van Lines is here to help! To make your interstate relocation as stress-free as possible, we've put together some tips for moving out of state:
7 Tips for Moving Out of State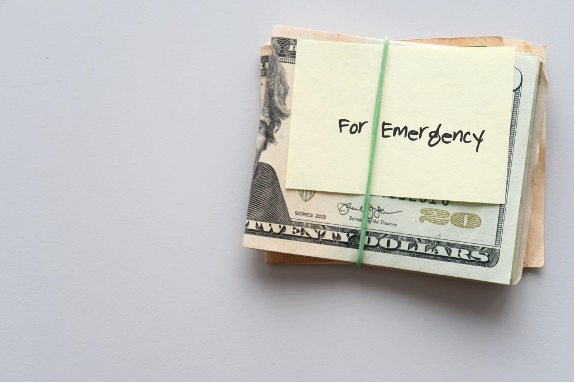 1. Have an Emergency Fund
There are a lot of moving parts when it comes to relocating to a new state. That's why it's important to be prepared for unexpected schedule changes, hiccups and other last-minute expenses. Maybe you end up moving during a snowstorm and you need to stay overnight in a hotel halfway to your destination. Or maybe your belongings arrive late, and you need to stock up on a few essentials. Whatever it may be, an emergency fund will give you peace of mind.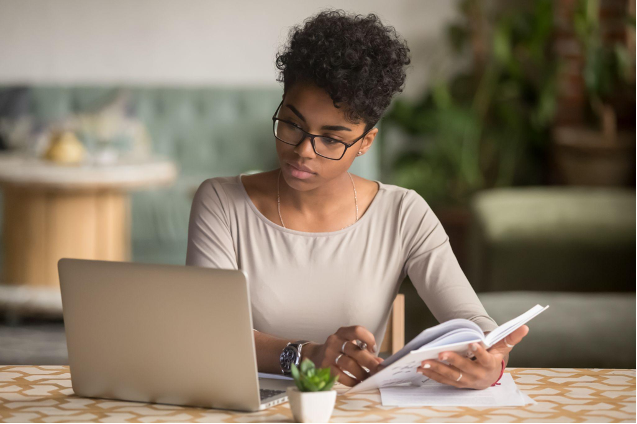 2. Research Your New Town or City
Before you arrive at your new home, get an idea of what to expect by doing some research on the area. A few ways to learn about the city or town include:
Figure out your important commute times. How long will it take to commute to work? To your child's school? To the local grocery store? Is there a good public transit system?
Look into local restaurants, bars and activities. See what there is to do for fun near your new home.
Check school reviews. If you haven't made a decision on where your kids are going to school, spend some time looking into school reviews.
Figure out where the safe and not-so-safe areas are. Do some research to find out if there are any areas of your new city that you should avoid.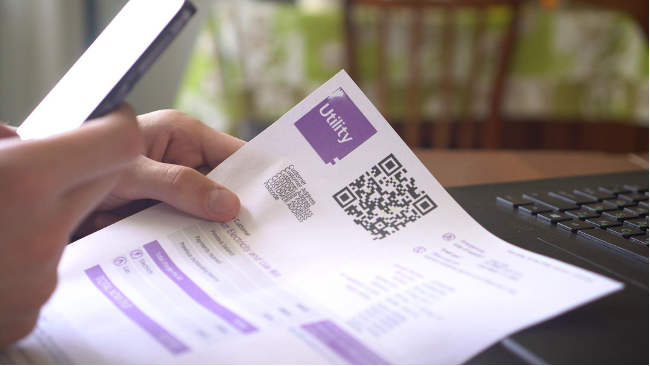 3. Update Utilities and Accounts
Utilities:
Showing up to your new home after a long drive or plane ride and not having your utilities up and running is not a great way to start this new adventure. Before you move, set up utilities (water, sewer, power, garbage and internet).
Accounts:
Remember to change your mailing address for your financial institutions, subscriptions, cellphone, streaming services and more.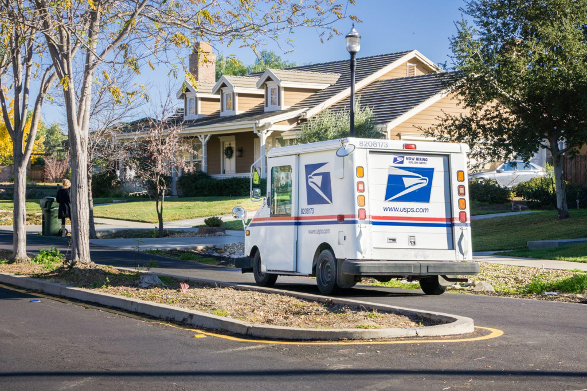 4. Forward Your Mail
Along with accounts, subscriptions and utilities, remember to submit a Change-of-Address form with USPS. This will forward mail from your old address to your new one.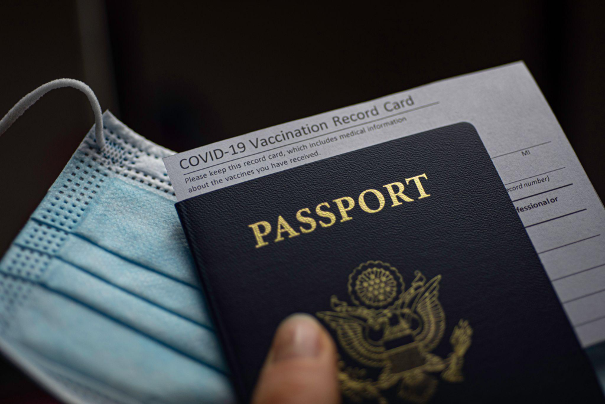 5. Set Aside Your Important Documents
Passports, social security cards, school records, medical documents, birth certificates and any other important documents should be kept together in a safe place. Don't pack them in the moving truck—it's better to keep these items with you in your car or suitcase.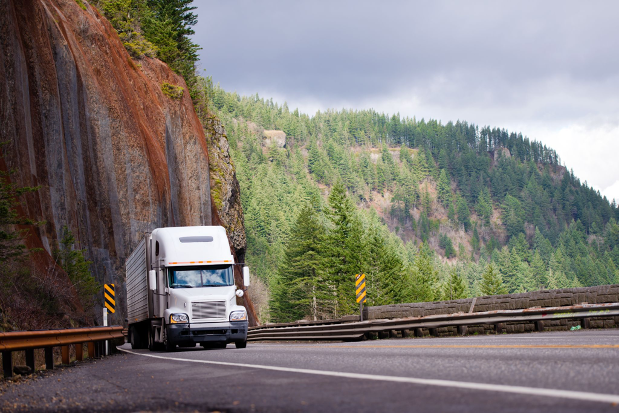 6. Know What's Going in Your Car vs in the Moving Truck
Before moving day, have a plan for what'll be packed in the moving truck and what you're taking with you in your car. An overnight bag and extra clothes, for example, should go with you in your vehicle. To learn more, check out our post on how to pack your car for a cross country move.
7. Research and Hire a Professional Moving Company
The best way to make an out-of-state move go smoothly is to relocate with a professional moving company. When researching interstate moving companies, here's what to look for:
A great way to find out if your long distance mover is legitimate is checking to see if they are a certified ProMover from the American Trucking Association. The ProMover program is designed to identify "rogue movers," giving customers a clear indicator of which companies are reputable, professional interstate movers.
How Do I Get Started with The Best Out of State Moving Companies Near Me?
With Bekins Van Lines, you get peace of mind as you cross state lines. Our team of long-distance movers have the experience, care and skill to get you to your new home as smoothly as possible. Ready to get started with Bekins? Get in touch with your local agent today!