Moving across the country? There's often a lot of stress that comes with long distance moving. However, cross country moves can also create fun memories! To ensure your long-distance move goes smoothly, the experts at Bekins have put together a cross country packing list for your car.
Do you have a spare key tucked away in your wallet? Is your road trip playlist curated? If not, it's time to learn how to pack for a cross country move!
What Should I Pack in My Car for a Cross Country Move?
We know, we know, the to-do list for a cross country move can feel overwhelming. However, it's important to relax and remind yourself to take the process one step at a time.
The best way to move cross country is by being prepared. Start by figuring out what you'll pack in your car (and not the moving truck). Unsure of what to pack? Try this list out for size—If you're moving cross country in a car, here's what to pack: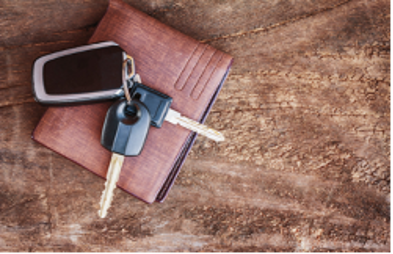 1. A Spare Key for Your Car
From losing your car key in the gas station parking lot to locking it in the ignition, accidents happen, and it's important to have a spare on your person at all times. Put a spare key in your wallet, purse or other bag that you always keep with you.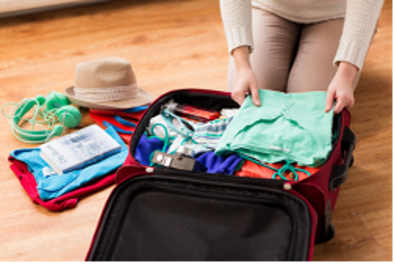 2. Extra Clothes
As you pack up your clothes, leave a few options out. You may arrive before the moving truck, need another layer or get your travel outfit dirty—whatever the reason may be, you'll want extra clothes on hand. It is especially important to pack extra:
Undergarments and socks
T-shirts
Jeans
Pajamas
Sweaters
Depending on your work situation, consider packing your work ensemble in your vehicle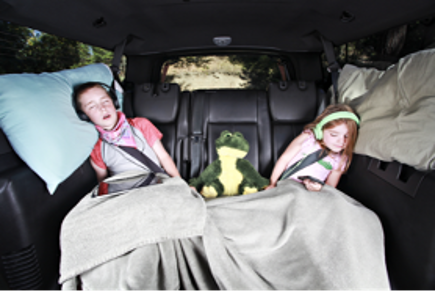 3. Pillows & Blankets for Napping
The best way to pack a car when you have kids is to keep it comfortable. Driving cross country takes a long time, and it's likely that your passengers will want to take naps during the drive.
Avoid crabby kiddos by bringing a few pillows and light blankets along so they can sleep as comfortably as possible. Avoid bulky bedding so you don't accidentally obstruct the driver's vision.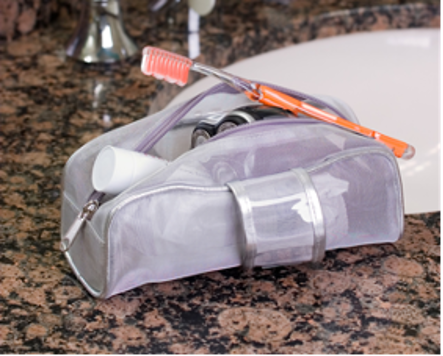 4. Bathroom Bag or Pack
Pack a small bag of bathroom essentials. Store your bathroom items in individual plastic bags or put plastic wrap around the caps to reduce leaks during travel. Your bathroom packing list for moving across the country should include:
Shampoo and conditioner
Body wash
Face wash
Toothpaste and a toothbrush
Mouthwash
Lotion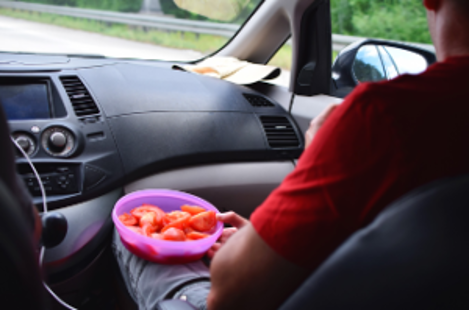 5. Road Trip Snacks & Drinks
No road trip is complete without quality snacks! The trick is finding the perfect balance between delicious and healthy. You can indulge in some treats, but you'll also want to keep your sodium and junk food intake to a minimum. Remember to drink lots of water! Invest in a reliable cooler and pack the following foods inside:
Veggies, crackers and hummus
Grapes
Strawberries
Cherry tomatoes
Strawberries
Pepperoni or salami
Bottles of water if you're not bringing a reusable bottle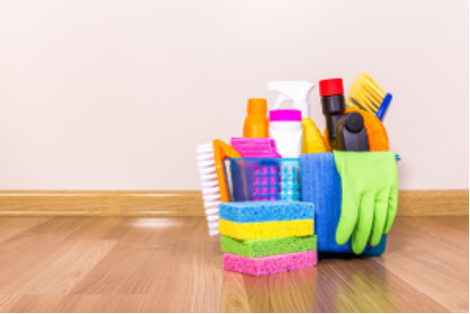 6. Cleaning Supply Kit
With the pandemic still spreading throughout the country, different hotspots pop up every month. Many of the road-trip stops you'll need will require that you wear a face mask. Bring several extras in the car in case a mask gets dirty or someone leaves one behind.
Additionally, messes happen even if you try to avoid them. Combat any spills with a cleaning supply kit. Go to the store and buy a small plastic storage tub to fill with the following materials:
Face masks
Tissues
Floss
Paper towels
Hand sanitizer
Toilet paper
Wet wipes
Odor-eliminating cleaning spray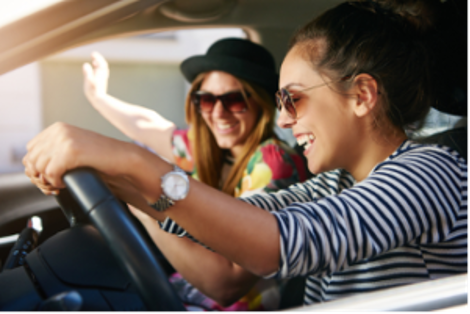 7. Music & Audiobooks
Entertain yourself and your passengers with audiobooks and music. Create playlists and download tunes, stories and podcasts ahead of time. Consider who is in the car before setting your podcasts to random mode: there may be some you only want to play while the kids are asleep!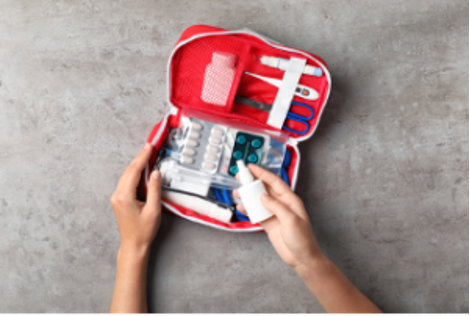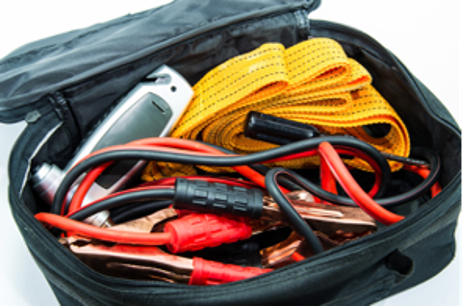 9. Car Emergency Kit
Roadside emergencies happen when you least expect them. Be prepared by packing the following items in your trunk:
Flashlight
Gloves
Spare tire and lift kit
Roadside flares
Folding shovel
As an extra precaution, have the following numbers in your phone:
Highway patrol
Roadside assistance
Police and emergency services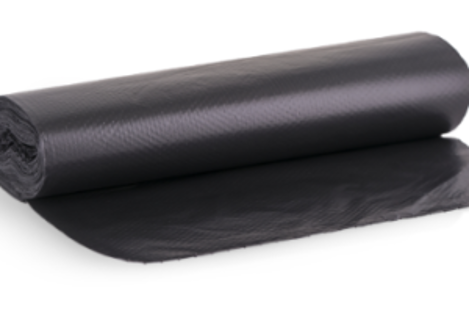 10. Trash Bags
Keep your car clean from food wrappers, paper towels and other garbage by bringing a couple trash bags with you. Conserve space by using a paper or plastic bag from the grocery store. Remember to dispose of full trash bags appropriately!
How Do I Get Started with My Cross-Country Move?
Packing these essential items in your car is a great way to start your cross-country move on the right foot. Another great way to set yourself up for success is to get help from a professional moving company. Whether you're moving across the country for a job or you simply need some advice for moving across the country, Bekins has you covered from start to finish. Contact your local agent to get started!