In 1963, President John F. Kennedy declared May to be Senior Citizens Month after meeting with members of the National Council of Senior Citizens. Through the years, the month has become Older Americans Month and gives the country time to recognize contributions from older adults, especially those who have defended the U.S.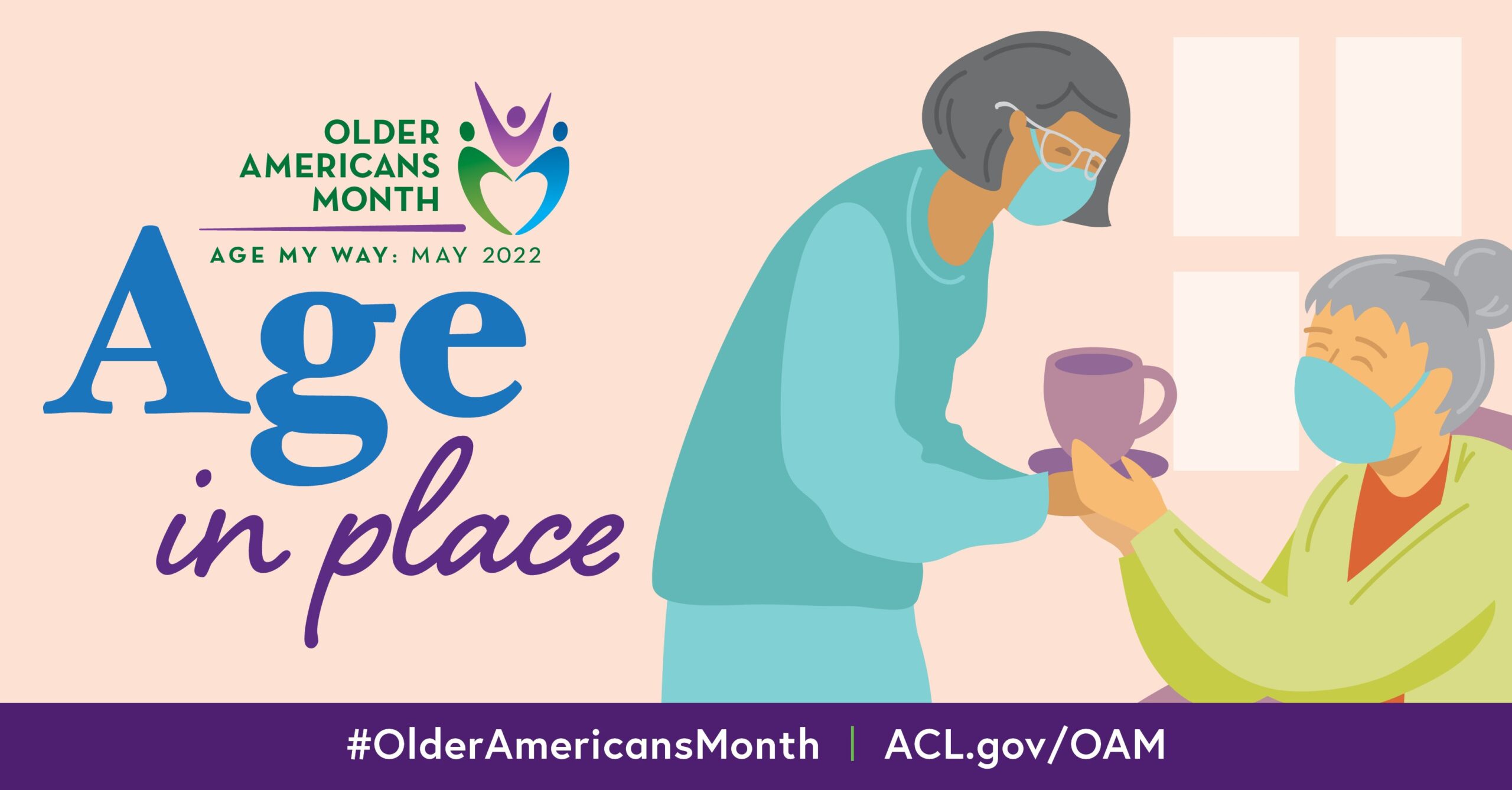 Each year since 1992, the designated celebration month has taken on a different theme, which can be anything from Older Americans and the Family to Living Longer Growing Stronger in America. This year's theme for May 2022 is Age My Way and focuses on ways older adults can living independently for as long as possible. Age My Way is an opportunity for everyone in the U.S. to explore how older adults can remain in and be involved with their communities.
Bekins Celebrates Older Adults Every Day
At Bekins, we celebrate older adults through the expertise we apply to their moves every day. We understand that difference between moving a young family and moving older adults, and we put that understanding into action on moving day. When you move as an older adult, there's a good chance you've got more belongings, items of higher value, and need more assistance with moving than you did as a young adult.
The Bekins network is dedicated and passionate about providing moving services that'll make your move as worry-free as possible. One of our favorite partners is Erickson Senior Living; the senior living community with locations across the country provides a wonderful community for older adults, and they trust Bekins to safely deliver their residents' belongings. The van line has created our own Silver Certification program to emphasize the emotional and physical challenges and differences of moving as an older adult.
Bekins has also partnered with the National Association of Senior Move Managers (NASMM) for more than a decade to provide educational and financial support for the association. Bekins serves as a resource to NASMM for information about the household goods moving components of life transitions for older adults. NASMM recognized Bekins as the recipient of the Margit Novak Award for Excellence in Senior Move Management in 2020 to emphasize the van line's contributions to the association.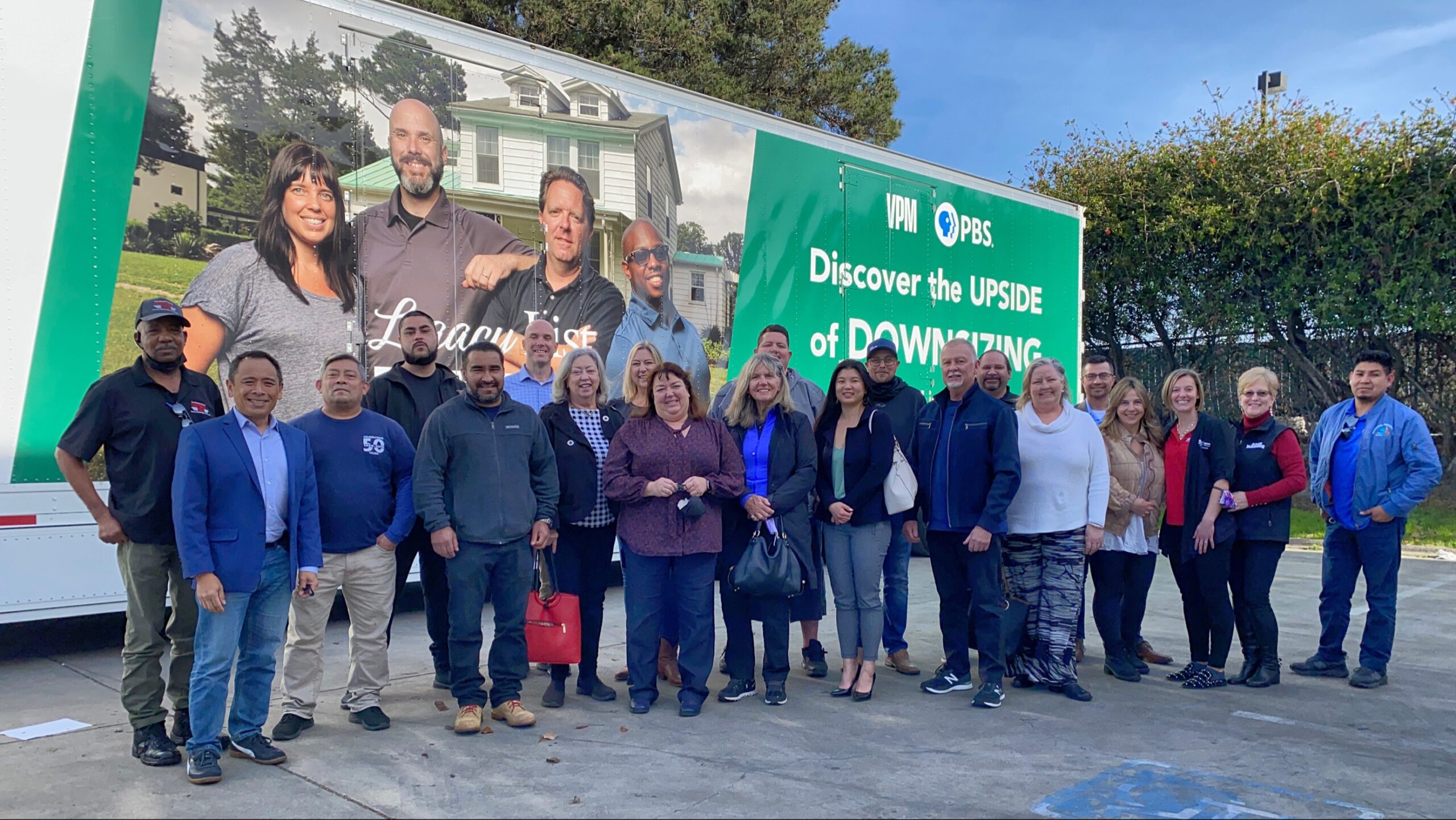 Further highlighting our commitment to older adults, Bekins is a proud supporter of Legacy List with Matt Paxton, a show on Public Television that emphasizes stories from older adults. Host Matt Paxton and his expert crew help featured families downsize their homes. Whether they're moving or just clearing out decades of memories, the homeowners relive the stories with the crew so they can let go of some of the stuff cluttering their basements and attics.
Celebrate! May is National Older Americans Month in Your Community
The Administration for Community Living offers tons of ways to celebrate older adults in your community, for instance concentrating on stories, which build community and connect us. Stories are a great way to learn about and engage with others. Remember that everyone has different interests, access to technology, and comfort levels. The best sharing activities are those where people feel encouraged and at ease.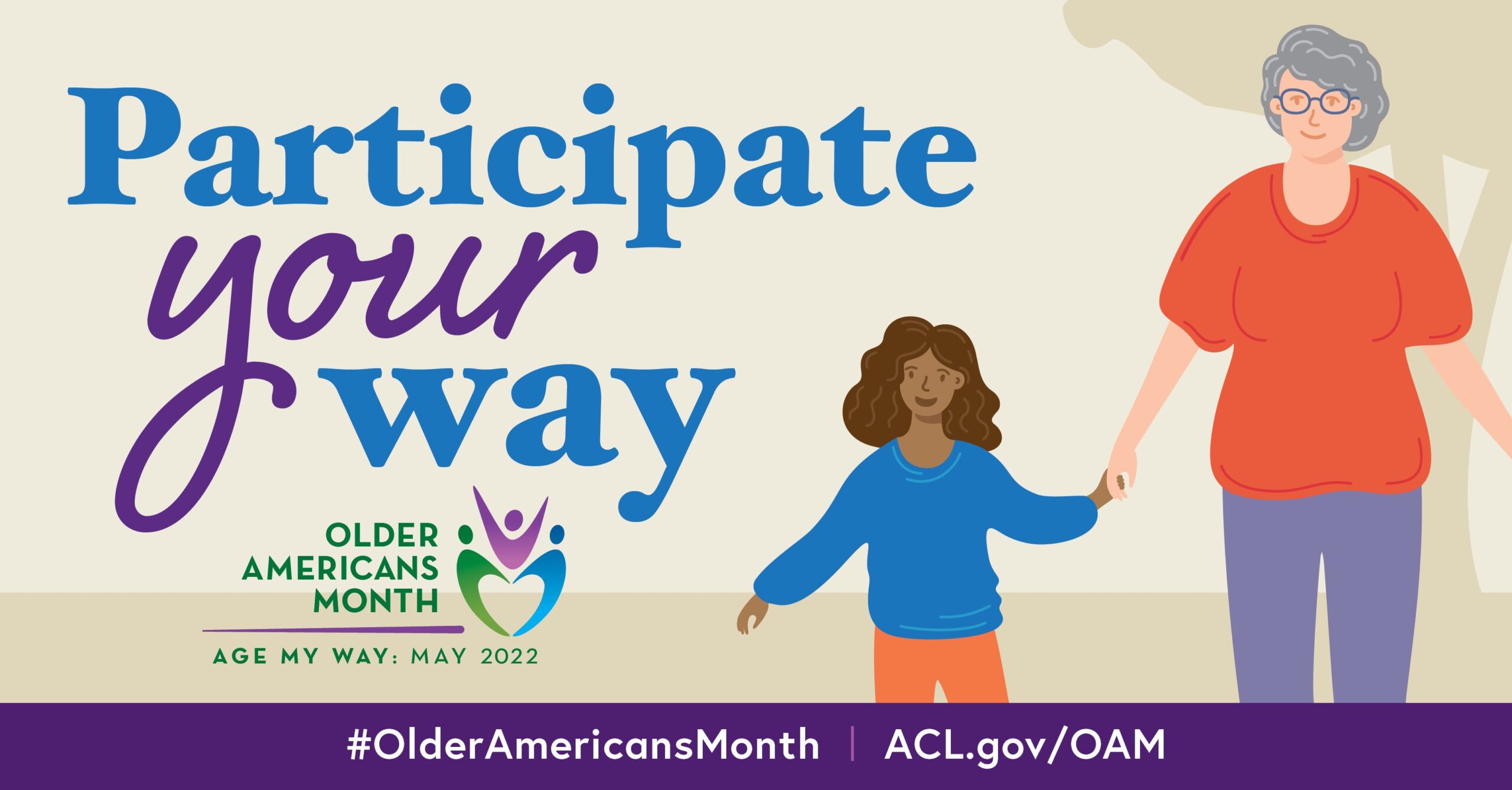 You could:
Arrange for older adults to share or read stories. Call a community center or group about a joint effort — perhaps they'd like older adults to share their experiences in a workshop. Alternatively, see if a local school would like to host a "Senior Day" where older adults speak to students, or contact libraries about older adults reading to young children.
Arrange for local school students to interview older adults in the community and write short biographies. Plan a program at which the students read aloud their stories. Invite your local newspaper, blogger, or radio station to attend.
Use video chat technology to host a storytelling party. Select a theme or question and give each person five minutes to tell a story that relates to it. Check out this Great Questions list from StoryCorps for ideas.
Ask your social media followers to share their wisdom, tips, and stories online using a unique hashtag or by posting to a forum you manage. Be sure to provide guidance (e.g., length), what you'd most like to hear, and a contact person for questions.
Organize a selfie challenge on social media. Create a theme phrase (e.g., "Aging my way means…") and use a related hashtag (e.g., #OlderAmericansMonth, #AgeMyWay). Ask community members to fill in the blank and take a photo holding a paper with the sentence, and then post on social media using your hashtag. You can even design a simple template with the phrase that can be printed out to make it easier for to join in.
Happy National Older Americans Month!