Bekins Van Lines has been proud to support families for the past 130+ years, whether that is through offering smooth, hassle-free moves or through fundraising for worthy causes like
Give Kids The World (GKTW)
, a nonprofit resort in central Florida that offers weeklong, cost-free vacations to children with critical illnesses and their families. For 20 years, the van line has sponsored the nonprofit, opening the Keaton's Korral horse riding attraction on the campus in 2004. It costs Bekins about $10 per child per year to offer the attraction; with thousands of families visiting GKTW each year, the costs add up, leading Bekins to host events such as the annual truck pull. The latest GKTW fundraiser Bekins hosted was the 2023 Truck Pull, which took place on the nonprofit's campus for the first time on October 6.
With extensive help from Central Moving & Storage and GKTW, Bekins hosted its third Truck Pull fundraiser for the nonprofit in as many years, with previous events occurring in Nashville, Tenn., and Indianapolis, Ind. Each year, the event donations for GKTW increase over the previous year's total.
Once GKTW and Central Moving & Storage had the setup for the event in place, Bekins bussed 200+ participants onto the nonprofit campus to participate, volunteer and cheer during the event.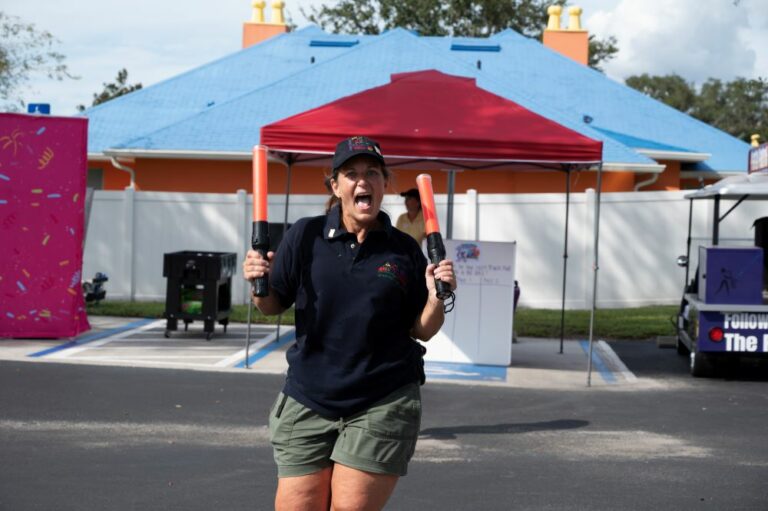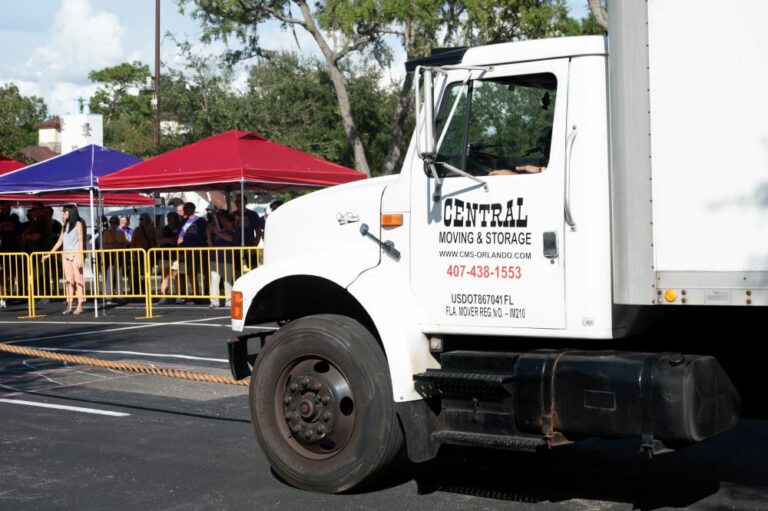 The fun in the Truck Pull is in the competition. Each of the eight teams faced two head-to-head match-ups, and
Finally, the two teams with the fastest scores each had one final run.
Tobias Financial crossed the finish line in 13.6 seconds.
Central Moving & Storage 1 managed to shave .5 seconds off the competitor's finish for a winning time of 13.1 seconds.
Congratulations and thank you to Central Moving & Storage, our newest Truck Pull Champion!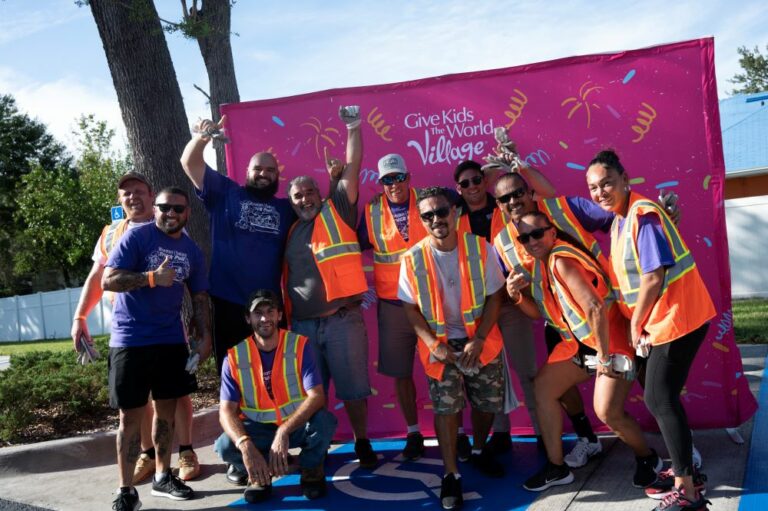 Shoutout to all our fantastic sponsors, including the following Bekins agents: