Arpin Van Lines is now part of Bekins Van Lines!
Bekins Chapell Hill Movers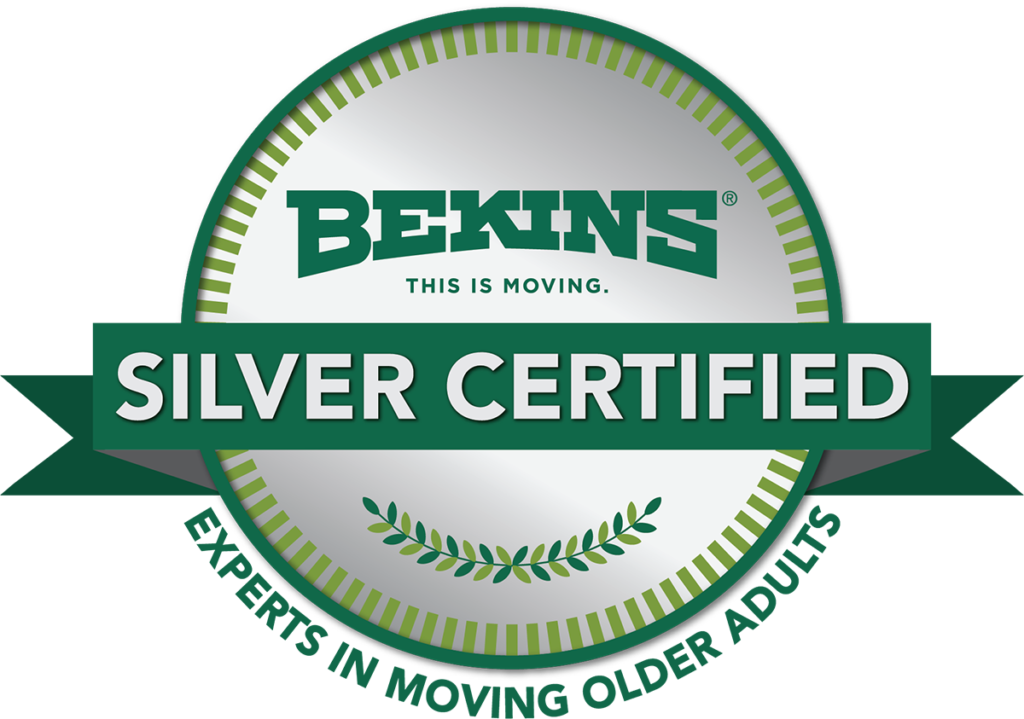 Chappell Hill Moving and Storage is the local-owned and operated moving, packing and storage company you are searching for.
Located in Chappell Hill, TX, near College Station, we are full-service moving and storage company providing local, Texas-wide, interstate and international relocations services. As a Bekins Van Lines interstate moving agent, we are well-equipped to meet your moving needs regardless of distance. Chappell Hill Moving provides an efficient and smooth moving experience for your family household or commercial move.
Starting with a free moving estimate, our local moving company will guide you through the planning, paperwork and packing. With our professional packing of your household belongings through unpacking and placement, our reliable staff will expertly and effortlessly deliver you to your new location. Both short-term and long-term storage solutions are available. Call Chappell Hill Moving for more information.
---
Service Area Includes: Brenham, TX • College Station, TX • Frydek, TX • Gay Hill, TX • Hempstead, TX
Independence, TX • Monaville, TX • Navasota, TX • Pine Island, TX • Prairie View, TX
Moving Out-of-State?
Get an in-home estimate for your move
Your move appears to be within the same state and we cannot provide an estimate.
Would you like to Find a local agent instead?
X