Arpin Van Lines is now part of Bekins Van Lines!
Bekins Moving and Storage in Washington, UT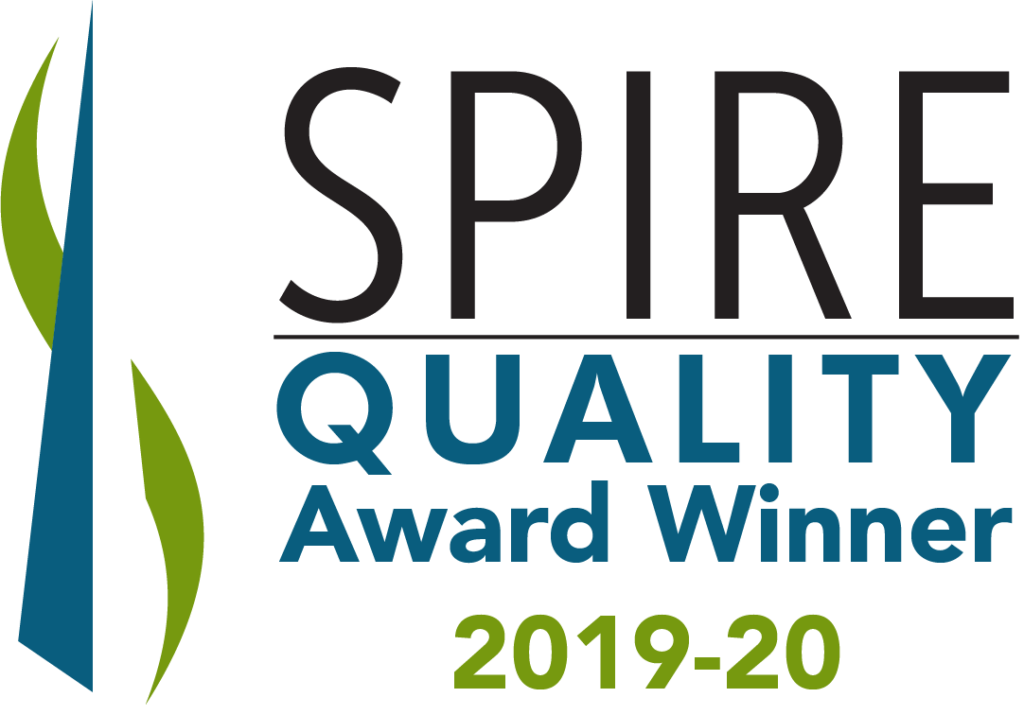 Need a professional moving service in the Washington, Utah area? Look no further!
Dixie Moving & Storage, a Bekins Van Lines interstate agent, can accommodate every aspect of your move with ease. From packing to storage and from transportation across town or across the country, Dixie Moving & Storage has your back.
We offer many complimentary tools to make your move go smoothly, including: moving and packing checklists, free quotes and relocation guides. As a Bekins interstate agent, we have more flexibility than the "little guy." We offer flexible pricing options, flexible payment options, move coordination with a dedicated point of contact, expert packing, loading and hauling, along with excellent customer service. You'll be glad you hired Dixie Moving & Storage to take the stress and hassle out of your next move.
---
Service Area Includes: Apple Valley, UT • Brookside, UT • Dammeron Valley, UT • Hurricane, UT
Ivins, UT • La Verkin, UT • Santa Clara, UT • St. George, UT • Veyo, UT • Washington, UT
Moving Out-of-State?
Get an in-home estimate for your move
Your move appears to be within the same state and we cannot provide an estimate.
Would you like to Find a local agent instead?
X