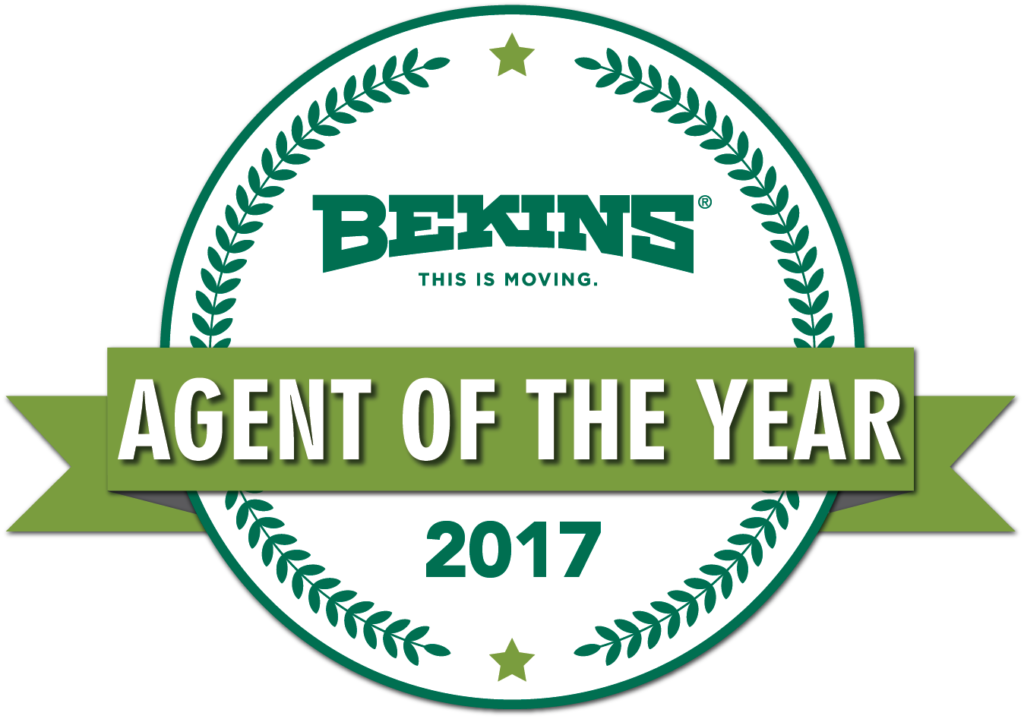 Once a small Long Island moving company with just six employees, father-and-son Paul and Judd Levine have built Maffucci Bekins into a leading moving and storage company with more than 30 moving trucks and 120 relocation professionals. Your trusted relocation experts, Maffucci Bekins specializes in residential, commercial and international relocations. A family-owned company for the last 40 years, we are an official agent of Bekins, one of the nation's largest moving and storage companies serving customers for more than 100 years – longer than any other major van line. We are fully committed to the success of the company, which is built on the success of every move we make.
More than a moving truck
We are full-service movers in New York who can move you across the street, to another state or around the world – offering you so much more than just a moving truck. Our team of experienced relocation professionals provides the full range of services, including door-to-door moving, planning with a personal move coordinator, packing and crating and secure storage.