Arpin Van Lines is now part of Bekins Van Lines!
Bekins Movers in Mahwah, NJ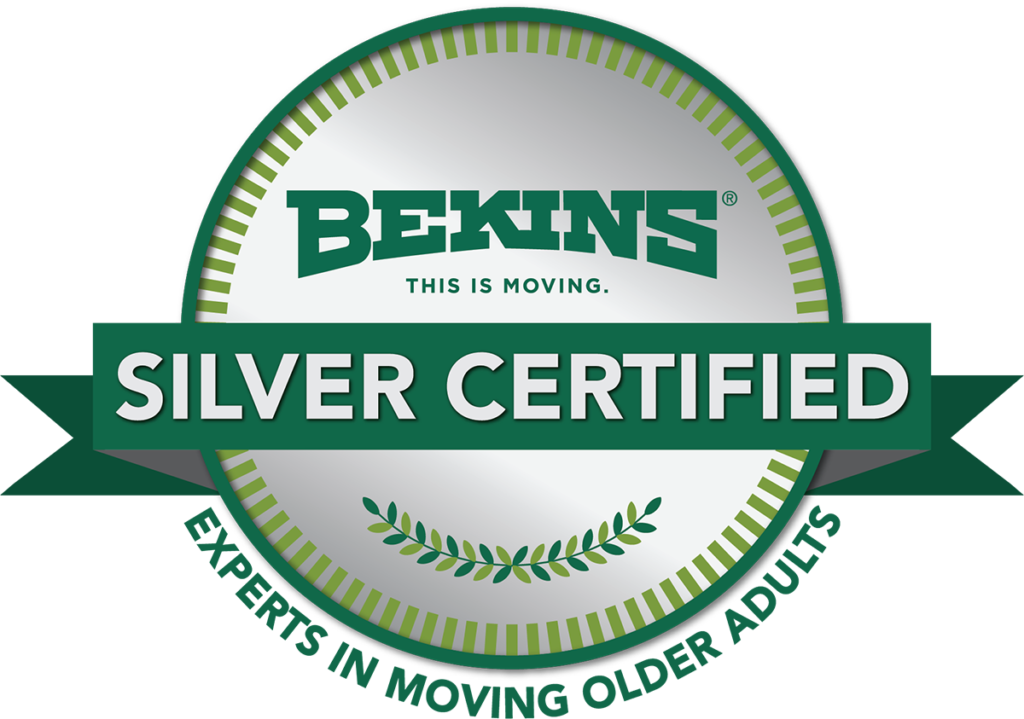 Ridgewood Moving Services has been moving residential and corporate clients from the Northern New Jersey and surrounding area since 1966.
We are a fully licensed intrastate mover and have earned recognition as a "Circle of Excellence Mover" by the New Jersey Warehousemen & Movers Association. Our moving company is built on values of trust, dependability, and high quality.
Our staff of professional movers have been background checked, trained and most have been with us for many, many years. We take great pride in the services provided to our customers. We are not satisfied by being a good company – we strive to be the best!
Ridgewood Moving offers extraordinary attention to every detail with a friendly, personalized service philosophy that can't be beat. Our services for residential and corporate clients include local, long distance, specialty, full service packing & unpacking, storage, and free moving quotes.
---
Service Area Includes: Ansonia, NY • Bronx, NY • Cathedral, NY • Hellsgate, NY • Manhattan, NY
New York, NY • Union City, NJ • Weehawken, NJ • Williamsbridge, NY
Moving Out-of-State?
Get an in-home estimate for your move
Your move appears to be within the same state and we cannot provide an estimate.
Would you like to Find a local agent instead?
X