Relocation Consultant
James Diskin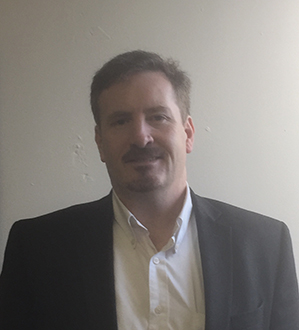 James has 20 years experience in the moving and storage industry. Prior to joining AMS Relocation, James had his own moving licence and was contracted for many of the large van lines. He started with AMS Relocation in 2009 as a packing contractor. He then joined the sales team in 2014. The knowledge he gained as a packing contractor helps James in providing an accurate and detailed estimate for his customers, which results in smooth and trouble-free moves.
Through AMS Relocation, James has earned:
2013 Outstanding Sales
2013 Bekins Agent of the Year
Achievers Club for Outstanding Sales
Various years as the top-20 sales broker in the Bekins System
James holds the position of "Sergeant at Arms" at the Peninsula Business Exchange (PBE), which is a local group of professional business people in the San Matero Area that meet up weekly to exchange information in relation to our business.
James arrived in the United States from Ireland in 1992. In his spare time, he enjoys riding bikes, tennis, fishing, hiking and playing sports. He loves the ocean and enjoys checking out new places.