We all know the saying:
April showers bring May flowers
. But at Bekins, we think April showers
should
bring May moves because spring is one of the best times to relocate.
Summer is peak moving season. When you move in May (especially early in the month), there's a better chance you'll find a quality moving company on your desired date. And despite a few April showers, spring weather is ideal for travel! Why not start the season that is known for fresh starts in your new home?
Sneak in Your Relocation Before Peak Moving Season Begins
With school coming to an end and summer holidays right around the corner, the busy moving season begins in early summer. Bekins can make your moving experience easy no matter what time of year it is. However, moving in the spring means you can skip the cons that come with moving at the same time as everyone else.
If we haven't convinced you to get moving yet, here are a couple reasons to schedule your relocation with Bekins today:
You Can Avoid the Hustle & Bustle of Major Holidays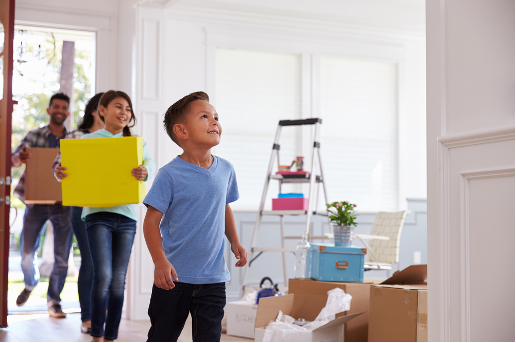 Spring is a great time to move because there are no major holidays to work around, which is a huge perk! A lot of folks like to move around the holidays because they don't have to take PTO before, during or after their move.
Plus, the holidays can be stressful on their own. Why add more to your plate? Keep stress levels to a minimum by moving in the spring!
Tis the Season for New Beginnings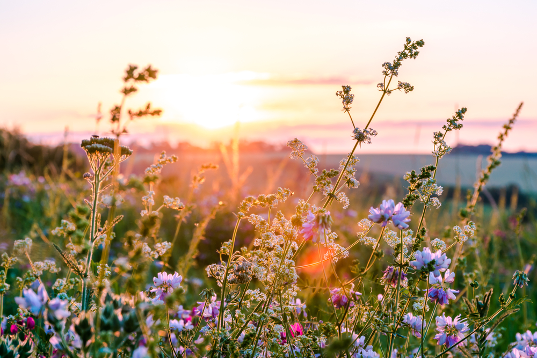 With sunshine, wildflowers, blooming trees and birds chirping, spring is a beautiful season full of new beginnings. That's why the experts at Bekins suggest you make your move happen while the weather is pleasant and nature is slowly making its way back to life.
If you move in the spring, you won't be sweating miserably due to the heat as you load up your belongings. Spring also makes for great driving conditions to your new home; you won't be driving on icy roads or through piles of snow. The weather is so delightful you might even want to take the longer scenic route and make a spring vacation out of your move!
Start Fresh this Spring in Your New Home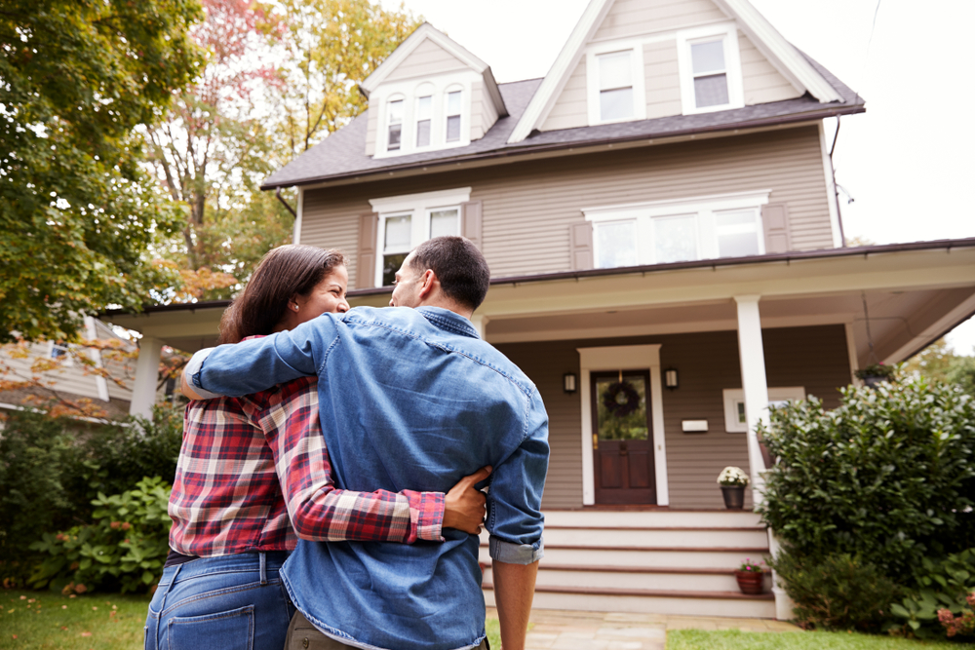 Get in touch with Bekins today so you can squeeze in your move before the hustle and bustle begins. Spring is a time of newness, so it's the perfect time to make your new house a home. Find your local Bekins agent today to get started!