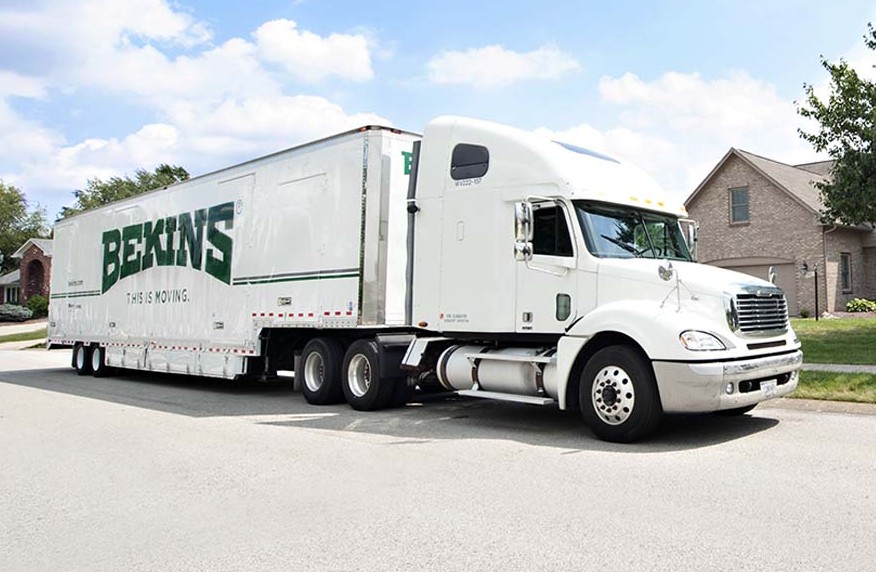 Making a long-distance move can be exciting—but it can also easily seem overwhelming! In order to avoid any added stress, be sure to recruit the best long-distance moving company available. Placing your upcoming life event in the hands of quality moving companies can give you peace of mind when you need it most.
Have you been asking yourself, "Are there any long-distance movers near me that I can really depend on?" put your worries aside. Keep the most important factors in mind when you're looking for moving companies that really deliver.
Let's take a look at what long-distance moving services you should be sure to include in your plan.
Check Credentials
The first thing to look for when shopping for the best long-distance movers in the area are their professional credentials.
Experience is key when providing moving services, especially when that move is long-distance. Certain distances actually require specific permits, permissions, and equipment to be utilized in order to maintain safety standards.
Reputable long-distance moving companies will be equipped and prepared with all necessary paperwork and materials, in addition to having overcome these obstacles before.
In addition to experience and the proper certifications, also look for membership with industry-wide organizations. This points to a company's sense of professionalism, seeking to adhere to best practices in the industry.
Research Reviews
Do your due diligence when it comes to researching firsthand accounts of recent customer experiences with a particular group of long-distance movers.
In addition to reading online testimonials, reach out to family, friends, or any other acquaintances that may have utilized their services.
Impartial websites like the Better Business Bureau are also great resources for tracking trends in customer service.
If you notice a trend in stories, whether negative or positive, there is likely a reason why a pattern has developed. Take heed of negative patterns in service, as well as those with a track record of mostly positive, glowing reviews for recent moving services.
Explore Your Options
Most long-distance moving companies provide a no-cost estimate of services.
A capable customer consultant will take all details of your move into account in order to provide you with a pretty precise price.
Be sure to explore all service options available to you in order to determine exactly what services you need (or don't need).
Most companies offer comprehensive moving packages, as well as the flexibility to customize a long-distance moving services package that is tailored to your specific moving needs and/or requirements.
Being on the same page with your moving company's customer service representative is crucial to a seamless moving process.
Is the company you're considering less than up-front with pricing or otherwise answering your questions? Consider this a likely sign of things to come.
A lack of transparency or apparent unwillingness to clearly answer your questions is concerning.
An accurate estimate will help you to plan for your move accordingly, cementing a budget and avoiding any unexpected "surprises" or hidden charges on your final bill.
Ready to book your long-distance move with the #1 provider? Receive your free estimate from Bekins Van Lines today!