Getting ready to sell your home? Congratulations! Making the decision to sell your house and move somewhere new is a big feat. The house selling process takes quite a bit of prep and care. But don't fret! We've compiled a list of important to-dos to check off the list before you have an open house.
How to Prepare to Sell Your Home
It's important that you don't put your house on the market "as-is." Unless, somehow, you already have a perfectly clean, organized and decorated home. And hey, if that's the case, color us impressed!
However, there's a good chance your home could use a little prep before you have potential buyers walking through it. Here are a few things to do before the open house to set yourself and your home up for success:
1. Deep Clean
You know those nooks and crannies you always skip? Or the stains on the walls that you've grown accustomed to? Now is the time to clean. It. All.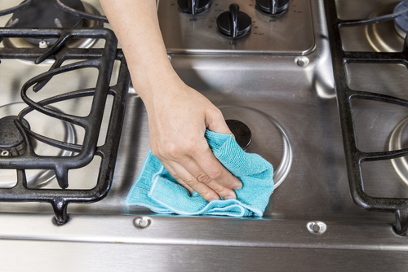 Polish your appliances, dust those corners that you always forget about and clean even the tallest shelves! You never know what possible buyers are going to be looking for—you don't want them judging your house on something as simple as dust, dirt or grime.
2. Paint
If you have any rooms with dramatic or quirky colors, it's best to repaint them to something more neutral.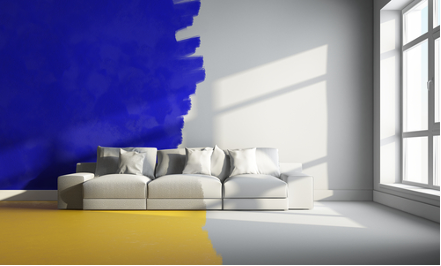 It can be tough for some people to see past a bright pink bathroom or a bedroom with polka dots. By repainting the rooms in your house, you're simply removing a possible obstacle of someone buying your home. Of course, if you have an especially eclectic room, don't forget to snap a few pictures first!
3. Clear Clutter and Redecorate
Just like you don't want potential buyers to be distracted by the paint, you don't want them to be distracted by a mess. Make sure your clothes are hung neatly in the closets (or packed away) and be sure to throw away the pile of junk mail on your kitchen table. Anything that looks like trash or clutter should be taken care of before your open house.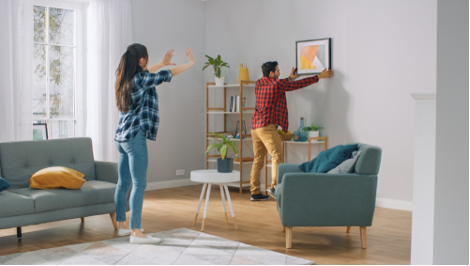 If your home has a lot of family photos, personal items or extremely eccentric decor or furniture, you may want to consider redecorating, too. Folks want to be able to imagine their lives in your home, so anything that is too unique or personal may distract them from that.
4. Open the Windows
Natural light makes rooms feel bigger and more welcoming. In any spaces that have low or dim lighting, open the windows to brighten things up a bit!
Not only will natural light make a room feel bigger, but it is scientifically proven that people seek out sun-lit places. So, simply by opening your windows, you may be drawing in even more potential buyers!
5. Stop Procrastinating Your Honey-Do List
The time to tackle that age old honey-do list is now. There's a good chance many of the repairs have become second nature to you. However, the buyers will notice. Set time aside to plow through that to-do list so you can feel confident to show off your house on the big day.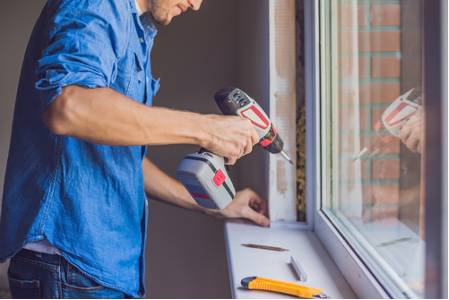 6. Make Your Home Smell Nice
During the several days leading up to the showing, be careful about what you cook. Don't cook anything too pungent that will stick around and make your home smell like the back-of-house at a restaurant. Keeping your space clean, watching what you cook and lighting a candle or two should do the trick!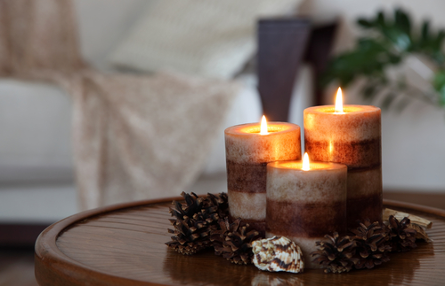 7. Update the Outside
Don't let the curb appeal of your home slip your mind as you prep the inside. Make sure your lawn looks presentable, too! Trim your shrubs, fix the paint on the outside of your home and make sure your driveway is in good shape. It may even be beneficial to add some outdoor decor to your home as well!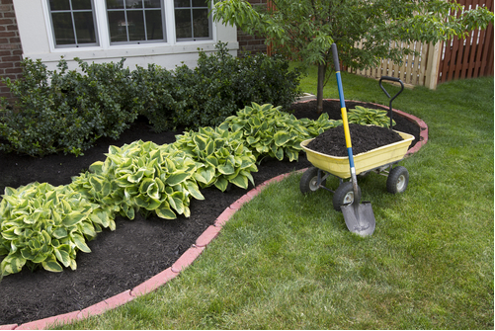 Prep Your Space. Sell Your House. Move with the Best.
Once you've followed the tips above and sold your home, make your move hassle-free by getting in touch with the experts at Bekins! We've moved a lot of households in our day and know the intricacies of every single step. We look forward to helping you and your family get to your new home quickly and safely!