When your adult children move out to brave the world on their own, it can leave an empty space in your heart and your home. In order to combat some of the feelings of empty nest syndrome and to make the most of your empty space, try turning your spare room into something that brings you joy. Whether that's a guest bedroom for when loved ones come to visit or a craft room to hold the supplies for all your favorite hobbies, now is the time to turn your space into something that's truly yours.
However, as exciting as it is to start fresh and try something new with the decor in your house, it can be difficult to know what to do or how to get started. Looking for tips on what to do with an extra bedroom when a child moves out? You're in the right place.
Spare Room Ideas:
What to Do with Your Adult Child's Bedroom Once They've Moved Out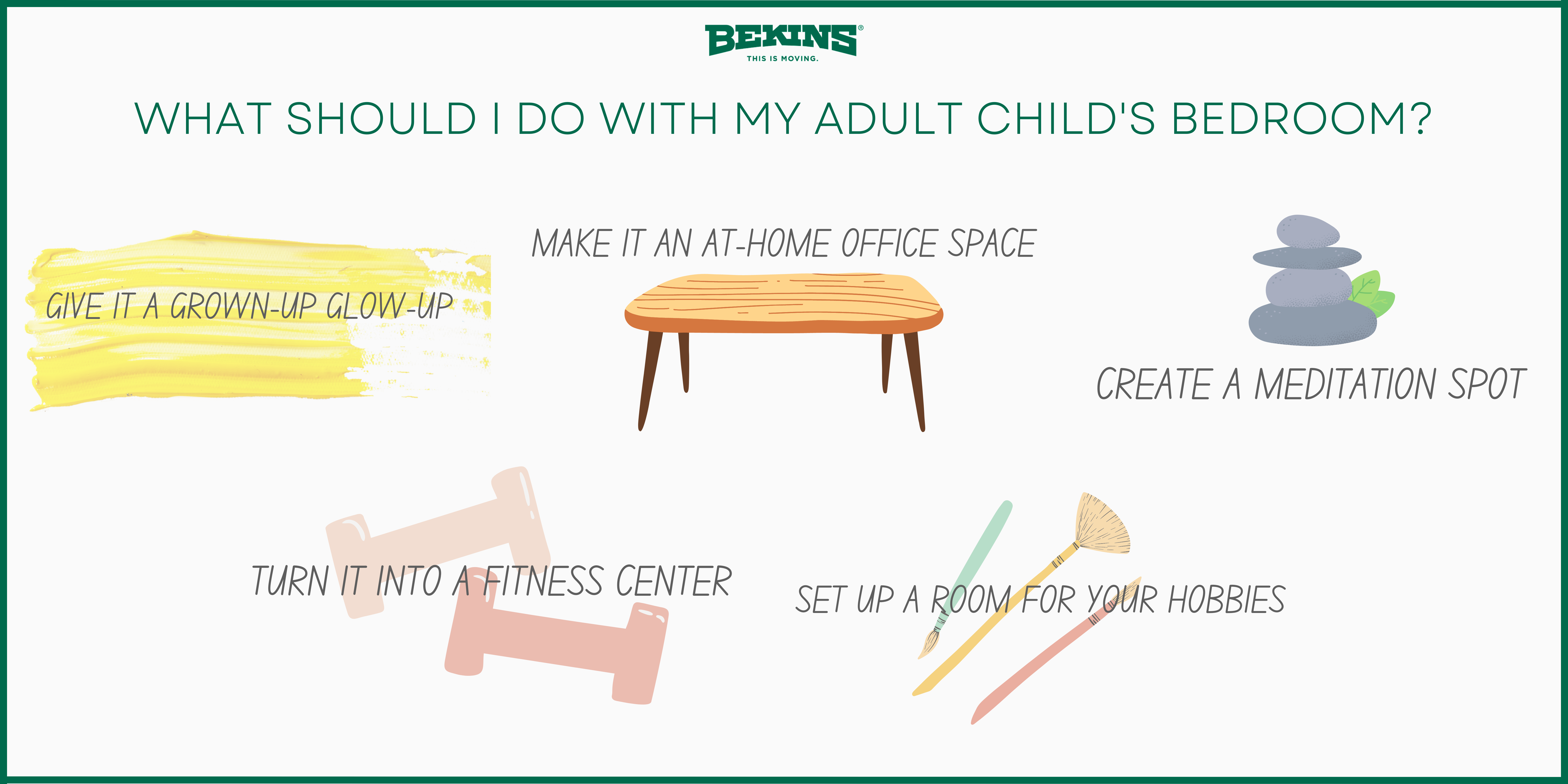 1. Create a "grown up" version of your child's bedroom
If you don't need more space for yourself or guests, consider redecorating your child's bedroom so it's a place they'll feel comfortable and content when they visit. Perhaps, you replace the space-themed bed sheets with a dark blue comforter, or maybe you get rid of the Barbie wallpaper and paint the room a relaxing maroon. Make your adult child's bedroom a more mature version of what they had growing up. A few other things you can do to give their childhood bedroom a "glow-up" include:
Boxing up their old toys
Replacing the carpet with hardwood flooring
Replacing old trophies or band posters with new decor
This option is a great way to combat the feelings of empty nest syndrome. You'll have a space set aside for your child to come visit and it will still feel like a part of them has a space in your home. Plus, if you redecorate your child's bedroom, it can act as a guest room for anyone else who comes to visit!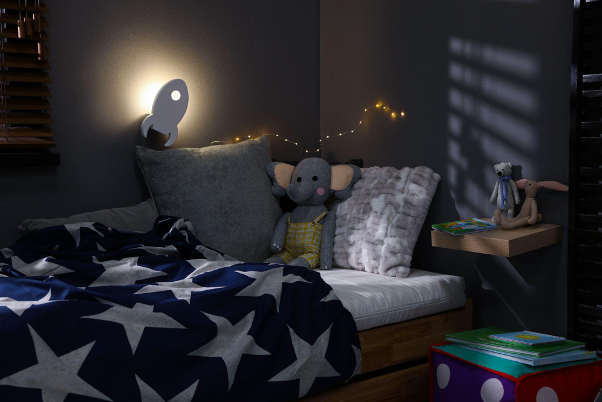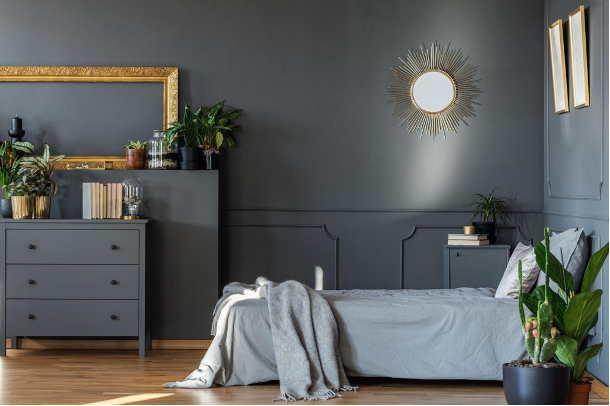 2. Set up an at-home fitness center
Whether fitness is your passion or you're trying to incorporate it into your daily routine, having a fitness center at your home is a convenient way to get your workout in. Plus, with a gym at home, you can save money on your monthly gym membership.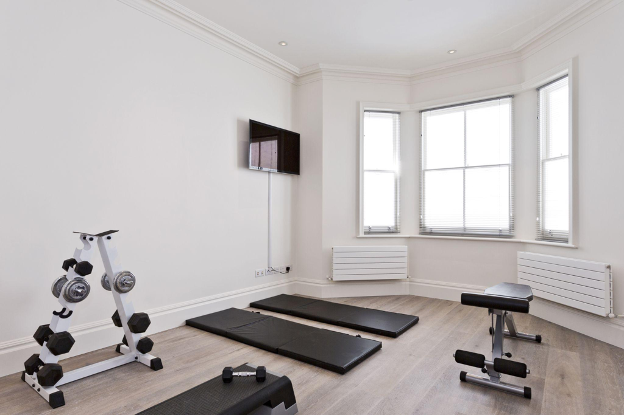 Here are a few tips to putting together a home gym:
Take inventory of your equipment. What do you already have? What do you need?
Figure out a plan for your space. Plan out where each piece of equipment will go.
Update, replace or change the flooring and walls. You'll be active in this space. From running on the treadmill to hitting the punching bag to dropping weights on the ground, your walls and flooring should be durable enough to handle the action.
Add a mirror. Adding a mirror is great for a few reasons: you can watch your form when you work out and it opens up the room, making it feel larger.
Update the lighting. The placement of light is important in your new home gym. You don't want to have a light glaring down on you while you ride the stationary bike. You also don't want to be looking up at a light while you're down on a mat doing yoga. To avoid these situations, consider installing a dimmer system in your home gym.
3. Turn your spare room into an office
This is an especially good option if you regularly work from home. Having a space in your house that is dedicated to work helps separate work-life from home-life.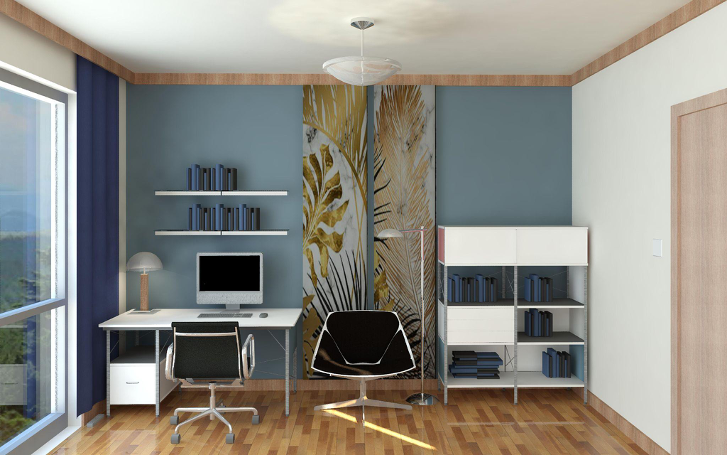 Tips on decorating your home office:
Focus on comfort and function. Of course, the way your office looks is important. However, if your office isn't comfortable or doesn't function that way you want it to, you probably won't spend much time in it anyway. Start by picking out furniture that's comfortable and storage options that are easy to access.
Decorate it in a way that reflects your personality. This will keep you motivated and productive throughout your day.
Reduce cord clutter. Here are a few ways you can do this:

Drill a small hole in the wall and feed the cables through the wall

Clip or attach the cords behind your desk

Tie your cords together in one place

Collect your cords in a basket

Redirect cords out of site by using command hooks

Paint the walls a color you love. If you're unsure of what color you'd like your office to be, check out this list of the best colors for an at-home office!
Accessorize with a rug. A rug that you love will help keep you grounded throughout your workday.
4. Get peace of mind with a room for meditation
If you feel that you need a space to escape the day, even if it's just for a moment or two, a meditation or yoga room is a perfect option for your spare space.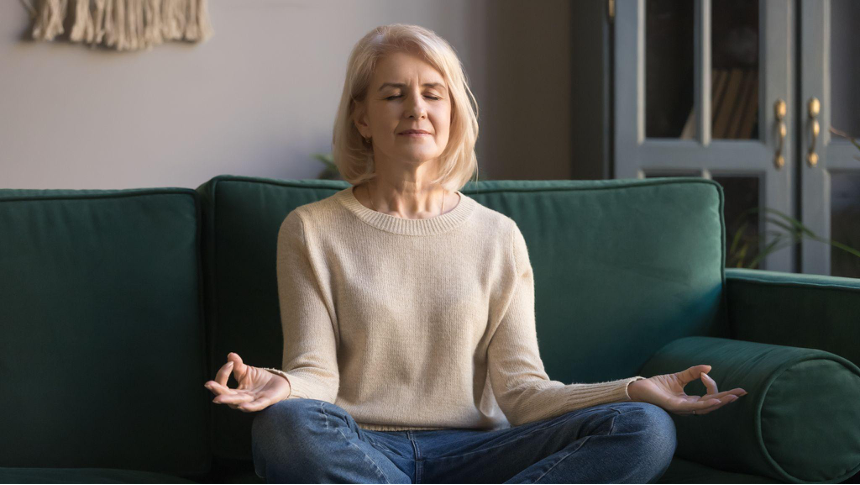 How to create your own meditation room:
Keep it simple. Don't use too many distracting decorations or flashy artwork. Keep the space minimalistic.
Think about what relaxes you. Do you feel more at peace in a dark room? Or in a space filled with light? What colors make you feel the most relaxed? Do you prefer meditating on the floor, couch or cushion?
Incorporate plants. Meditation requires deep breathin. Plants that absorb toxins in the air are perfect for any meditation space.
5. Focus on what you love with a room for your hobbies
With your kids out of the house, it's the perfect time to dive into existing hobbies or to try something new entirely. Turn your child's old bedroom into a space for you to paint, play music, work on puzzles or knit. Make the room a place where you can let your creativity flow freely!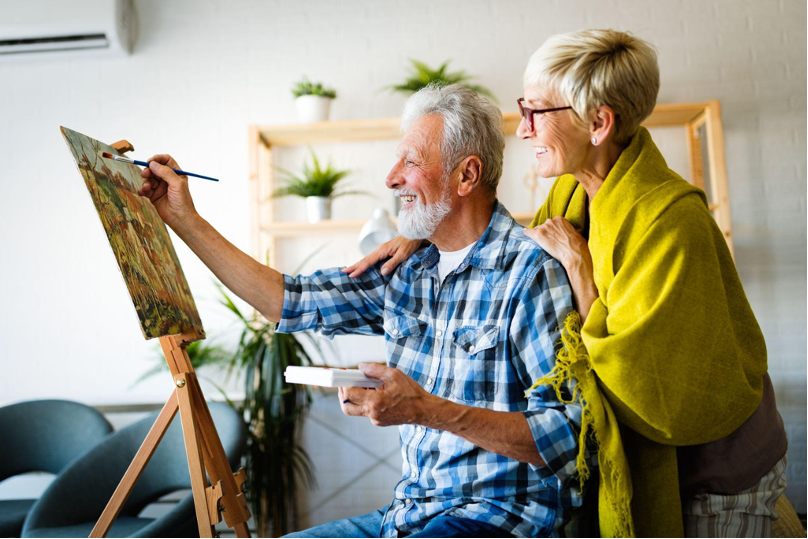 Can't pick just one hobby? No worries! Make it a multi-use room. That way, when you feel like painting one day and writing the next, you'll have the resources and space to make it happen.
Too much extra space? Try downsizing!
If none of these spare room ideas seem like the right fit for you and you feel like you simply have too much space in your house, it may be time to move. Bekins van Lines has plenty of experience helping people move and downsize. If you're ready to try something new with a relocation, get in touch with Bekins Van Lines today!