Have you been considering a career in truck driving? It's no secret that the past few years have created a changing economy including labor shortages, supply chain issues and ultimately, an increased demand for professional truck drivers. Today, nearly 3.5 million U.S residents have careers in truck driving, and that number is expected to grow with demand.
So why should you consider becoming a qualified CDL driver for Bekin? Aside from competitive benefits and starting salary, we also offer our drivers an opportunity to advance their professional moving careers and reap the benefits of our strong performance-based pay incentives.
With Bekins, there are always opportunities to grow alongside us at a company that understands its employees' value. We know how important moving drivers are to our overall business success, which is why Bekins is actively looking to welcome qualified individuals to our team and is hiring truck drivers now! We've put together the top five reasons becoming a full time moving driver is a decision you won't regret.
5 Reasons to Become a Driver for Bekins
1. We Value Our Drivers
Recognizing and honoring our employees is an important part of the Bekins culture. In addition to our competitive base pay and benefits package, each year we award one of our drivers the "Driver of the Year" award to recognize outstanding service. In addition to employee recognition, the honoree receives $2,000 and a plaque to commemorate their win.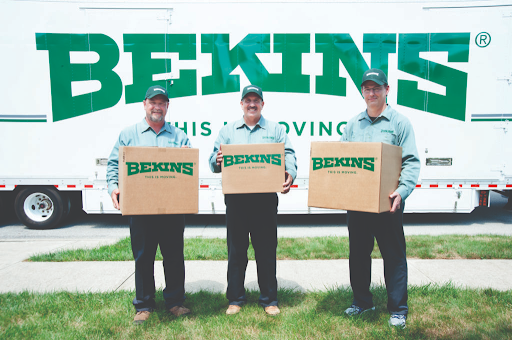 2. Your Job Goes Beyond Truck Driving
With Bekins, becoming a moving driver goes beyond just being part of the trucking industry. You'll have the opportunity to connect with our customers while helping them have a seamless moving experience. Your future driving career with Bekins is built around meaningful interactions with a supportive team of professionals.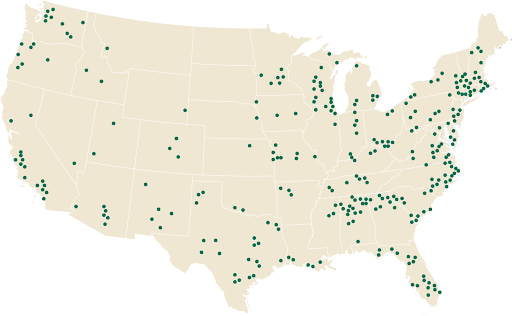 3. Location Freedom
If you crave variety and independence in your schedule, a truck driving career with Bekins could be a great fit for you. Since our services cover more than 95% of the continental United States, there are plenty of travel opportunities to a variety of areas around the U.S. You won't get bored driving the same route day in and day out, especially when you take the scenic route.
4. Job Stability
The trucking industry is an essential part of our daily economy and offers stable career paths as the demand for CDL drivers increases. Professional truck drivers are a crucial aspect of local and long distance moving, and they're ever more important as more Americans choose to relocate.
There is a consistent demand for drivers, especially since Bekins operates in all parts of the country! As a professional truck driver, you'll be able to relocate yourself if you'd like but continue to work for Bekins.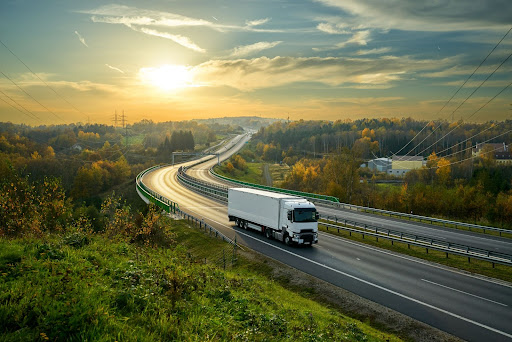 5. Variety
As a full time professional moving driver, we can honestly say that no two days at Bekins are the same. From traveling to different locations, to working with new couples and families, each day on the job offers something new to look forward to.
There's no need to get stuck in a rut putting in miles on the same stretch of highway day-in and day-out. Bekins allows you to meet new people in many areas throughout your career, avoiding the stagnation that plagues other truck driving opportunities.
Start Your Truck Driving Career With Bekins
As you can see, there are many reasons why driving for Bekins is a great choice for your truck driving career. To learn more about our moving driver qualifications and compensation, visit our Drive for Bekins page to find answers to your questions and apply today! We can't wait to meet you.