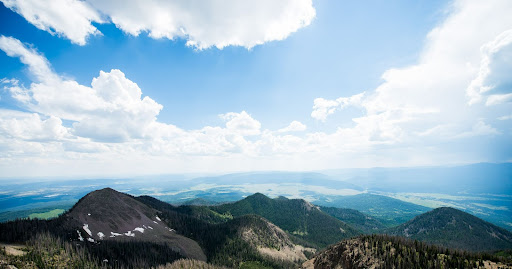 Packing up and moving is always a big feat in and of itself, but if your recent move is taking you to a more mountainous area than you're accustomed to, you have even more on your plate. The perks of living at high altitude are plentiful. You have access to breathtaking (literally) views, bountiful hiking trails and the opportunity for a potentially whole new world of outdoor activities. It's no surprise that nearly 15,000 people moved to Colorado last year – it's just one example of a state with a lot to offer.
Among these perks also comes a much higher altitude. While it might not be top of mind as you pack up your life and get ready for a big move, there's some crucial facts to know about moving to an area with higher elevation that will make your transition smooth and painless. Here's just a few of them.
What is elevation?
Elevation is the distance you are above sea level, aka the specific height of a point on the earth's surface. Elevation is typically measured in meters or feet and is represented by contour lines on most maps. Some areas of the US have much higher elevation than others, and the act of drastically changing your elevation can come with an onslaught of side effects. So what's the big deal with elevation moving?
You risk altitude sickness
Also known as "mountain sickness" this illness is caused by a drastic change in atmospheric pressure from a recent change in elevation. If your body isn't given enough time or taken care of properly, this change is pressure can result in severe to mild symptoms including:
Sleep problems including insomnia
Vomiting
Headache & dizziness
Energy loss & fatigue
Decreased appetite
Shortness of breath
Your sleep habits may change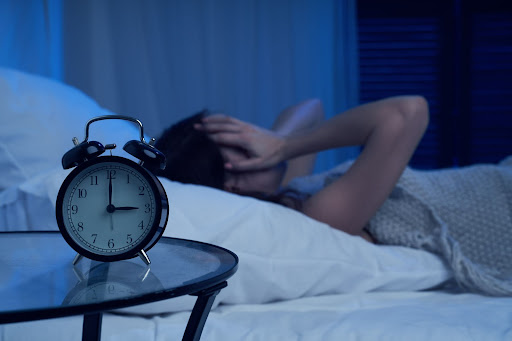 Along with the aforementioned insomnia, you may also experience increased sleep disruptions such as waking often, decreased REM sleep and an increased desire for sleep from fatigue. Having a natural sleep aid packed in your moving go-box can help you and your family sleep comfortably as you adjust to your new home.
Risk of sunburn increases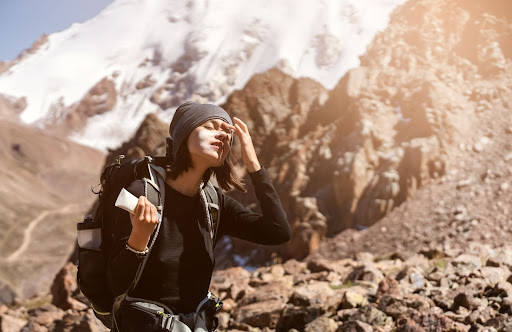 It's a common myth that you burn easier at higher altitude because you're closer to the sun. While this isn't true, your risk of getting sunburned increases due to the thinness of the air, which increases UV rays power by 8-10%. If you and your family plan to explore your new terrain with a hike or other outdoor activity, be sure to use sun protection like sunscreen, sunhats and sun guards to decrease your risk of sun damage at high altitudes.
You'll need to adjust your cooking methods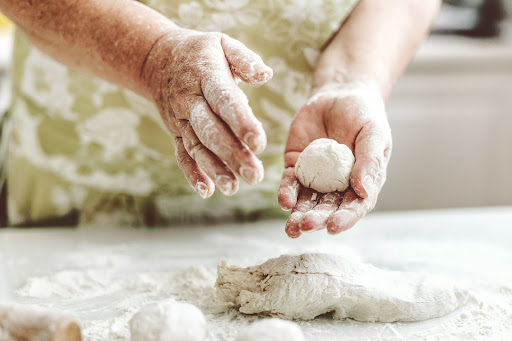 Before you go making a gooey box of fudge brownies for your family in your new kitchen, be sure to read the instructions carefully. Since the air pressure in your new altitude is lower, many foods will take longer to bake and require an adjusted temperature. Liquids evaporate quicker at higher altitude as well which can cause sugar concentration to go up, reference this high altitude cooking guide for easy ways to adapt your cooking to your new environment. If you're looking for the perfect comfort dessert to make as you settle into your new home, try these high altitude chocolate chip brownies.
How long does it take to acclimate to altitude?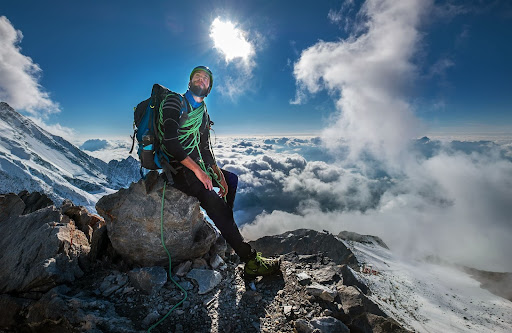 Now that you know what to prepare for when moving to higher elevation, you're probably wondering how long it actually takes to adjust and get back to your life as normal. It can take anywhere from 3-5 days to properly acclimate to higher altitude, depending on the person and their circumstances (some genetic factors do play a role). Thankfully, there are a few things you can do to help this process along and make sure you and your family (pets included!) don't get sick:
Hydrate—drink lots of water each day
Avoid exercise (especially for pets)
Get enough sleep (8 hours is ideal)
Avoid alcohol
Use sun protection
Increase your potassium intake
Your best bet at avoiding potentially severe illness when moving to higher altitude is to increase your elevation slowly and give your body time to adjust.
Bekins elevates your moving
To keep your family healthy and altitude sickness free, it's important to let our local experts do the heavy lifting. Our team at Bekins can take care of the strenuous loading and unloading so your family can focus on adjusting to altitude and getting settled safely. Get in touch with Bekins today to find out more about our commercial and residential moving services or to simply get a moving estimate.